Learn how to land a career you love
The right recruiter can put you in front of dream job opportunities. This is especially the case for higher-level positions because there are employers who will not post a job opening publicly and instead will rely solely on recruiters to find the right talent.
The good recruiters are paid by employers (as much as 20-30% of the annual compensation for the position) to find the right people for the job, so when you work with one, understand that their loyalty is to the employer. They are not necessarily there to help you find a job unless you have what they need to fill the job opening. In order to spark interest in recruiters, you have to show you meet most—if not all—of the qualification requirements for the job.
Here are six things recruiters want to see on your LinkedIn profile:
Thanksgiving is just around the corner and I am reminded how grateful I am, not only for the people around me but that I have the opportunity to run my own business. One of the benefits of running a small business is that it gives me the ability to donate to causes that matter to me, and find ways to help build community, and show others the benefits of charitable giving.
When you hate your job, there's usually one main reason why. I've been a career coach for 20 years and I can tell you that every time I work with someone, the reason is the same.
You all might think you have different reasons, but there is one singular reason why you hate your job. And that's because it is not leveraging your workplace persona.
What's Your Workplace Persona?
Your workplace persona is the way that you like to contribute. It's how you do tasks. It tells you what type of work makes you feel satisfied. When we feel satisfied with work, we feel like we're creating value the way we want to create value. When you hate a job, it is because the work that you're doing does not feel effective, does not feel valuable. It feels like it's wasting your talents.
If you currently feel like this about your job, that's okay. This is something school never taught us. They told us to just get a job and climb the ladder, and you'll eventually figure it out—which was a bunch of B.S. I have worked with over a hundred thousand people on a tool called the "Career Decoder." That's right. Over a hundred thousand people have taken our free 20-question quiz since 2015.
This Career Decoder Quiz tells you what your preferred workplace personas are. There are eight workplace personas. After you take the quiz, you'll see what percentage of each persona you are. Your top personas will tell you how you like to create value and which jobs/careers would be the best fit for you. A huge lightbulb will go off because you're going to finally understand the type of work you would like to do and why you might like one job, but your best friend, sister, or significant other would hate it.
We're all different human beings. We all create value in different ways. But they never taught us this in school, and I think they didn't teach us because it's too powerful. Once you understand this about yourself, you never have to go back. You can then really dial in and develop a plan to find a job and build a career that makes you feel satisfied.
Take My Career Decoder Quiz To Find Out Your Workplace Persona!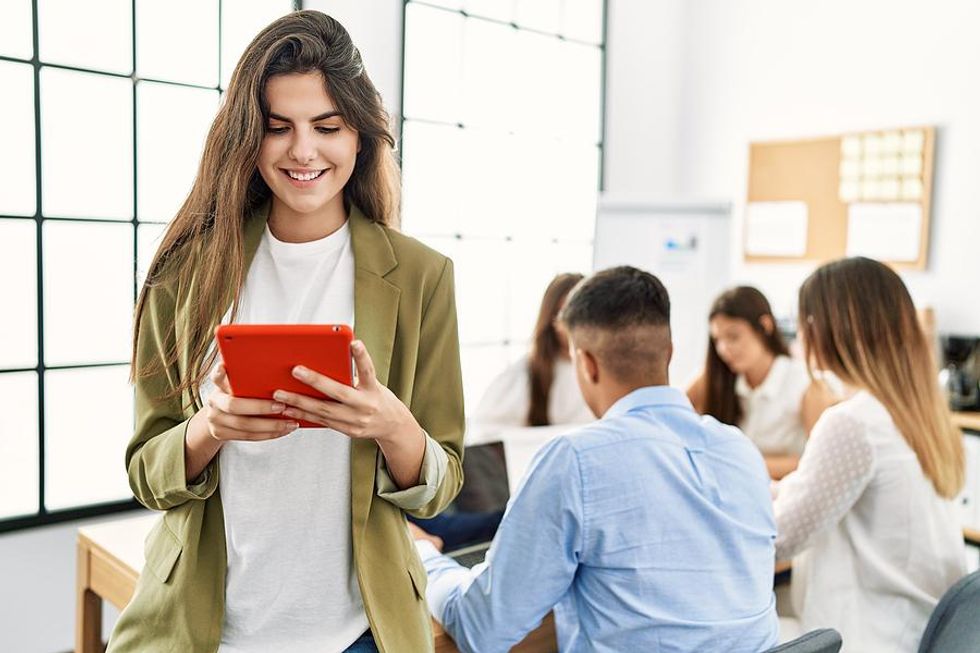 We have a crisis of purpose going on right now in this pandemic. Millions of people are leaving their jobs because they are sick and tired of doing work that doesn't play to their workplace personas. This is at the heart of the "Great Resignation." So, if you want to learn about the eight workplace personas, if you want to find out how you like to create value, take my FREE Career Decoder Quiz today!
It's going to blow your mind when you start to understand this stuff about yourself. A two-minute quiz is going to change your life. I guarantee it.
Well, don't. There's no need to be intimidated or frustrated when deciding what to wear even though it seems overwhelming. Skinny jeans or straight leg? Front tuck or no tuck? Sweater vest or cardigan? What do you choose?
I will make it simple.
How To Choose What To Wear This Fall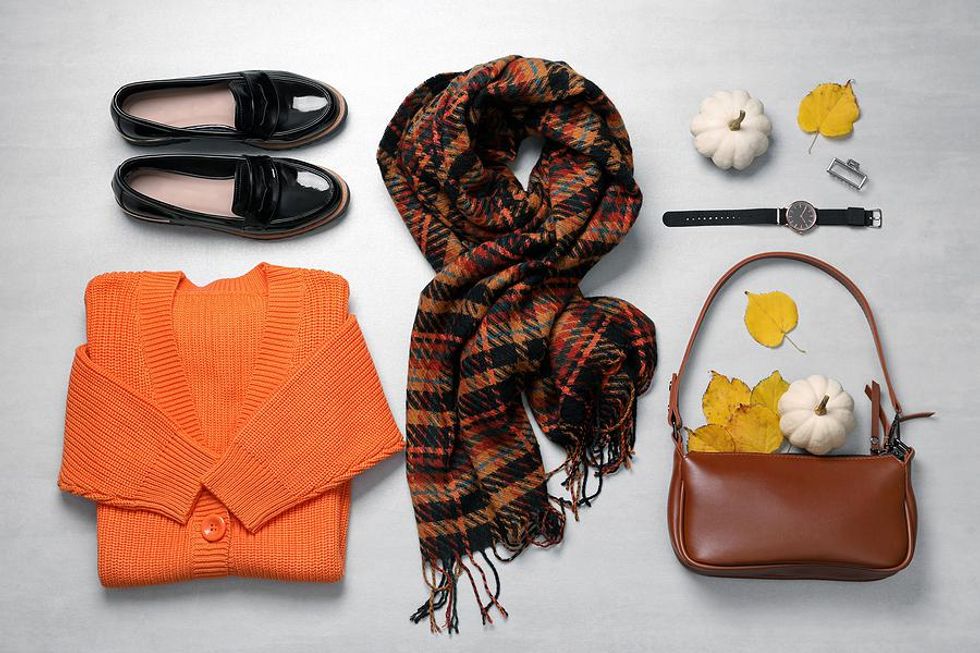 First, think about what attracts your eye; maybe purple is your favorite color or you like dresses because it's one piece versus two. Regardless, you should start by picking things that you like because if you don't it will sit in your closet.
Once you've found clothes that you like, you can start looking at trends that you can incorporate into your current wardrobe. All trends are not created equal. Sports bras were a big trend this year which is fine for a 15-year-old girl but not for anyone older than that (yours truly). I use the phrase "just because you can, doesn't mean you should." Remember that designers create style for everyone, so your job is to look at trends and decide what's for you. You should consider your body type, skin tone, age, and lifestyle. That is a whole other article.
The good news is that many trends carry forward from one season to the next. Yeah! So, there are probably pieces you already own that are still fashionable. So, how do you start? Like anything else nowadays, search online. If you're a new mom and getting back into your regular size clothes that you haven't worn in a year, search "new mom style" or "fall trends for new moms." I guarantee you'll have a lot of posts to choose from. I suggest finding websites, stylists, magazines, and professionals in the industry that you resonate with and follow them on social media. I am taking this opportunity to plug myself. Find me on Facebook at Cbstyle and Instagram at Carla Hammack. You'll start seeing patterns in what they suggest, and then you'll get a feel for what you should try.
Have fun! Head to the stores with a full stomach (don't shop on an empty stomach—DISASTER!) and a hydrating drink and take your time. Look around for things that interest you and then take a few pieces into the dressing room. And please let a styling associate help you. That's what we're here to do. They are not asking for your first born, just what type of jeans you want. And if you don't know, tell them that. They can then pull the right items for you and give you proper feedback. We also give tips and tricks to make clothes look better and more comfortable. You can then establish a relationship with helpful associates and they become part of your glam squad! They'll find things for you, call you about pieces you need, and let you know when an item goes on sale. Once you work with your glam squad, you'll start figuring things out on your own. As a personal stylist, I like to suggest trends that are easy to wear, flattering on most body types, versatile, and sensible (no sports bras for 53-year-old ladies).

3 Fashion Trends For Fall 2021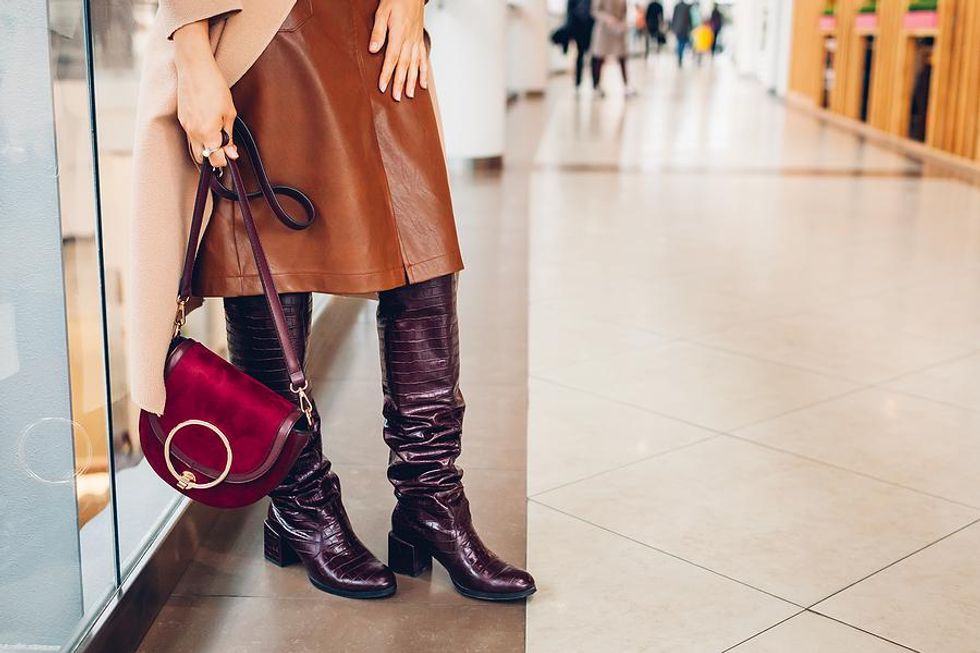 For fall 2021, I like three trends for women: blush pink, faux leather, and dark florals. Blush pink is soft, feminine, and looks great with neutrals like black, brown and navy. If it's a color that doesn't look good against your skin, use it in accessories like a belt or handbag.
As an animal lover, I will suggest faux leather. I've been buying vegan leather which I love. It has all the same qualities as animal leather, but I sleep much better at night. Wear leather as a jacket or paneled on
leggings or a tunic. It looks rich and luxurious. You can make it look edgy by wearing it as a moto jacket or a bomber.
Dark florals are so whimsical and romantic. They can soften a suit or professional look or wear with jeans or on a dress for a formal event. If you have a small frame and don't want a floral pattern to overwhelm you, wear a small print paired with a solid color. Florals offer a hint of boho (short for bohemian) style, which is soft and simple.
These fall trends are easy to find, update your wardrobe quickly, and can be quite affordable. Now that you've mastered clothes, visit my video on YouTube for fall accessory trends. Stay stylish!
$37 billion is wasted in ads that fail to engage target audiences every year. Do you want to continue wasting money attracting consumers who aren't interested in your products?
It sounds simple but defining your target audience is one of the most difficult, important, and overlooked aspects of your branding strategy. Here are six steps that will help you better identify who your target audience is.
Listen To The Article
What Is A Target Audience?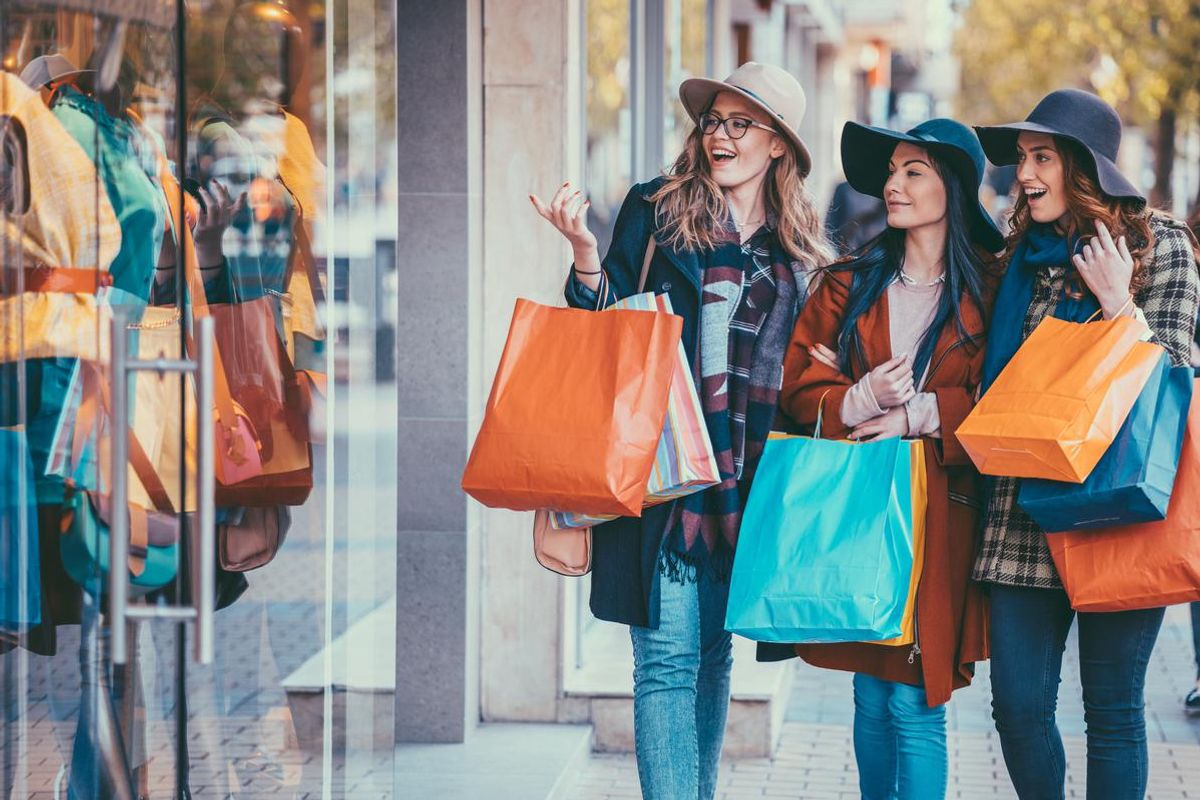 https://v12data.com/blog/tag/online-shopping-trends/
A target audience is an ideal customer who wants to purchase your product or service. Targeting a specific audience does not mean that you are excluding customers who do not fit your criteria. Instead, it allows you to focus your dollars and message on the right people who are most likely to buy from you. This is the most effective way to reach your audience while maximizing your spending. When you market to a highly specific target audience, you can solidify your brand voice and develop messaging that resonates with them.
Create A Buyer Persona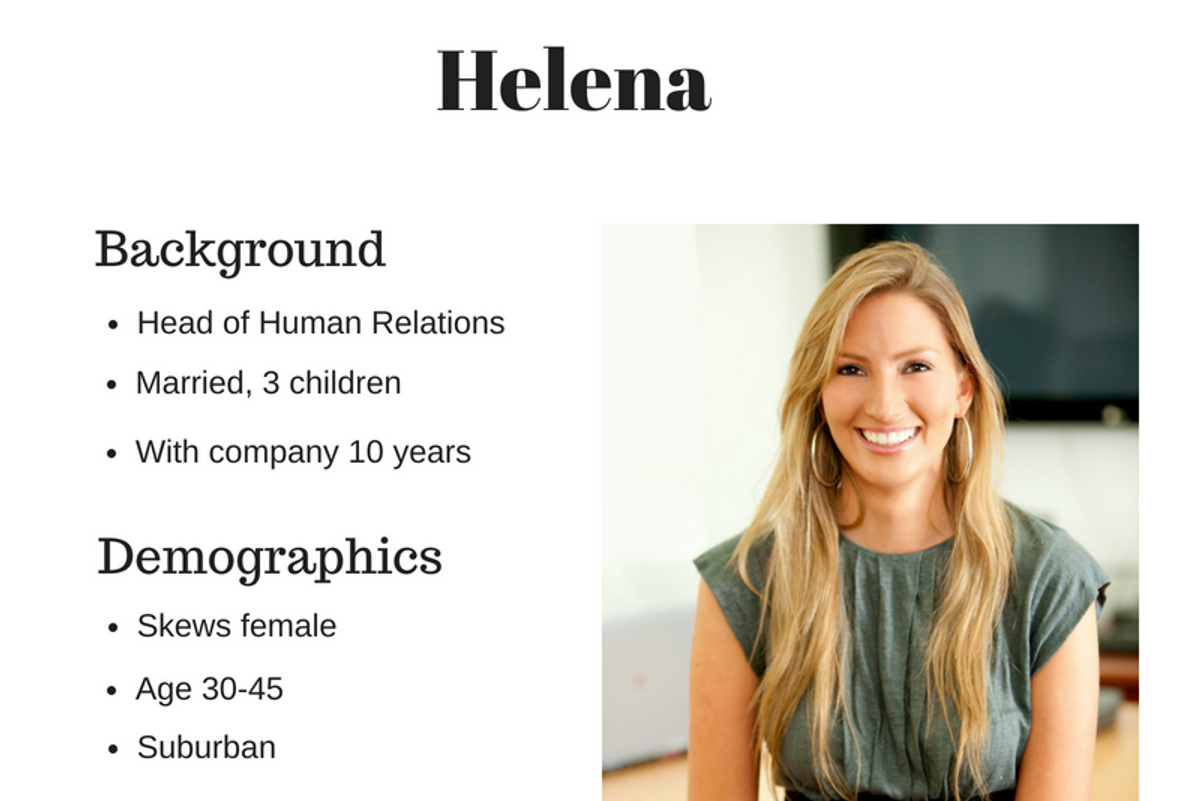 https://pegcorwin.com/blog/personas-b2b-marketing-linkedin-data/
Creating a buyer persona allows you to drill down into the specific segments that make up your target audience. This is especially helpful when you have products that appeal to a broad consumer base.
A buyer persona is a fact-based representation of the person who will purchase your products or services. Keep in mind that the buyer persona is not necessarily the person who will use your product or service; it is the person who makes the decision to purchase. A target audience defines a group of customers whereas a buyer persona hones in on a specific member of that group.
Buyer personas include name, photo, demographics, brief description, frustrations, goals, motivations, and behaviors. Your buyer personas will guide everything from product development to sales to marketing. You can download various buyer persona templates
here
or you can use
Hubspot
persona creator tool.
Analyze Existing Customers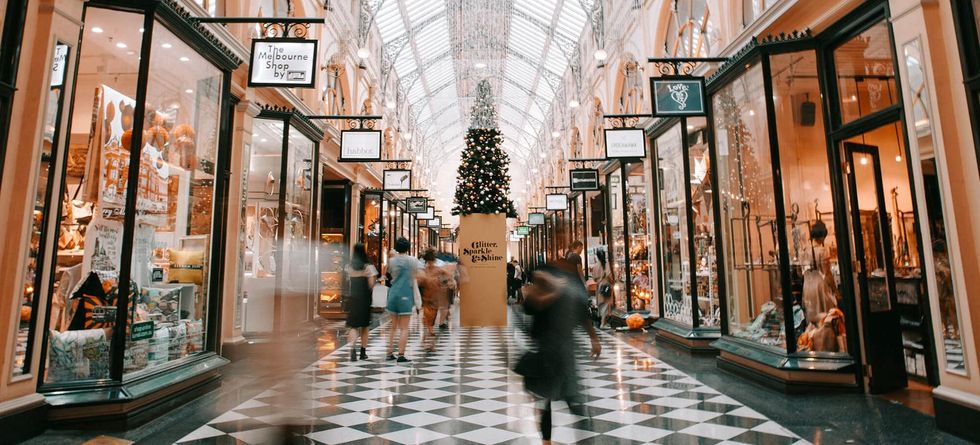 https://dzone.com/articles/a-guide-for-customer-retention-analysis-with-sql
One way to identify your target audience is to look at your existing customers. You can gain this insight through the following:
Social media analytics
Consumer surveys
Interview customers: existing, past, prospects, ideal
Analyze customer feedback: forums, communities, reviews
Google Analytics
Company website analytics: Alexa's Site Overview Tool is a great resource
Interview sales team
Business data: CRM, POS, etc.
Advertising accounts
Alexa's Audience Interest Tool: Finds topics your audience cares about
Conduct Research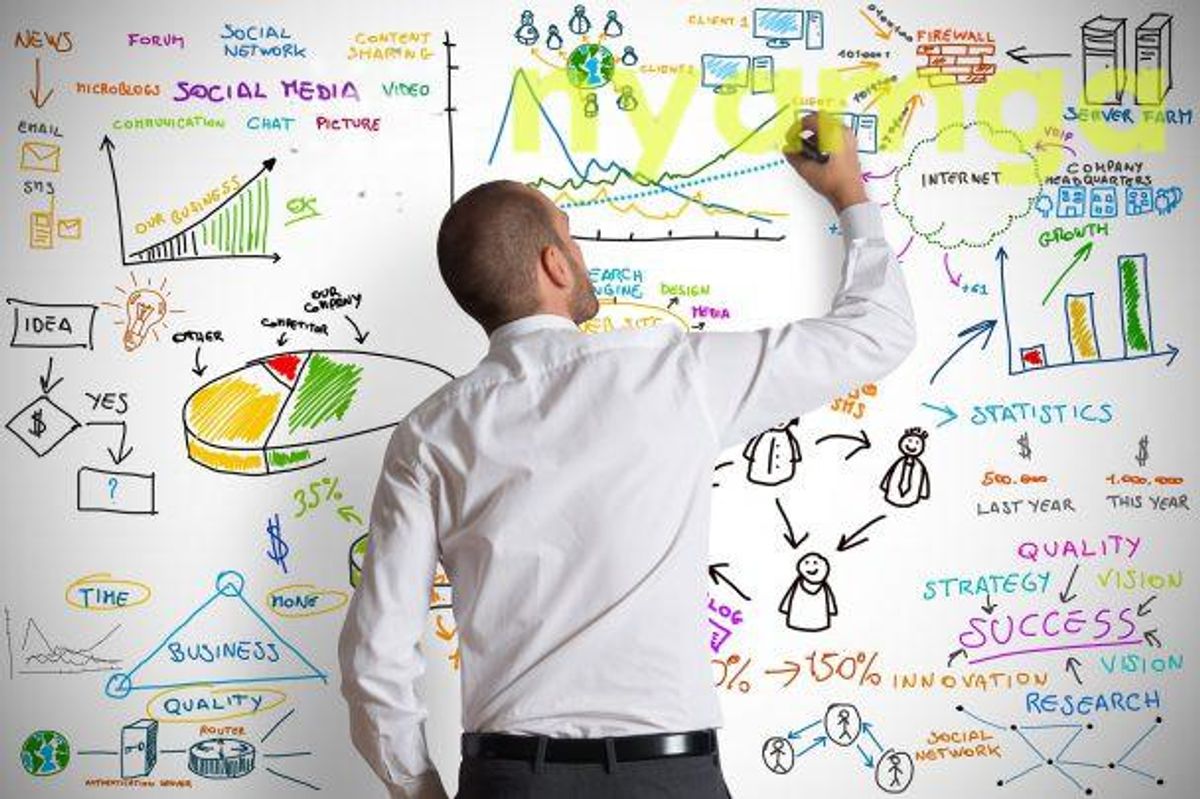 https://nyamga.com/en/job/marketing/i-will-conduct-high-quality-market-research-3/
The more precise you can be, the more effective your marketing efforts will be. Research can help build a real-life picture of your market: who, what, where, how. Here are ways to gather research:
Public Resources: Start here since a great deal of information can be found and sometimes you can get free access. Here are a number of public resources to consider.
Original Research: While this option can be expensive, don't write it off even if you have a limited budget. More and more these options are becoming affordable with cultural and digital changes.
Focus groups
User testing
Case studies
Telephone interview
Online surveys
Analyze Competitors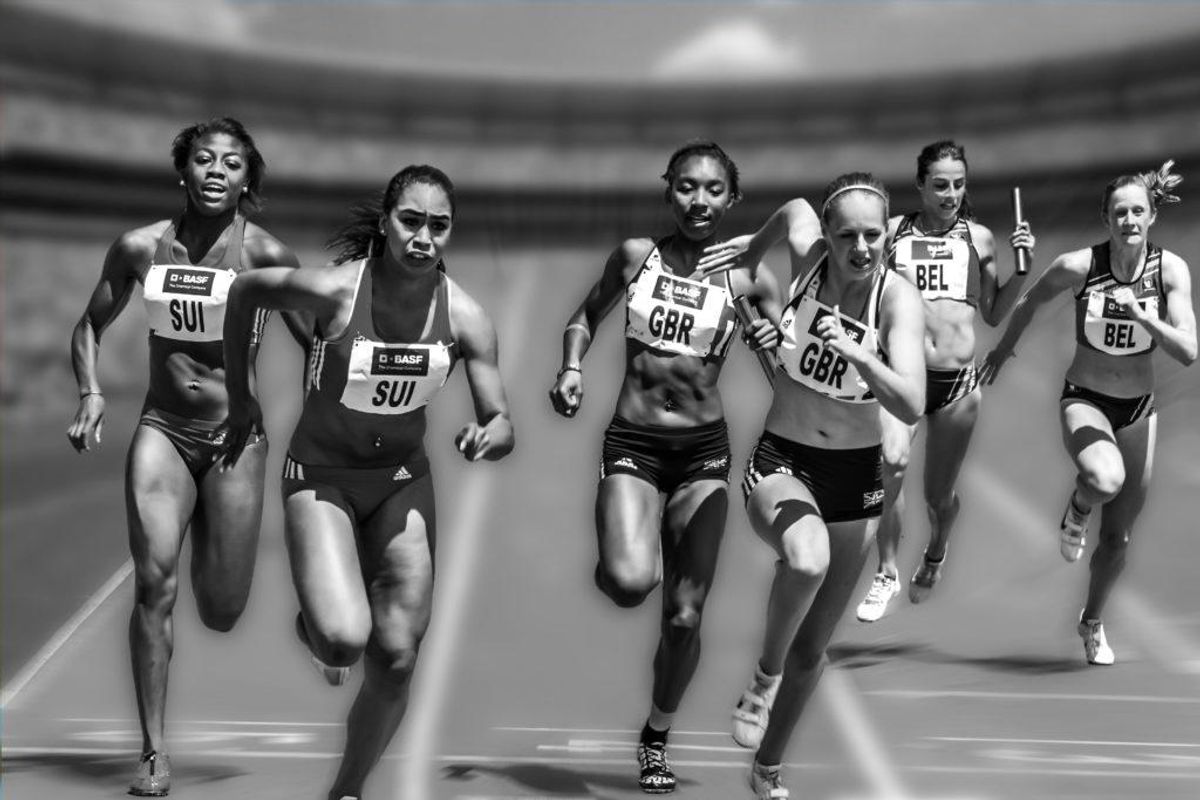 https://producthabits.com/competitor-analysis/
Understanding your competitors is one of the most important things you can do. It will tell you exactly what you are up against and what tactics to take on to compete. Some things to look at:
How many businesses have comparable offerings to you?
What are their market segmentation strategies?
Who are they targeting?
What reach do they have?
What is their pricing structure?
What is their media spending?
Know Who Your Audience Isn't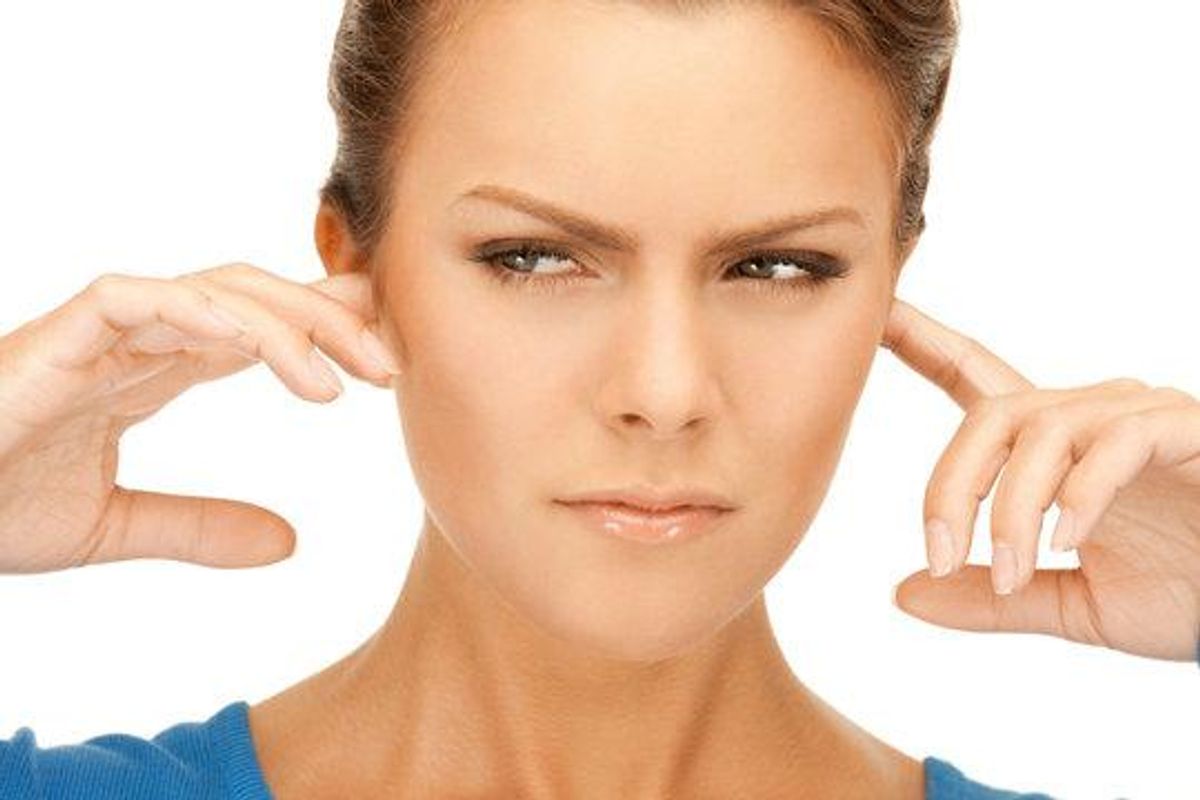 https://stock.adobe.com/sk/search/images?k=fingers%20in%20ears
There will definitely be consumers who will fall close to your target audience. However, it will be important to identify those who don't deserve your time and attention. If you are targeting men 35-45, then you are not targeting men under 35 and over 45. This is important to ensure that your marketing team doesn't allocate dollars to audiences that will not yield a return.
Continuously Revise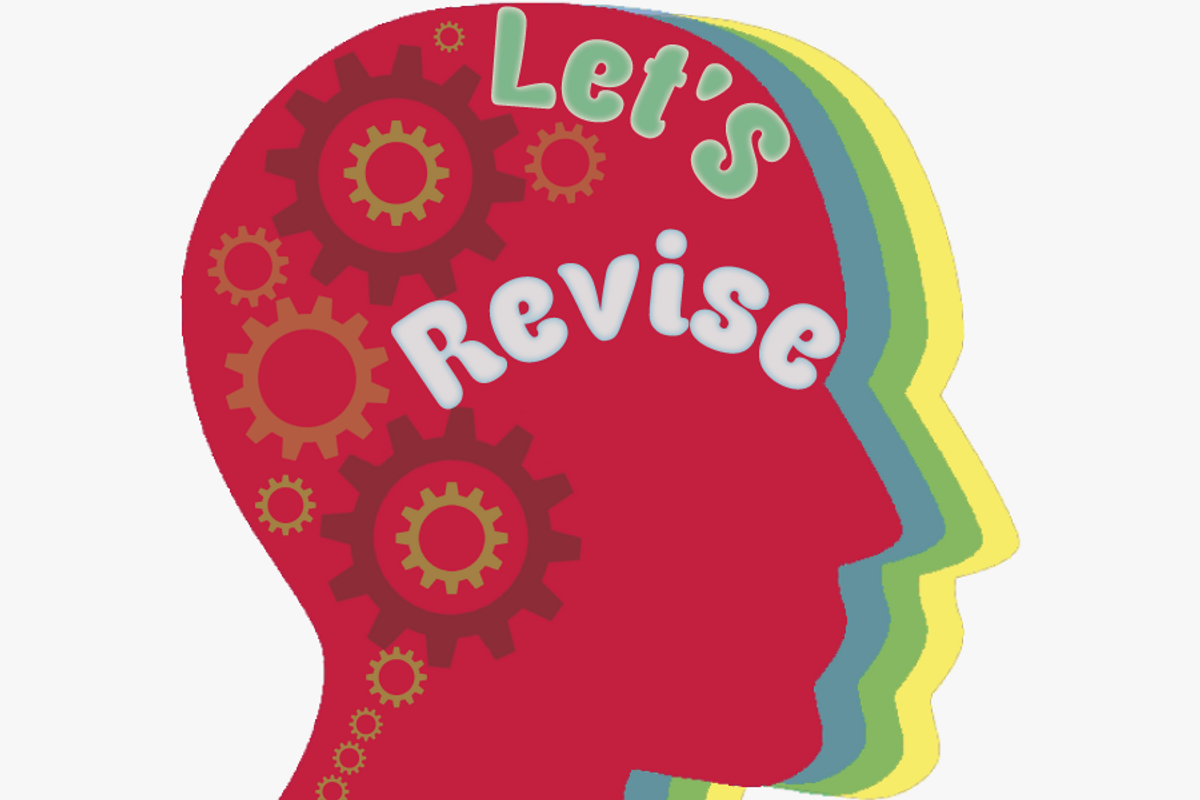 https://www.clipartkey.com/view/Jwxowi_lets-revise/
As you gather more data and interact with customers, you'll want to reevaluate your target audience and buyer personas periodically (i.e. during annual planning) and refine accordingly. It's important to ensure your ideal customer is staying current as the market shifts and evolves.
Final Thoughts
When you invest time to clearly define your target audience and know them well, they'll buy your product or service because they will see the value in what you're offering. And your marketing dollars will be spent on those who will most likely buy and engage with your product. Start building your brand leadership today. You've got this!