Recruiter Info
Name:
Scott Bergner
Title:
Director of Sales & Marketing
Email:
Scott@dreamcareersinc.com
LinkedIn:
www.linkedin.com/in/scottbergner
Phone:
6502613130
Twitter:
www.Twitter.com/scottbergner
Company Info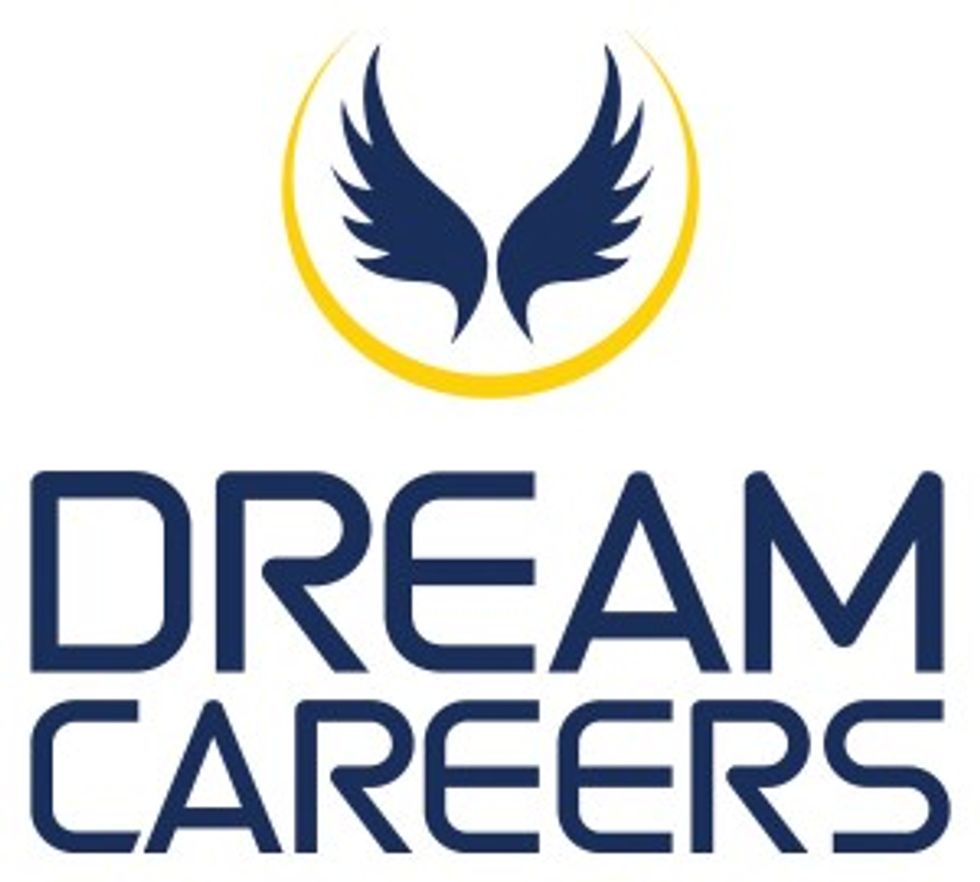 Company:
Dream Careers Internship Program
Location
: San Francisco Bay Area
Website:
www.SummerInternships.com
Careers Page:
www.SummerInternships.com/careers/
LinkedIn:
www.linkedin.com/company/dream-careers-inc-
Twitter:
@dreamcareers
Facebook:
www.Facebook.com/dreamcareers
For Job Candidates
Preferred Method To Be Contacted By A Candidate:
Phone
Preferred Process For Following Up On Application:
Be creative to stand out. Have a purpose for the whatever method you choose when reaching out.
Things That Impress You In A Candidate:
Show me why you would be a good candidate and do your research. There are three qualities that we look for in every candidate. First, you must be outgoing and able to articulate your story and passion in a compelling way. Next, you must be passionate about helping college students. We deliver exceptional experiences with our vendors, employers, educators and most of all our students. A natural willingness to go above and beyond is a must. Lastly, your ability to listen and learn during the interview process. You will need to be resourceful in your role, so during the interview we want to test your ability to adapt to the feedback. And one more... have fun!
Things Candidates Must Include To Be Considered For Job:
The way you follow up after the interview is a good test of character and interest.
Things That Will Disqualify A Candidate From Getting Considered:
Please, no standard template LinkedIn or email messages, cover letters, etc. Have fun and show your personality and how you would be a good addition to the team.
Can Candidates Apply For Multiple Positions And Not Get Penalized?:
Yes
Recruiter's Perspective
What's your favorite quote?
To give anything less than your best is to sacrifice the gift. - Pre
What do you like to do in your free time?
Basketball, family, dogs, fitness.
In a sentence, why do you enjoy working at your company?
Young and passionate culture determined to change the world.
In a sentence, how does your company have fun on a regular basis?
We work with college students so we keep up the "Work hard play hard" mentality.
In a sentence, how would you describe the employees at your company?
Motivated travel enthusiasts, driven by inspiration and helping others.