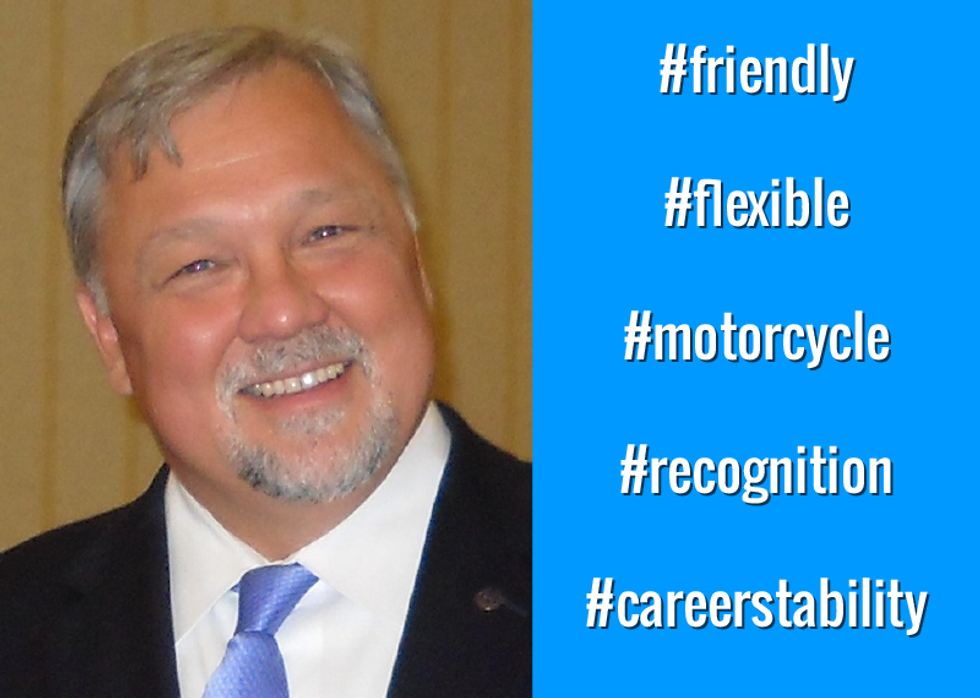 Recruiter Info
Name:
Scott Hagen
Title:
General Manager
Email:
scotthagen@remingtonhotels.com
LinkedIn:
https://www.linkedin.com/pub/scott-hagen-cha/16/269/2b0
Phone:
(612) 877-2909
Company Info
Company:
Remington Hotels
Location
Dallas, Texas
Website:
www.remingtonhotels.com
Careers Page:
www.remingtonhotels.com/careers
For Job Candidates
Preferred Method To Be Contacted By A Candidate:
Email
Preferred Process For Following Up On Application:
I prefer for candidates to follow up via email.
Things That Impress You In A Candidate:
Career stability, initiative, high drive to succeed, great communication skills, and strategic thinking.
Things Candidates Must Include To Be Considered For Job:
They must be flexible and friendly.
Things That Will Disqualify A Candidate From Getting Considered:
Being rude or arrogant.
Can Candidates Apply For Multiple Positions And Not Get Penalized?:
Yes
Recruiter's Perspective
What's your favorite quote?
"Great minds discuss ideas; average minds discuss events; small minds discuss people." -Eleanor Roosevelt
What do you like to do in your free time?
Ride my motorcycle.
In a sentence, why do you enjoy working at your company?
We have well defined metrics on what success looks like.
In a sentence, how does your company have fun on a regular basis?
We have an annual recognition event to celebrate successful leaders.
In a sentence, how would you describe the employees at your company?
We believe that our people are the ultimate source of our competitive advantage.