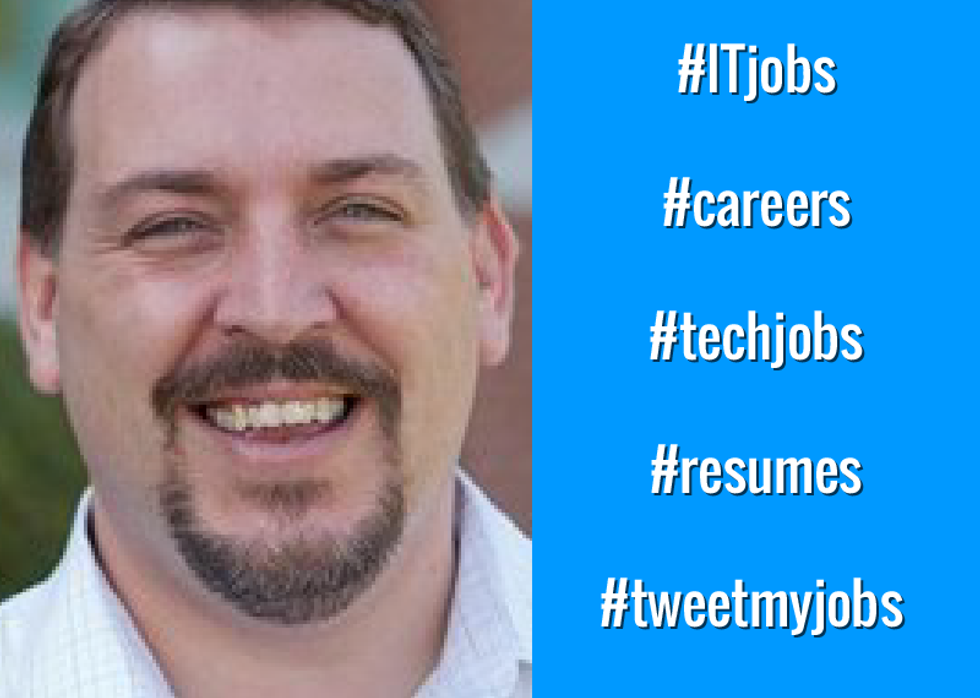 Name:
Scott Miller
Title:
Sr. Technical Recruiter
Email:
smiller@marketstreettalent.com
LinkedIn:
www.linkedin.com/in/millesk
Phone:
603-610-7946
Twitter:
@seaateder
Company Info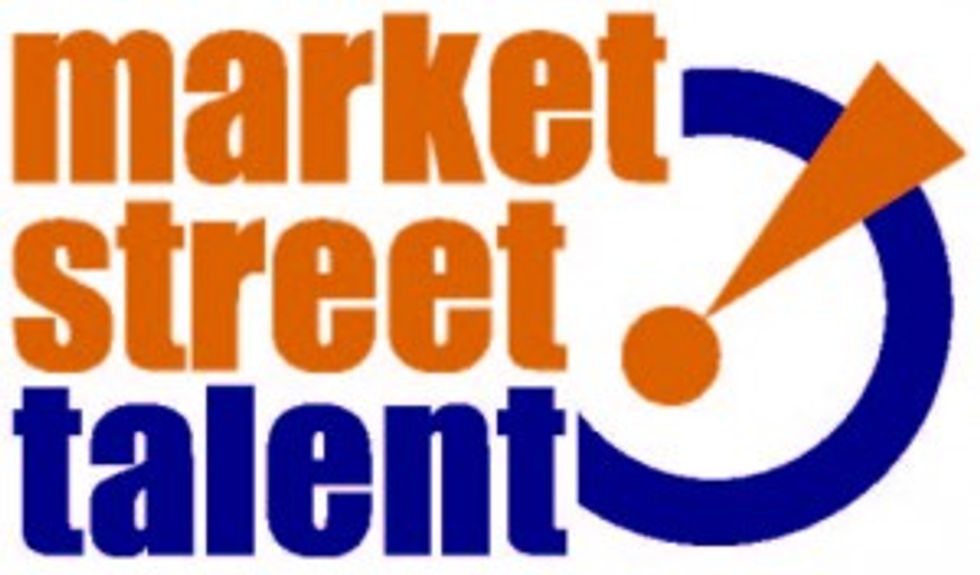 Company:
Market Street Talent
Location:
Portsmouth, NH
Website:
www.marketstreettalent.com
Careers Page:
www.marketstreettalent.com/manage/jobs.php
LinkedIn:
www.linkedin.com/company/market-street-talent-inc-
Twitter:
@marketst_talent
Facebook:
www.facebook.com/marketstreettalent/
For Job Candidates
Preferred Method To Be Contacted By A Candidate:
Email
Preferred Process For Following Up On Application:
First response is an email reply indicating an interest in their
resume
or responding to let them know their resume is not the right fit for the role indicating that I will retain it for future considerations for other opportunities. I then
follow up
with a phone call to conduct an in depth screening to ascertain what they are looking to do next, how they feel their current experiences could lend to being successful in the role, what type of technology they are working with and what they want to work with and other parameters as needed to vet candidacy.
Things That Impress You In A Candidate:
I look for creativity in a candidate someone who claims they "think out of the box" is not enough, I want examples, the ability to demonstrate this ability. I also want them to be a SME in their field, if they are full stack developer I want them to be able to convey that to me as a business user, meaning non technical jargon but in a way that makes me understand it. I like candidates who are prideful in their work, not condescending but those who take pride in their abilities and recognize their own value. Nothing beats being able to sell a candidate who is already confident. One of the most important characteristics is adaptability, they need to be able to change gears quickly understanding that things do not remain the same for long and have to be willing to accept change. Lastly, I really like candidates who demonstrate an ability to go above and beyond, not a push over but someone who recognizes the need to step up from time to time and own it!
Things Candidates Must Include To Be Considered For Job:
Candidates should submit a
cover letter
, call me old fashioned. I want to see your writing style. Just because you're a Developer or a
Network
Engineer you should be able to communicate electronically in a professional manner. Also include a succinct resume, I do not need a 14 page CV just 2 to 3 pages if you have a long career basically summarizing your career and highlighting your accomplishments where you have been employed. Lastly, include your valid email and telephone number and the best time to reach you. Nothing drives me more crazy than a resume that does not have a telephone number, I want to talk to you.
Things That Will Disqualify A Candidate From Getting Considered:
Nothing will get you knocked off my list faster than when you apply for a job that you are not qualified for. On too many occasions I receive resumes from candidates that have never worked in the field and apply to a Sr. IT Architect role. It is time wasting and unprofessional.
Can Candidates Apply For Multiple Positions And Not Get Penalized?:
Yes
Recruiter's Perspective
What's your favorite quote?
The greatest trick the devil ever pulled was making the world believe he did not exist.
What do you like to do in your free time?
Reading, Cooking, Hiking, Eating out, Skiing, beaching it with my yellow lab and my lady friend.
In a sentence, why do you enjoy working at your company?
It is a fun and relaxed atmosphere that values talent.
In a sentence, how does your company have fun on a regular basis?
We do not take ourselves too seriously and recognize the importance of letting loose once in awhile.
In a sentence, how would you describe the employees at your company?
They are definitely a gregarious bunch.