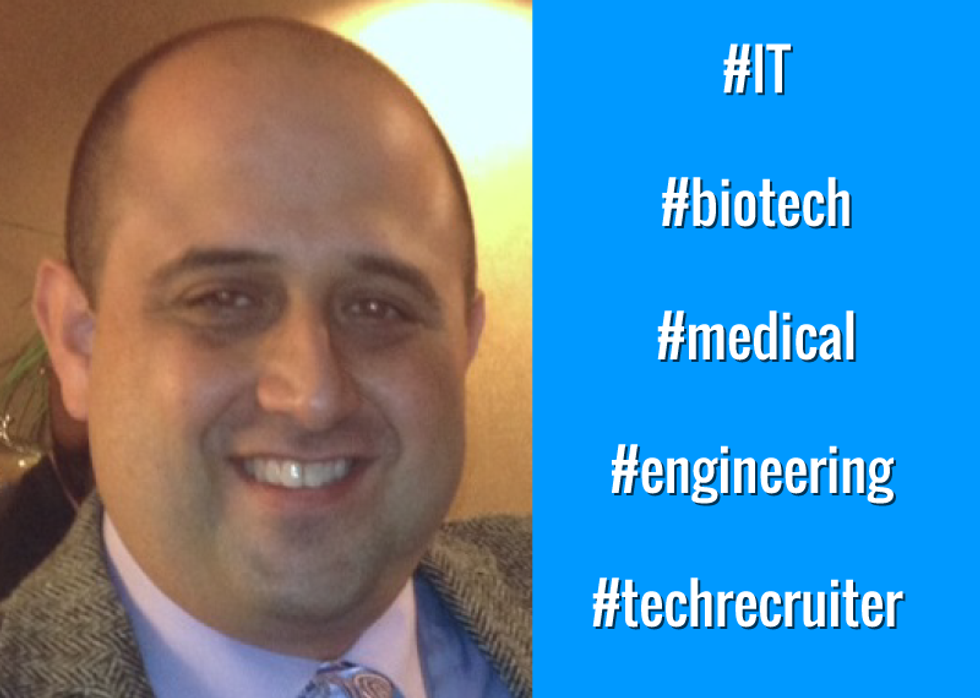 Name:
Sean Goulding
Title:
Director of IT & Engineering Recruitment
Email:
sgoulding@mattsonresources.com
LinkedIn:
https://www.linkedin.com/in/sean-goulding-19813113
Phone:
714-881-1850
Company Info
Company:
Mattson Resources, LLC.
Location:
Costa Mesa, CA
Website:
www.mattsonresources.com
LinkedIn:
www.linkedin.com/company/mattson-resources
For Job Candidates
Preferred Method To Be Contacted By A Candidate:
Phone
Preferred Process For Following Up On Application:
Candidates should
follow up
via phone from
7am-4:30pm
. Leave a message and I will follow up as soon as possible.
Things That Impress You In A Candidate:
Candidates with job stability and excellent pedigree in
employers
and education are preferred. Candidates will be able to articulate why they would be a value add to any organization and are well versed in answering behavioral based questions.
Things Candidates Must Include To Be Considered For Job:
Resume
, and reasons for looking at new opportunities. We will tackle the technical information over the phone and then get into
salary
history. We will also discuss the wish list as it pertains to new positions. What salary, location, type of company, etc..
Things That Will Disqualify A Candidate From Getting Considered:
Candidates must show a degree of patience. Being pushy or rude will typically get a candidate disqualified right away. Be a partner and give full disclosure. If they are unwilling to give information it raises a ton of red flags.
Can Candidates Apply For Multiple Positions And Not Get Penalized?:
Yes
Recruiter's Perspective
What's your favorite quote?
"It ain't over til it's over" - Yogi Berra
What do you like to do in your free time?
Spending time with my wife and 2 children
In a sentence, why do you enjoy working at your company?
I work with a team of true professionals whom do this for a career and take pride in their work.
In a sentence, how does your company have fun on a regular basis?
The company regularly allows us to let our hair down and relax, unless you're bald like me.
In a sentence, how would you describe the employees at your company?
Dedicated professionals with a common goal that celebrate each other as well as with one another.