3 Secrets to Getting Hired With LinkedIn
This is a FREE training session packed with actionable, step-by-step information so you can get hired fast!
Use LinkedIn like never before.
Social Media Expert, Joshua Waldman Will Show You...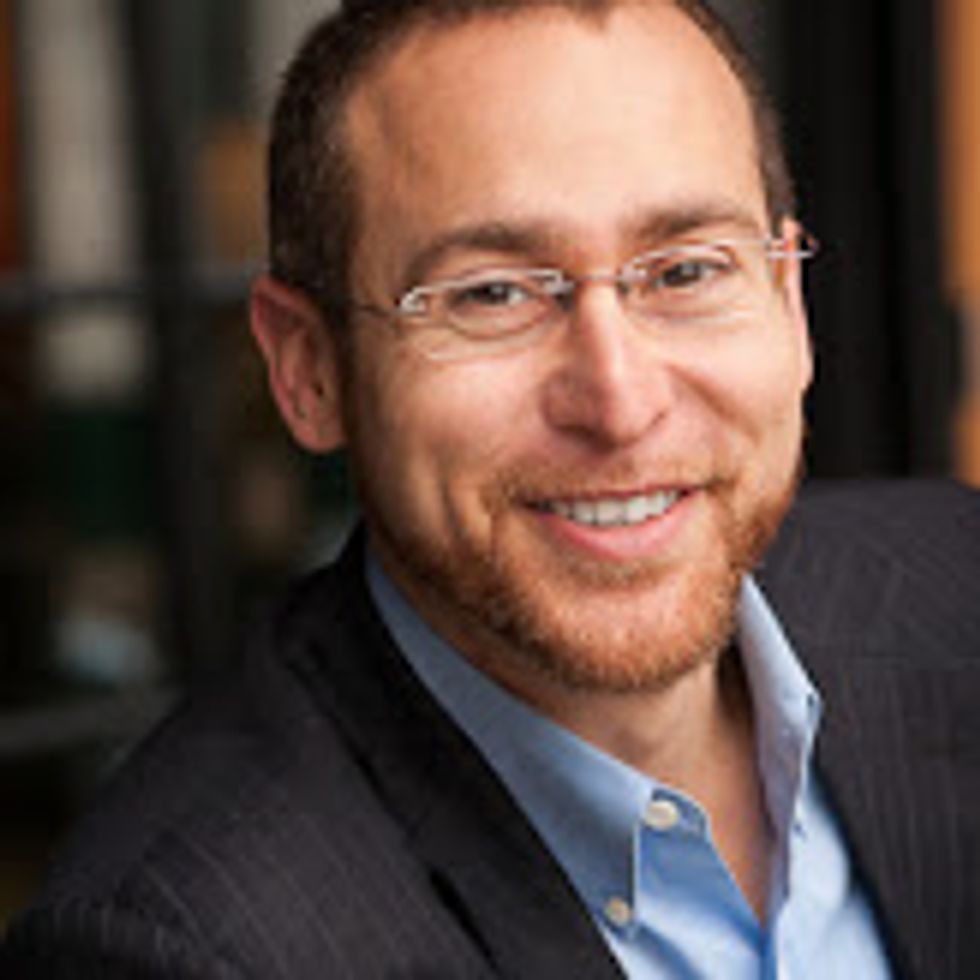 Joshua Waldman
Social Media Expert
How to avoid the #1 mistake most people make when filling out their LinkedIn Profile
How to position yourself as a "job magnet"... and it's not what you think!
Exactly what you need to do to be found FASTER by recruiters and hiring managers.
Ways to overcome (and even remove) some of the deadliest biases out there: age discrimination, unemployment, changing industries and more... and even leverage them into strengths!
PS - You can also check out this webinar on Joshua's website here.