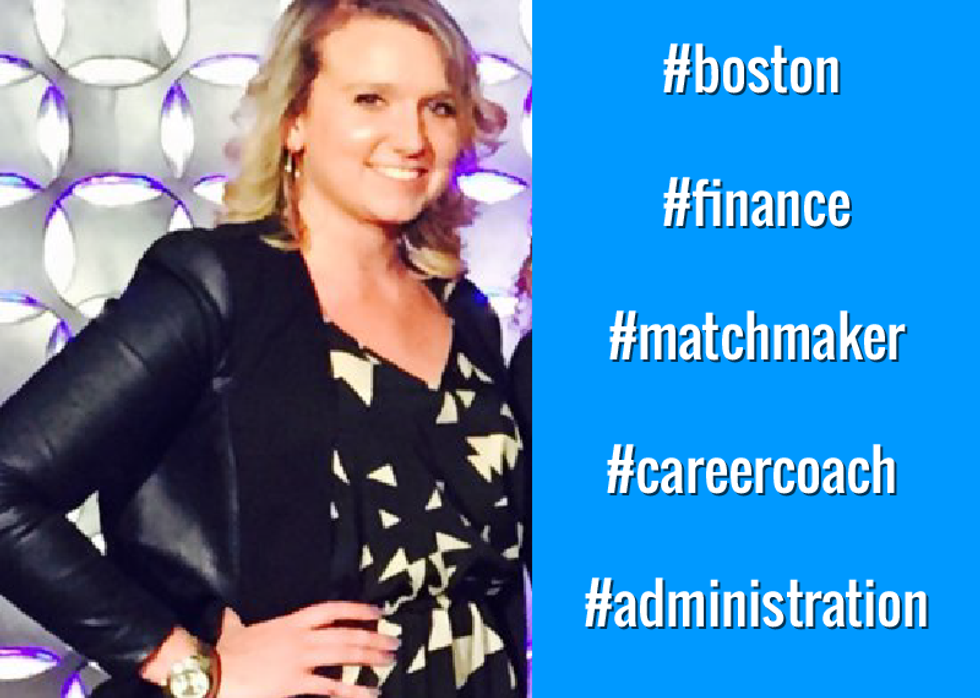 Name:
Shannon Kelly
Title:
Staffing Manager-Direct Hire
Email:
skelly@tcsemployment.com
LinkedIn:
www.linkedin.com/in/shannonkellystaffingmanager
Phone:
857-300-4110
Company Info
Company:
Total Clerical Services
Location:
Boston, MA
Website:
www.pantherglobalgroup.com/tcs
LinkedIn:
www.linkedin.com/company/total-clerical-services
Facebook:
www.facebook.com/Total-Clerical-Services-Inc-154561314570851/
For Job Candidates
Preferred Method To Be Contacted By A Candidate:
Email
Preferred Process For Following Up On Application:
Please contact through email first.
Things That Impress You In A Candidate:
Energetic, passionate, and serious about the next step in their career. Someone who is professional and understands the correct steps and etiquette for interviewing and the workplace.
Things Candidates Must Include To Be Considered For Job:
A candidate must include their most up to date
resume
and a minimum of three professional references.
Things That Will Disqualify A Candidate From Getting Considered:
Not following through with things that are asked of them and timeliness.
Can Candidates Apply For Multiple Positions And Not Get Penalized?:
Yes
Recruiter's Perspective
What's your favorite quote?
"Be humble. Be hungry. Be the hardest worker in the room."
What do you like to do in your free time?
I enjoy sporting events and time with
friends
and family.
In a sentence, why do you enjoy working at your company?
My company offers a helping hand in providing a necessity, a job to provide for yourself and your family, and we do it with sincerity and a smile.
In a sentence, how does your company have fun on a regular basis?
We enjoy each other's company. A company that gets along personally and professionally is a company that succeeds the most.
In a sentence, how would you describe the employees at your company?
Energetic and passionate about helping others.