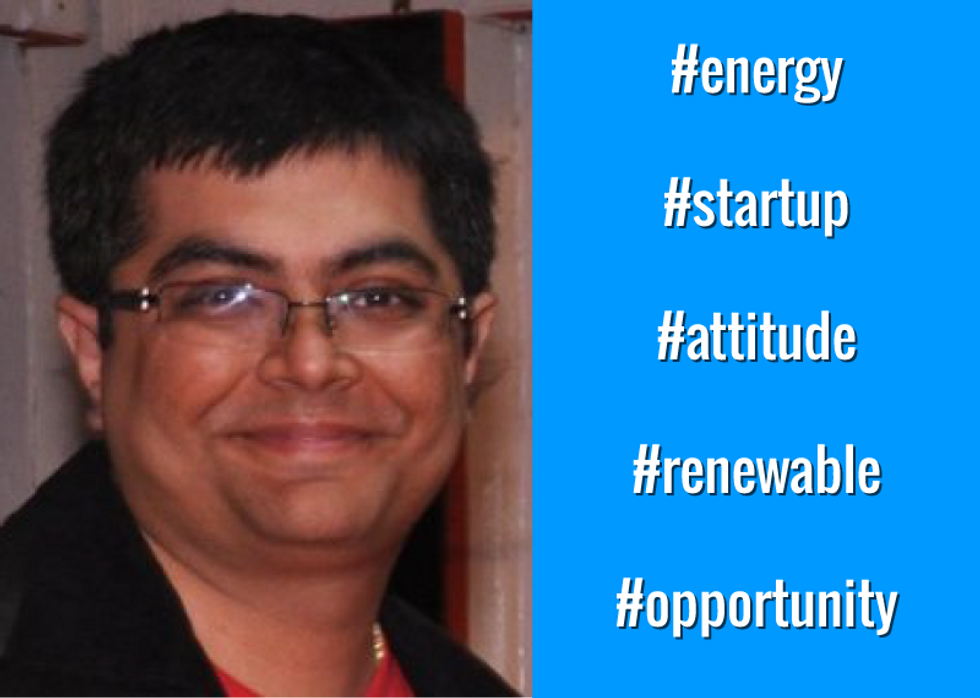 Recruiter Info
Name:
Sharad Dua
Title:
HR
Manager
Email:
sharad@arthagroupofcompanies.com
LinkedIn:
in.linkedin.com/in/sharad-dua-060172b
Company Info
Company: Artha Venture Partners Location: Mumbai, India Website: www.arthaventurepartners.comCareers Page: www.arthaventurepartners.com/careers
---
For Job Candidates
Preferred Method To Be Contacted By A Candidate:
Email
Preferred Process For Following Up On Application:
Send email to
careers@arthagroupofcompanies.com
Things That Impress You In A Candidate:
Attitude. Punctuality. Analytical Skills.
Communication
Skills. Initiative. Innovation.
Things Candidates Must Include To Be Considered For Job:
Resume
. Compensation details. Notice Period. References.
Things That Will Disqualify A Candidate From Getting Considered:
Too many job jumps in a short period. Inability to provide documents like relieving letter,
salary
proof, address proof, ID proof, education proof.
Can Candidates Apply For Multiple Positions And Not Get Penalized?:
Yes
Recruiter's Perspective
What's your favorite quote?
Everyday is an opportunity
What do you like to do in your free time?
Read, listen to music
In a sentence, why do you enjoy working at your company?
I can work and have fun at the same time
In a sentence, how does your company have fun on a regular basis?
We have team lunches, team outings, team building activities
In a sentence, how would you describe the employees at your company?
We are all 25-35 year old's who want to make a change