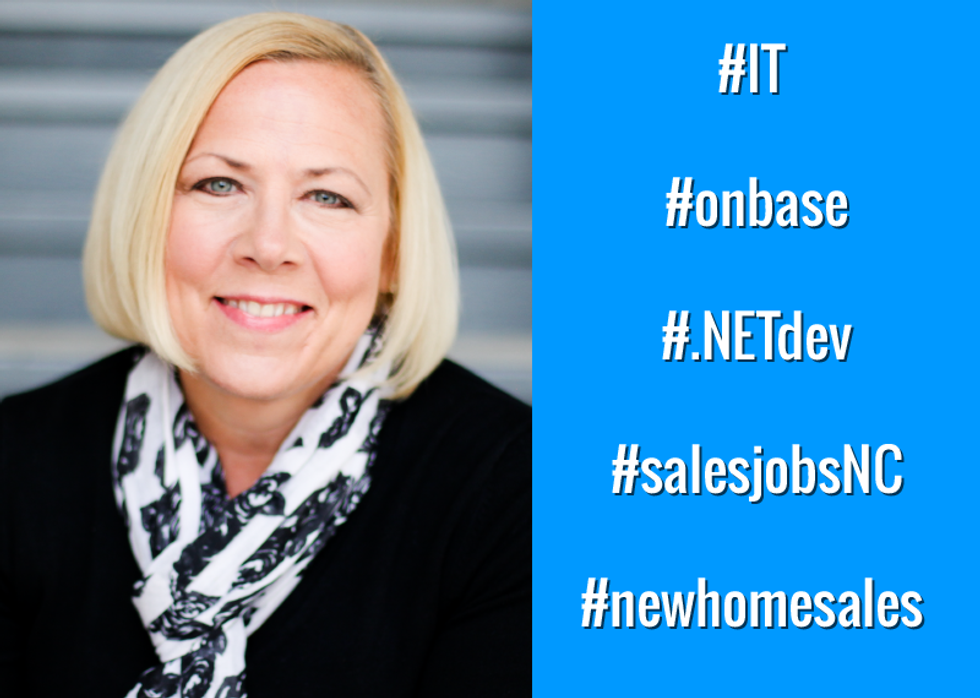 Name:
Sheri Stein
Title:
Sr. Recruiter
Email:
sstein@brownstaffing.us
LinkedIn:
www.linkedin.com/in/sheristein
Company Info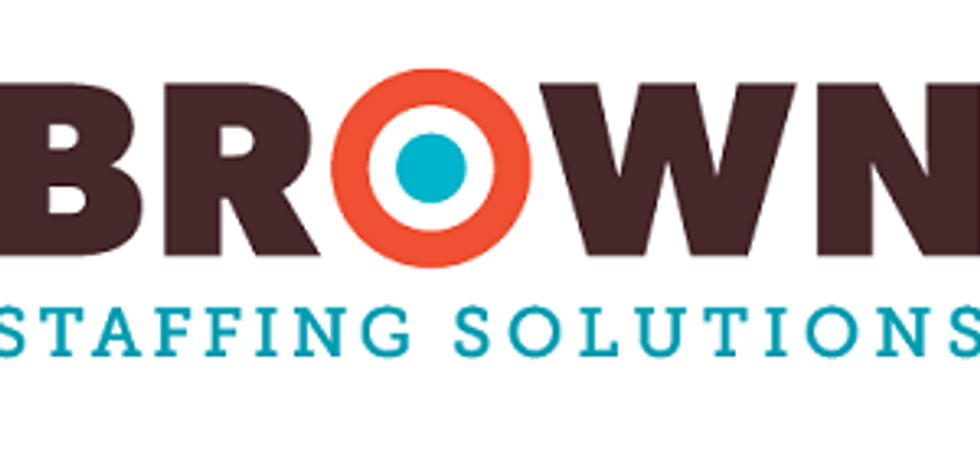 Company:
Brown Staffing Solutions
Location:
Detroit, MI
Website:
brownstaffing.us
Careers Page:
brownstaffing.us/careers
For Job Candidates
Preferred Method To Be Contacted By A Candidate:
Email
Preferred Process For Following Up On Application:
Email
Things That Impress You In A Candidate:
A
resume
that speaks to their accomplishments and
career goals
Things Candidates Must Include To Be Considered For Job:
A 75% match to the position
Things That Will Disqualify A Candidate From Getting Considered:
Less than a 50% match
Can Candidates Apply For Multiple Positions And Not Get Penalized?:
No
Recruiter's Perspective
What's your favorite quote?
If you want to go fast, go alone. If you want to go far, go together
What do you like to do in your free time?
Spend time with family and
friends
In a sentence, why do you enjoy working at your company?
We have an awesome culture and we truly care about matching candidates with the right career
In a sentence, how does your company have fun on a regular basis?
We get together for lunches and sporting events
In a sentence, how would you describe the employees at your company?
Smart, driven, life long learners, high energy, love to win hate to lose and professional