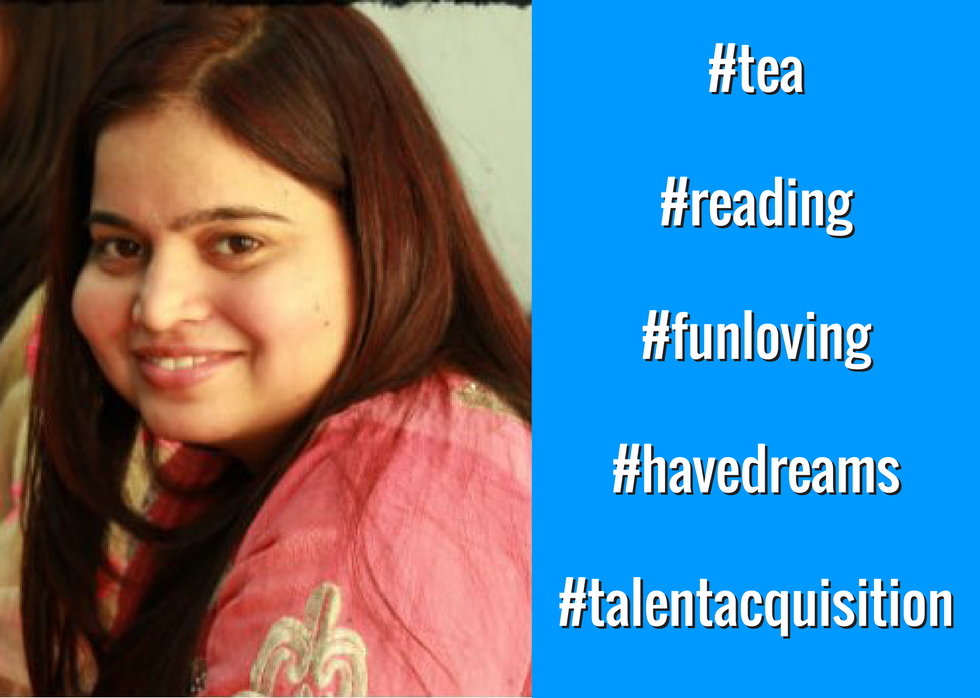 Recruiter Info
Name:
Shweta Singh
Title:
Talent Acquisition Specialist
Email:
shweta.singh@stayglad.com
LinkedIn:
https://in.linkedin.com/in/shwetasingh7
Company Info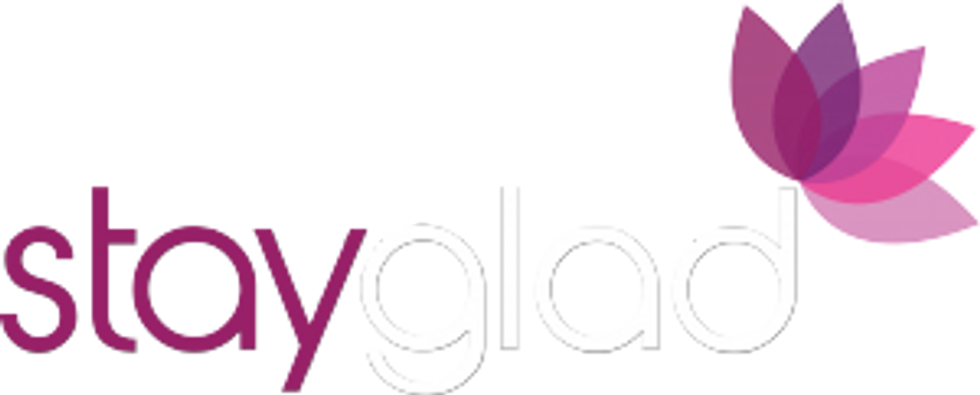 Company:
StayGlad
Location:
Bangalore, India
Website:
http://stayglad.com/
LinkedIn:
https://www.linkedin.com/company/9418826
For Job Candidates
Preferred Method To Be Contacted By A Candidate:
Email
Preferred Process For Following Up On Application:
I would be happy to answer any question regarding status on his/her application over emails.
Things That Impress You In A Candidate:
1.) Relevant Skill set. 2.) An informative draft of resume-including duration and work profile with each employer, professional achievements, highest education details (with year of passing).
Things Candidates Must Include To Be Considered For Job:
The candidates should have read the job description before applying for any job. This will save the recruiter time and more importantly their time as well.
Things That Will Disqualify A Candidate From Getting Considered:
1.) Applying for an irrelevant job. 2.) Following up with recruiter to consider them for any job.
Can Candidates Apply For Multiple Positions And Not Get Penalized?:
No
Recruiter's Perspective
What's your favorite quote?
Have hopes, Have Dreams, Have Faith.
What do you like to do in your free time?
Either reading or watching TV.
In a sentence, why do you enjoy working at your company?
Because it provides me contentious challenging and learning opportunities.
In a sentence, how does your company have fun on a regular basis?
Evening break for tea and snacks.
In a sentence, how would you describe the employees at your company?
Good at their work and fun loving.