Are You a Job Beggar?
March 06, 2011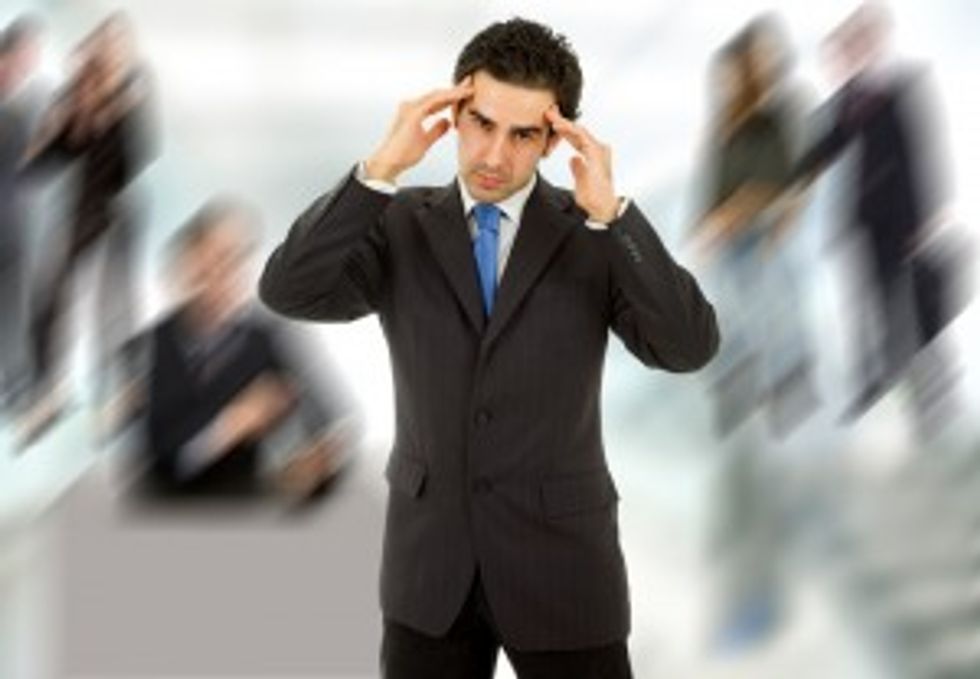 There are an estimated 14M+ people 'between jobs' in America right now, and 84% of people who are employed want to find a new job in 2011. That's a lot of people looking for work. And yet, many of them will fail to find a new job due to a 'Crisis of Confidence.' It's a form of job search depression that inhibits you from projecting the confidence necessary to find and land a new job. Here are 3 ways to tell if you have Crisis of Confidence:
You break a sweat every time you think about going on a job interview.
You hate when people ask to see your resume for fear they'll be disappointed or critical.
You cringe at the thought of networking events.
When we don't feel good about our professional selves, it's natural to want avoid the very things that can get us hired!
Learn How to Eliminate Crisis of Confidence
This past Friday, I hosted our
first
LIVE broadcast of the new social TV show,
"Career Reality"
on
The Pulse Network
. It's the
first
TV show dedicated to solving your career problems. I discussed 6 ways you can overcome Crisis of Confidence and get your career back on track.
Find Out if You're Guilty of Being a "Job Beggar"
I was joined by author and tough career transitions expert, Elizabeth Sanders-Park, whose books "6 Reasons You'll Get the Job," and "Nobody is Unemployable" help job seekers learn to avoid being seen as a 'job beggar' and teaches them how to get the confidence they need to succeed. I've embedded the recording of the show below so please check it out and tell me what you think. If you like what you see, be sure to check me out
every
Friday at 1:00 PM ET on
The Pulse Network
. Even better, sign-up to receive weekly updates about the show so you're always in the "know."
GET E-MAIL UPDATES ABOUT 'CAREER REALITY TV'
J.T. O'Donnell is the founder of CAREEREALISM.com and CEO of CareerHMO.com, a web-based career development company.
Photo credit: Shutterstock