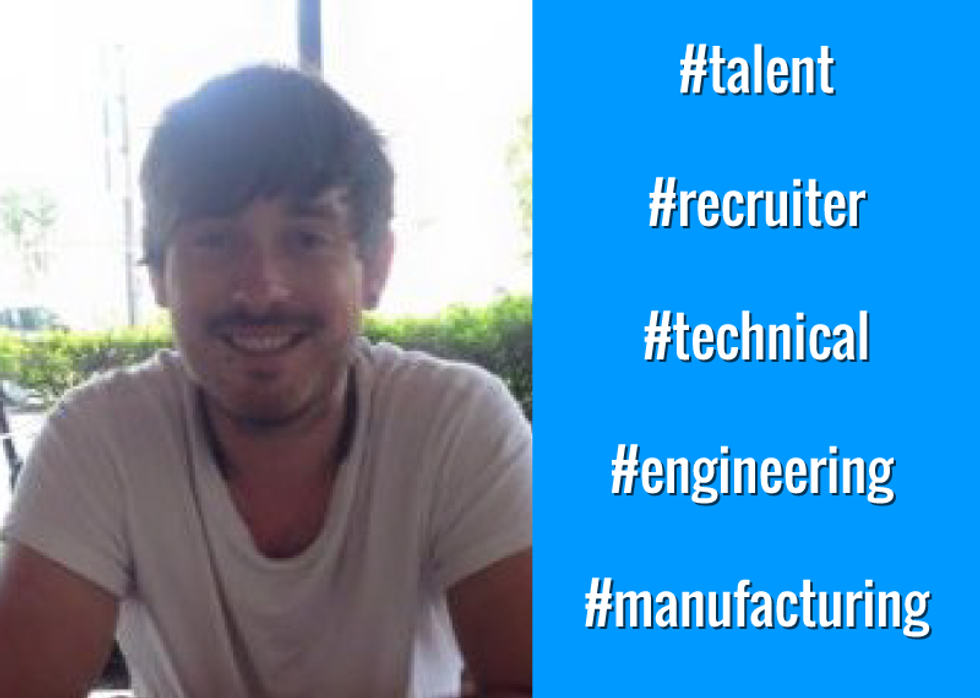 Name:
Simon Evans-Jones
Title:
Senior Recruiter
Email:
simon.evansjones@cvconsulting.co.uk
LinkedIn:
uk.linkedin.com/in/simonevansjones
Twitter:
@simonevansjones
Company Info
Company:
CVConsulting Ltd.
Location:
Milton Keynes, United Kingdom
Website:
www.cvconsulting.co.uk
For Job Candidates
Preferred Method To Be Contacted By A Candidate:
Phone
Things That Impress You In A Candidate:
A well laid out and presented CV &
cover letter
. Good mannerisms. Good personal presentation. Appropriately researched and prepared. Open to suggestion
Things Candidates Must Include To Be Considered For Job:
A full up to date CV. Identification. Right to work. Health declaration
Can Candidates Apply For Multiple Positions And Not Get Penalized?:
Yes
Recruiter's Perspective
What's your favorite quote?
It's not about how good you are, it's about how good you want to be
What do you like to do in your free time?
Walk my dog, go to the gym, socialize