How to Invent the Next 'Big Thing'
March 16, 2011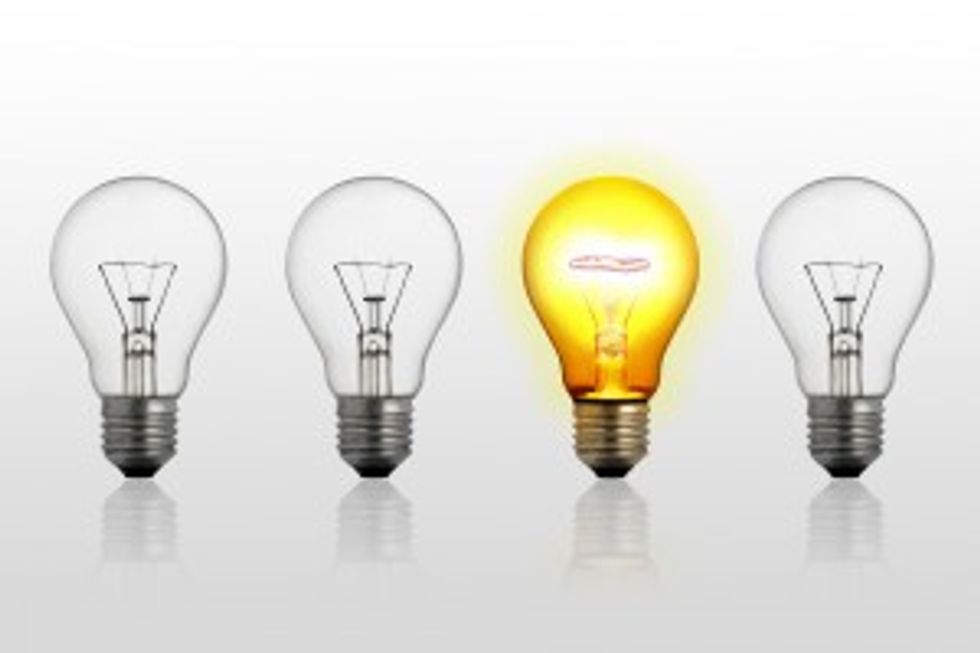 Mickey Mouse guitar picks?
Yep. That's just one of the many wildly success ideas launched by
inventing and licensing expert
, Stephen Key. FYI - He's the teacher of Tim Ferriss, writer of the infamous
4-Hour Workweek
bestseller. And, he's going to be
joining us LIVE
on "Career Reality TV" this week to discuss:
The entrepreneurial system he used to generate billions of dollars without fronting or raising capital or getting involved in time-consuming product development tasks.
Why the traditional method of bringing products to market through prototyping just doesn't work anymore.
How to tap into marketing and sales power of partners and licensors to remove both personal risk from the equation and generate maximum profits.
YOU could be chosen by Stephen Key as someone with the right idea!
E-mail your business idea to reality@workitdaily.com. (Don't worry, we won't steal it - we're too busy running CAREEREALISM.com.)
NOTE: You don't have to give us all the details, just tell us the basic gist (i.e. I've got the next great fast food item.)
We'll present the 3 best ideas to Stephen on the show so he can provide advice on why your business is a good idea!
What do you win?
A copy of Stephen Key's new book,
One Simple Idea: Turn Your Dreams into a Licensing Goldmine While Letting Others Do the Work
– as well as bragging rights AND a huge shot of confidence you should pursue your idea!
E-mail us NOW to see if you have the next great business idea!
Tune in to see who wins this Friday,
March 18 at 1:00 PM ET
on "Career Reality TV."
Article Update:
You can watch the recording of this episode
here
. P.S. Don't forget to sign-up to receive weekly updates and reminders about "Career Reality TV" so you know what other great guests and contests are in store.
GET E-MAIL UPDATES ABOUT 'CAREER REALITY TV'
J.T. O'Donnell is the founder of CAREEREALISM.com and CEO of CareerHMO.com, a web-based career development company.
Photo credit: Shutterstock