[Career Reality] Social Media NO-NOs!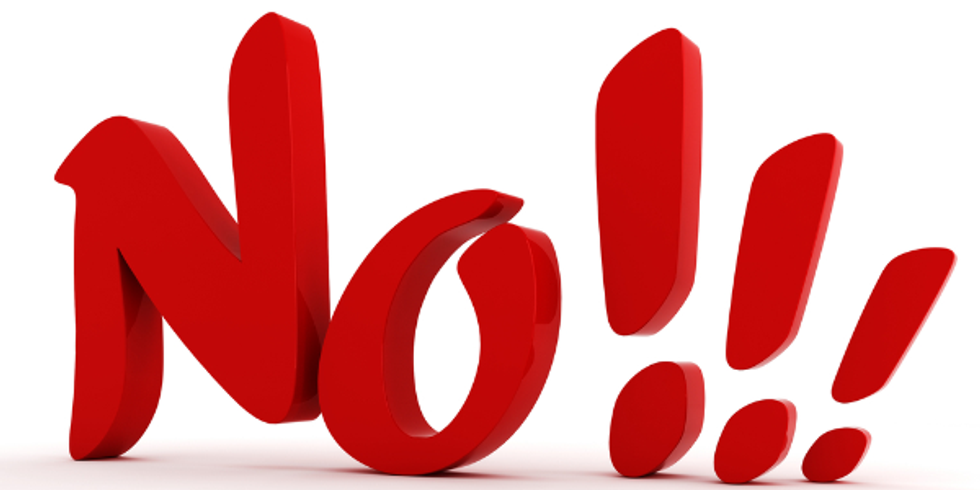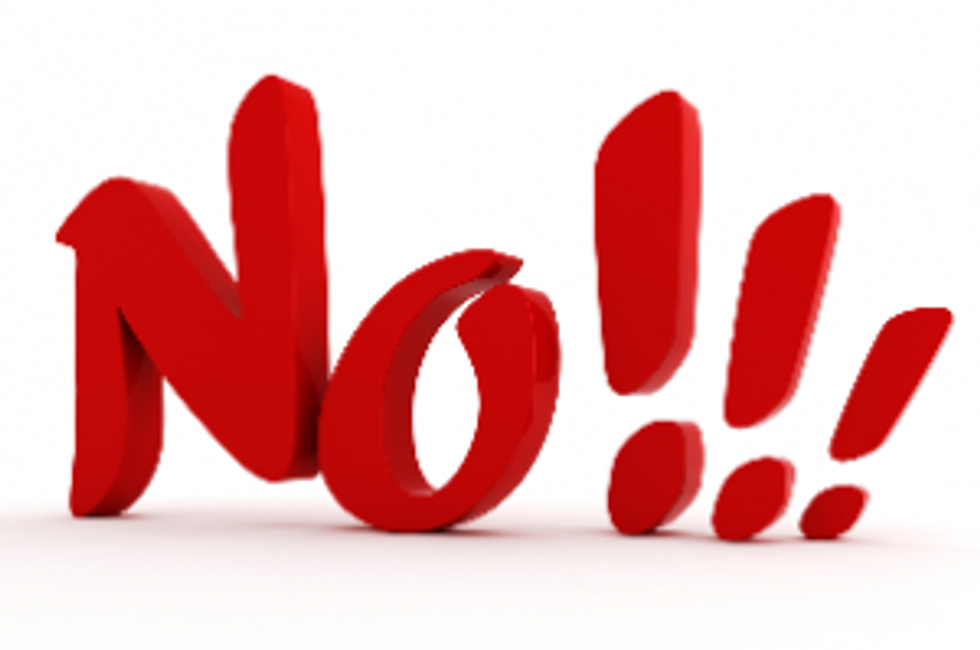 QUESTION:
If you land an interview, should you post the good news on Facebook?
ANSWER
: Heck NO!!! This week,
On the Job
Blogger, Amy Levin Epstein offered
four reasons
why you should not share the fact you got an interview with your social media followers. In this
Career Reality
show, J.T. reviews Amy's great advice and discusses her list of social media NO-NOs, a.k.a. things you shouldn't do online. She shares how your brand can be compromised and your reputation tarnished if you don't pay attention to the basic rules of netiquette. Don't risk losing the respect of your followers, watch this session to learn the right way to use
social media
today!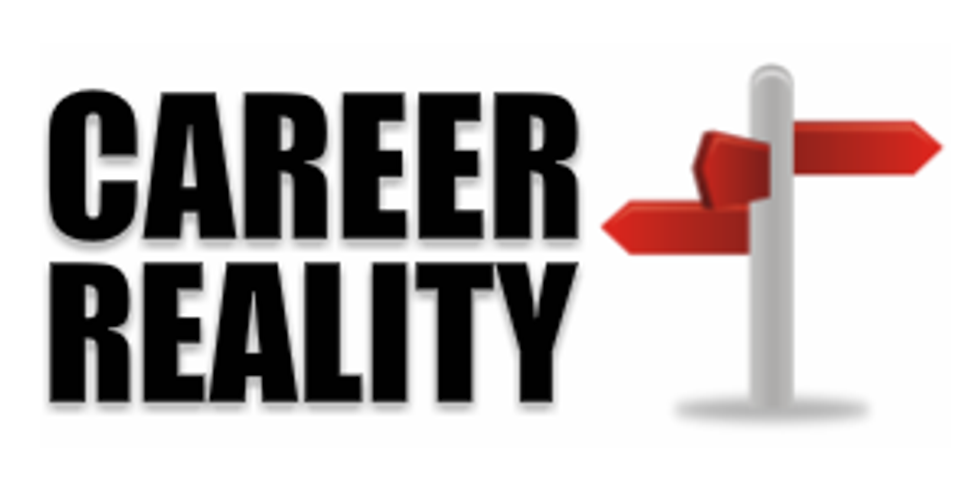 On Career Reality we dive deeper and get much-needed answers to some of the pressing challenges faced by our workforce today. From job search to career development, we tackle the tough subjects that need to be addressed so you can find professional success and satisfaction on your own terms.
Watch »Career Reality every Friday at 1:00 PM ET
GET E-MAIL UPDATES ABOUT CAREEREALISM TV
Photo credit: Shutterstock