What You Don't Know About Using Social Networking [Webinar]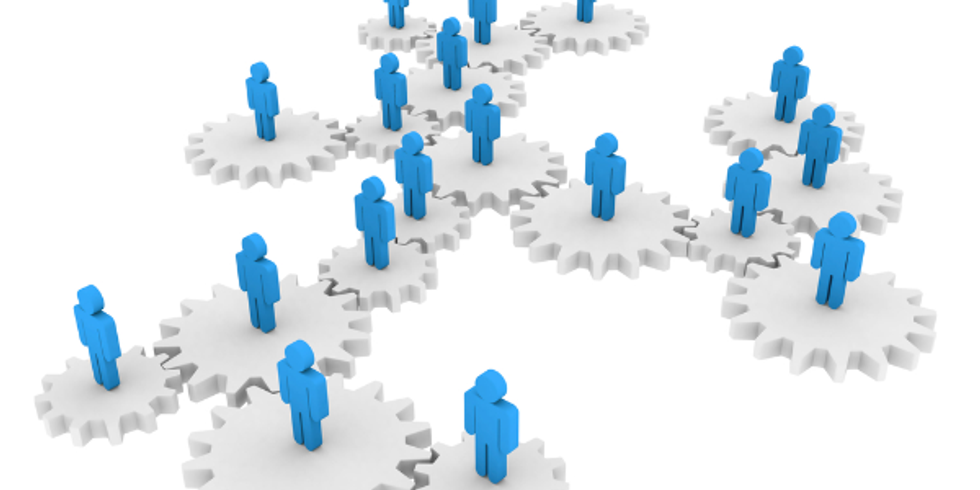 Webinar Information

Date:
November 1, 2011
Time:
1:00 PM ET
Duration:
1 hour
Host:
J.T. O'Donnell
Guest:
Miriam Salpeter
Cost:
FREE

Host Information

Jeanine Tanner "J.T." O'Donnell, founder of CAREEREALISM.com and CareerHMO.com, is a career strategist and workplace consultant who helps American workers of all ages find greater professional satisfaction.

Read Full Bio »

Guest Information

Miriam Salpeter, MA, is owner of Keppie Careers and author of Social Networking for Career Success. She teaches job seekers and entrepreneurs how to leverage social media, writes resumes, creates websites (social resumes) and helps clients succeed with their goals.

Read Full Bio »
This event has already occurred. Please use the red link below to watch the recording of this webinar.
Maybe you already have a LinkedIn profile, you're using Twitter, Facebook, and even Google+. Are you optimizing your profiles and your time online to be sure it will be easy for people to find - and hire - you? Do you know where to look to identify great potential contacts? Miriam Salpeter, author of
Social Networking for Career Success
, will suggest ways to leverage social media tools to help make it easier for you to grow your
network
and attract job opportunities.
This event has already happened. You must have at least a Freemium Membership to CareerHMO.com to watch the recording of this presentation.

Click here »

to set up your FREE account now and watch this webinar!
This event is powered by CareerHMO.com.
Image from Shawn Hempel/Shutterstock