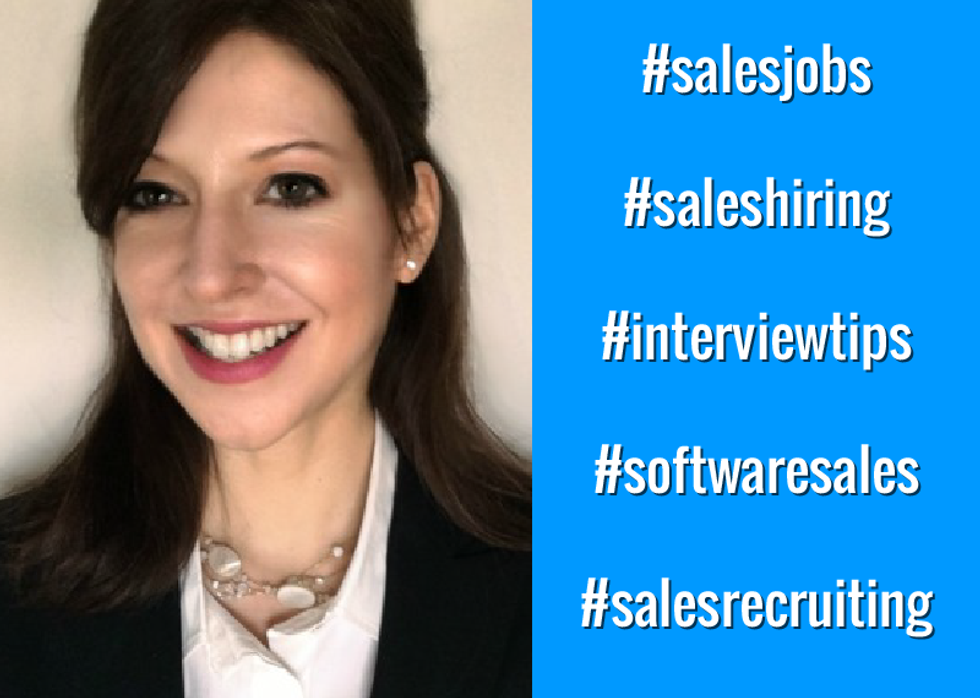 Recruiter Info
Name:
Sonja Hastings
Title:
Software Sales Recruiter
Email:
sonja@optimalss.com
LinkedIn:
www.linkedin.com/in/sonjahastings
Phone:
510-227-6677
Twitter:
@sonhastings
Company Info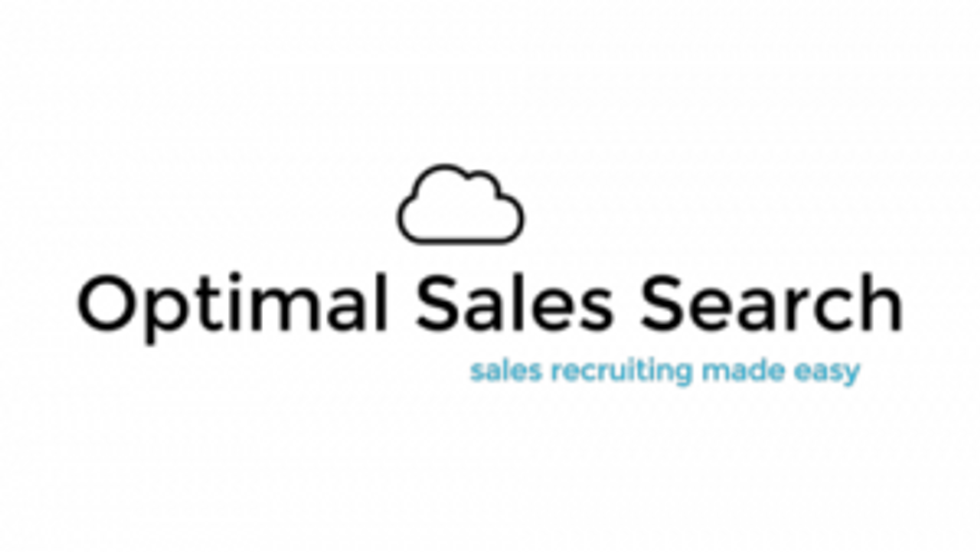 Company:
Optimal Sales Search
Location:
Bay Area, CA
Website:
http://www.optimalsalessearch.com
Careers Page:
http://optimalsalessearch.com/software-sales-jobs/
LinkedIn:
https://www.linkedin.com/company/optimal-sales-search
For Job Candidates
Preferred Method To Be Contacted By A Candidate:
Email
Preferred Process For Following Up On Application:
Email is best for follow up. Please include LinkedIn profile URL.
Things That Impress You In A Candidate:
Concise and well organized resume. Track record of sales success. Motivation to work hard, apply knowledge, and refine sales skills.
Things Candidates Must Include To Be Considered For Job:
LinkedIn profile URL. Contact Information. Updated and accurate resume
Things That Will Disqualify A Candidate From Getting Considered:
Resume without dates. LinkedIn profiles that haven't been updated. Providing inaccurate information
Can Candidates Apply For Multiple Positions And Not Get Penalized?:
No
Recruiter's Perspective
What's your favorite quote?
"Life begins at the end of your comfort zone." Neale Donald Walsh
What do you like to do in your free time?
Dream about the vacations I'd take if I had more free time!
In a sentence, why do you enjoy working at your company?
There's nothing I'd rather be doing than working with salespeople.
In a sentence, how does your company have fun on a regular basis?
Helping others, open communication, going the distance regularly.
In a sentence, how would you describe the employees at your company?
Focused, professional and candid.