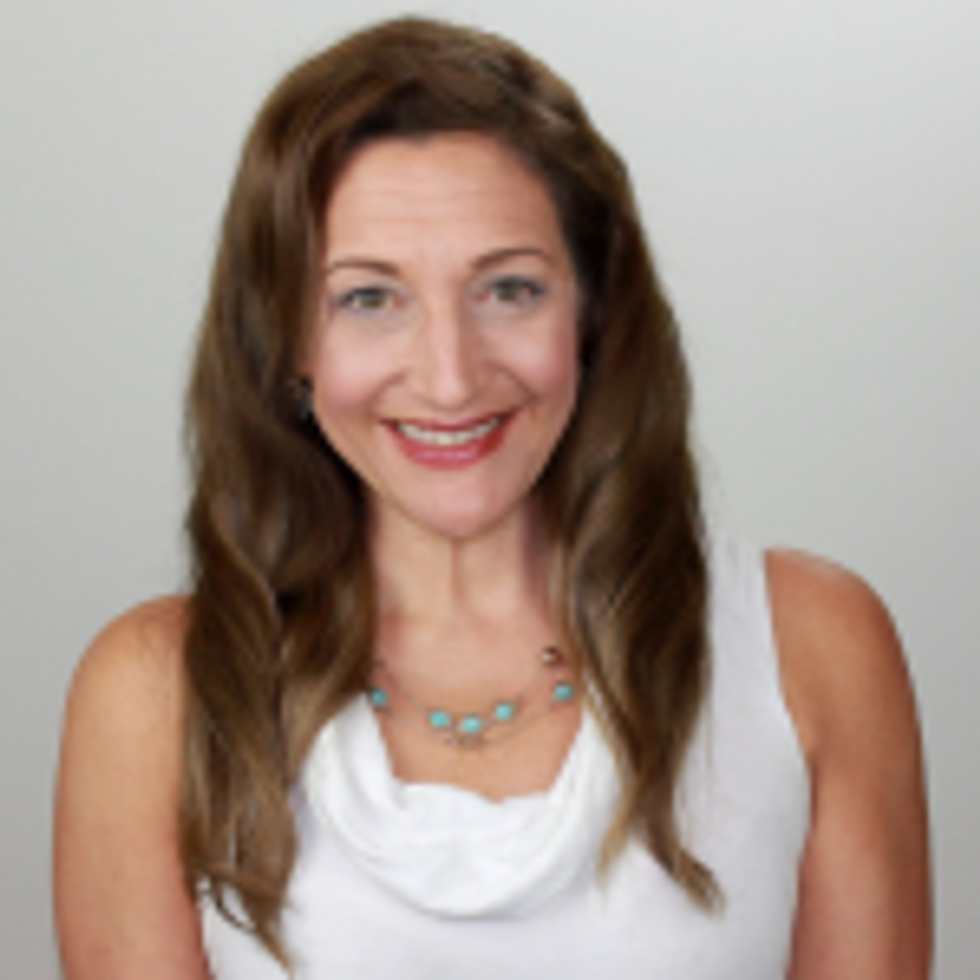 Speaking Engagements & Consulting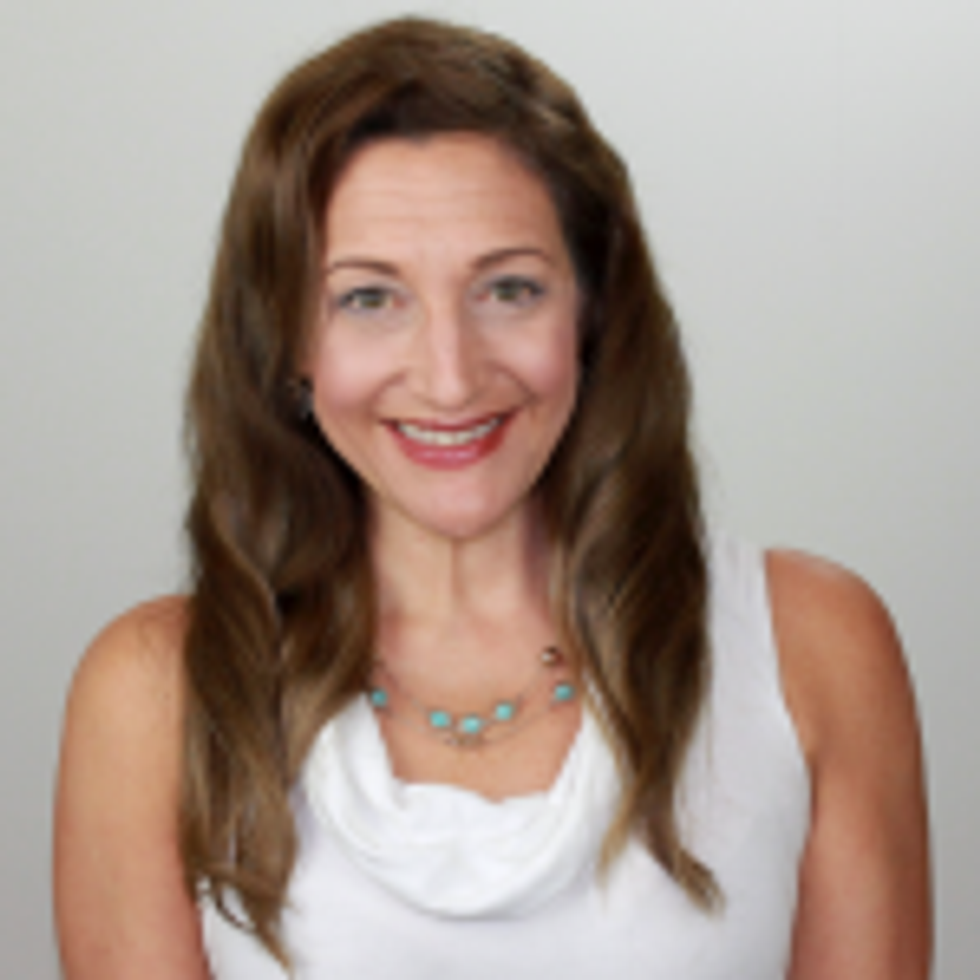 J.T. O'Donnell, CAREEREALISM CEO and Founder
, is a career strategist who helps connect the top talent to great companies. J.T. helps companies understand Employment Branding and learn to showcase their culture and purpose. She has been a career and workplace consultant and speaker for 18+ years, and her work has been cited in Wall Street Journal, USA Today, New York Times, The Boston Globe, CNN.com, BusinessWeek.com, Mashable.com, and more.
Examples of speaking topics:

Employment Branding (brand development, promotion, storytelling, etc.)
Culture Connection/The 5 Stories Your Company Must Tell To Attract Top Talent
How to Define Your Company
How to Make Your Personal Brand Stand Out
Employment Branding as the Job Board Alternative
Disruptive Recruiting Techniques
Recruiting Millenials

Previous speaking engagements:

J.T. O'Donnell has presented at the following events:

LinkedIn Talent Connect
The Ladders Conference
Smart Recruiters Guest Webinar

We can design a speaking format that suits your needs!
Speaking Engagements • Consulting • Training Sessions
Book Your Speaking Engagement Now!
Do you want J.T. O'Donnell to speak at your next event? Click the button below to book your speaking engagement or training/consulting session.

Want to know more about Employment Branding?
Read these articles to learn more about how Employment Branding can work for YOUR company!
5 Things Great Companies Aren't Afraid to Reveal
Why Employment Branding is the New "Going Green"
Business Alert: #1 Way Top Talent Will Be Stolen From Your Company in 2015