Would You Stalk-Worship for a Job?
February 28, 2012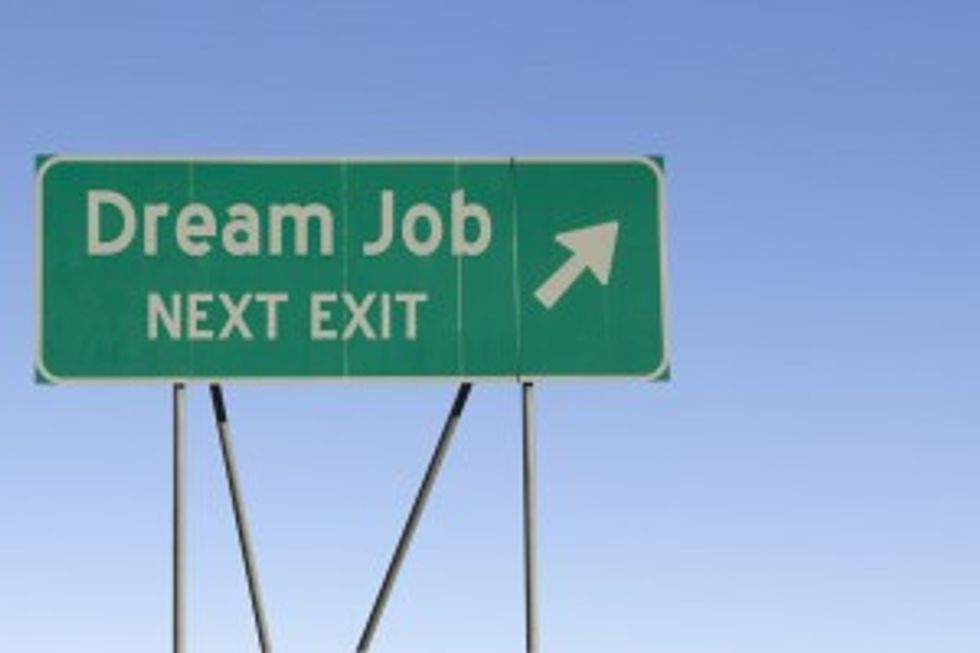 A recent article over at
Time Magazine
shares the story of a young woman who skipped class in order to spend 2.5 days building a website focused on pitching herself to her dream company. Alice Lee threw out the idea of a
cover letter and resume
and instead went for the
"Stalk-Worship" approach to job search.
She put her pride aside and went for broke with quotes like this: "In a nutshell: I am a huge, huge fan of Instagram. And I want to be a part of your team," Lee writes. "I love what Instagram stands for. And I think your team is totally rad." While I am all for identifying employers we want to work for and building a plan for connecting with them (we call it the Interview Bucket List strategy and provide an entire course on how to do execute the strategy inside CareerHMO), I'm not sure everyone should be following Alice's approach. Here's why:
What if they don't hire her?
If they do want to hire her, doesn't it give them the upper-hand in negotiations?
If she doesn't get hired, what company will knowingly accept being the second choice?
Tell us your thoughts.
Is this a good idea? Would you be willing to put the time and energy in to a "swing for the fences" approach for your dream job? Or, is there a better way to go about this? It's a competitive hiring process out there, so I'm all for innovative ways to beat the out the competition. Tell us what you've seen others do that has worked. Regardless of whether you like Alice's approach or not, the one thing we can all agree on is the cover letter and resume are no longer enough!
Photo Credit: Shutterstock