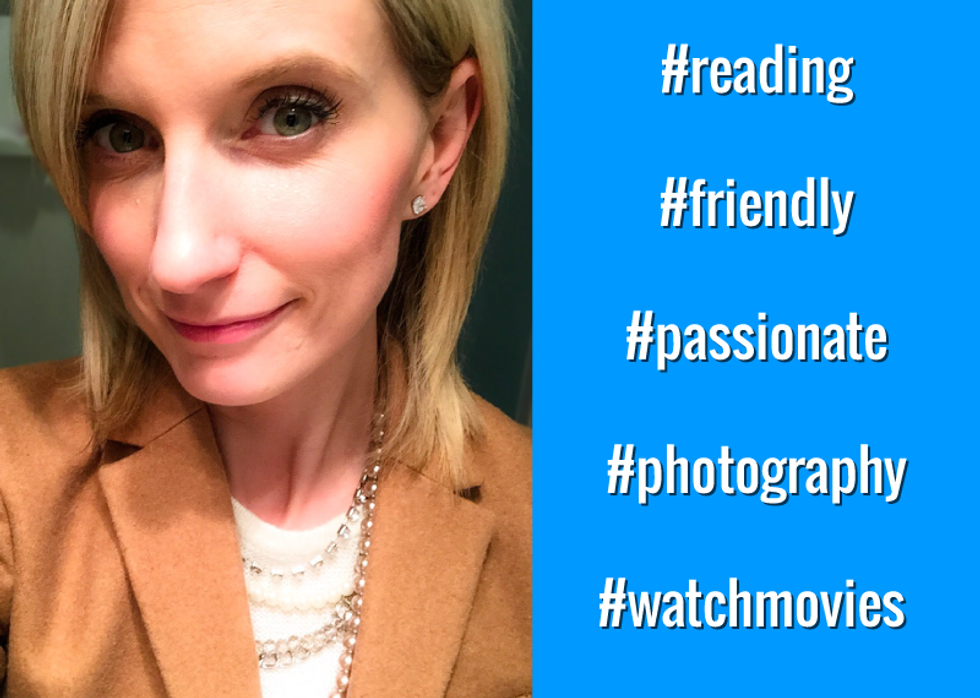 Recruiter Info
Name:
Stephanie Doll
Title:
Recruitment Specialist
Email:
stephad@childserve.org
LinkedIn:
https://www.linkedin.com/in/stephaniedoll
Company Info
Company:
ChildServe
Location:
Johnston, Iowa
Website:
www.childserve.org
Careers Page:
www.childserve.org/careers
LinkedIn:
www.linkedin.com/company/childserve
Facebook:
www.facebook.com/childservecareers
For Job Candidates
Preferred Method To Be Contacted By A Candidate:
Email
Preferred Process For Following Up On Application:
Email
Things That Impress You In A Candidate:
Attention to detail, passion, friendliness, knowledge of organization
Things Candidates Must Include To Be Considered For Job:
Complete an online application at
www.childserve.org/careers
Things That Will Disqualify A Candidate From Getting Considered:
Failure to complete online application
Can Candidates Apply For Multiple Positions And Not Get Penalized?:
Yes
Recruiter's Perspective
What's your favorite quote?
Hire for capability, not expertise!
What do you like to do in your free time?
Read, photography, watch movies
In a sentence, why do you enjoy working at your company?
Because I get to help children with special health care needs live a great life, behind the scenes, by finding great staff!