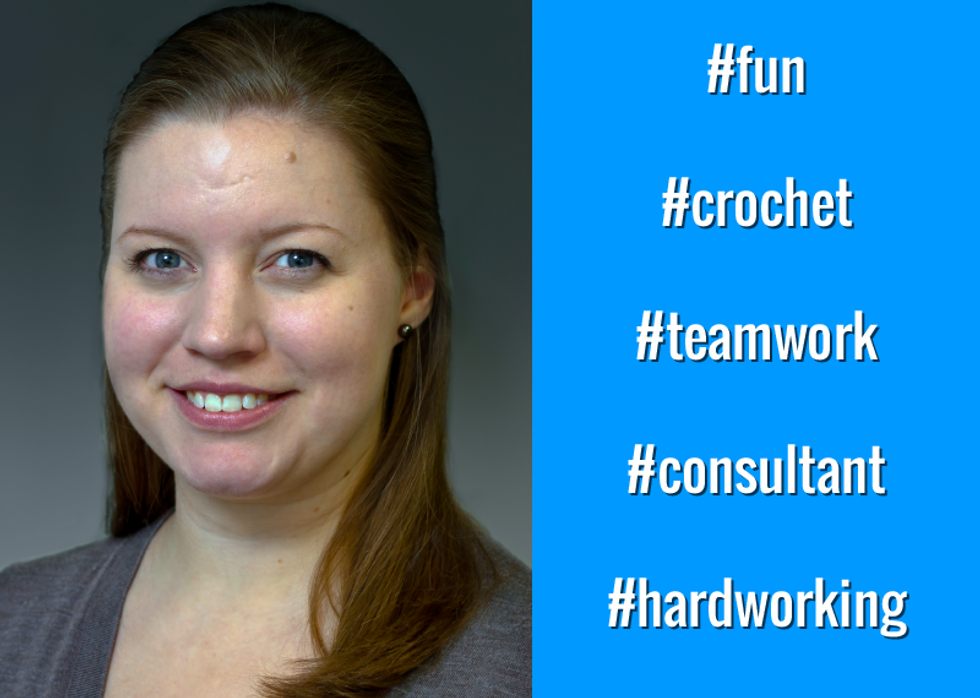 Name:
Stephanie Swilley
Title:
Search Consultant
Email:
stephanie@tdm-assoc.com
LinkedIn:
www.linkedin.com/in/stephanieswilley
Phone:
765-212-2344
Company Info
Company:
TDM & Associates, LLC
Location:
Muncie, IN
Website:
www.tdm-assoc.com
LinkedIn:
www.linkedin.com/company/tdm-&-associates
For Job Candidates
Preferred Method To Be Contacted By A Candidate:
Email
Preferred Process For Following Up On Application:
Please allow time for application review, then feel free to
follow up
via email. Please be sure to include information regarding what position you applied to.
Things That Impress You In A Candidate:
Professionalism without being cliche. Ability to follow given directions. Ability to tell the story of what they contributed at their position, not simply what tasks they did daily.
Things Candidates Must Include To Be Considered For Job:
Relevant
resume
and cover letter addressing the needs of the specific position.
Can Candidates Apply For Multiple Positions And Not Get Penalized?:
Yes
Recruiter's Perspective
What's your favorite quote?
"We can't direct the wind but we can adjust the sails." - Thomas Monson
What do you like to do in your free time?
Sewing, crochet, and silk painting.
In a sentence, why do you enjoy working at your company?
I like working at TDM & Associates because of the incredible people who also work here.
In a sentence, how does your company have fun on a regular basis?
Most of TDM works remotely, but we have fun conference calls where we catch up with each other, and we share every bit of humor we find :)
In a sentence, how would you describe the employees at your company?
Honest, hard-working, and FUN people who have become family to me.