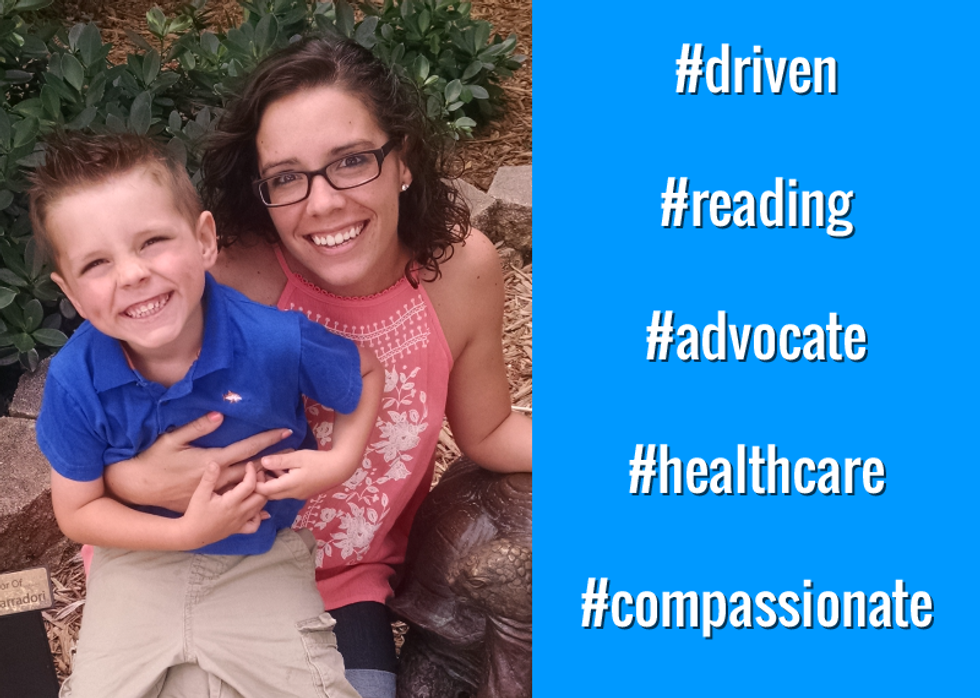 Name:
Stephanie Turner
Title:
Premier
Executive
Healthcare Recruiter
Email:
stephtu0123@gmail.com
LinkedIn:
www.linkedin.com/in/stephanie-turner-79097682
Phone:
561-277-1268
Company Info

Company:
RCI
Location
: Jupiter, FL
Website:
www.rcirecruitmentsolutions.com/
For Job Candidates
Preferred Method To Be Contacted By A Candidate:
Phone
Preferred Process For Following Up On Application:
Please email your resume/CV to
sturner@rcirs.com
, and call between 8-5 EST, M-F to schedule and/or complete initial
phone interview
. Direct
office
line
561-277-1268
.
Things That Impress You In A Candidate:
Patient and family advocacy, stable employment history, ability to work in fast paced and stressful environments, ability to prioritize tasks, ability to lead and follow given directives
Things Candidates Must Include To Be Considered For Job:
Resume/CV and any certifications.
Things That Will Disqualify A Candidate From Getting Considered:
Termination from previous employer, holding positions for less than a year (unless on contract/temp/travel/per diem assignments), not holding proper and active minimum licensing, having certain marks on license
Can Candidates Apply For Multiple Positions And Not Get Penalized?:
Yes
Recruiter's Perspective
What's your favorite quote?
"It is a kingly act to assist the fallen." - Mother Teresa
What do you like to do in your free time?
Read (novels, business articles, healthcare news, etc.)
In a sentence, why do you enjoy working at your company?
The enjoyment I receive on a daily basis is not due to my own success, but is in helping others find their own success.
In a sentence, how does your company have fun on a regular basis?
We are constantly having competitions to keep everyone on their toes.
In a sentence, how would you describe the employees at your company?
My coworkers are intelligent, driven, and most of all, we care about our candidates.