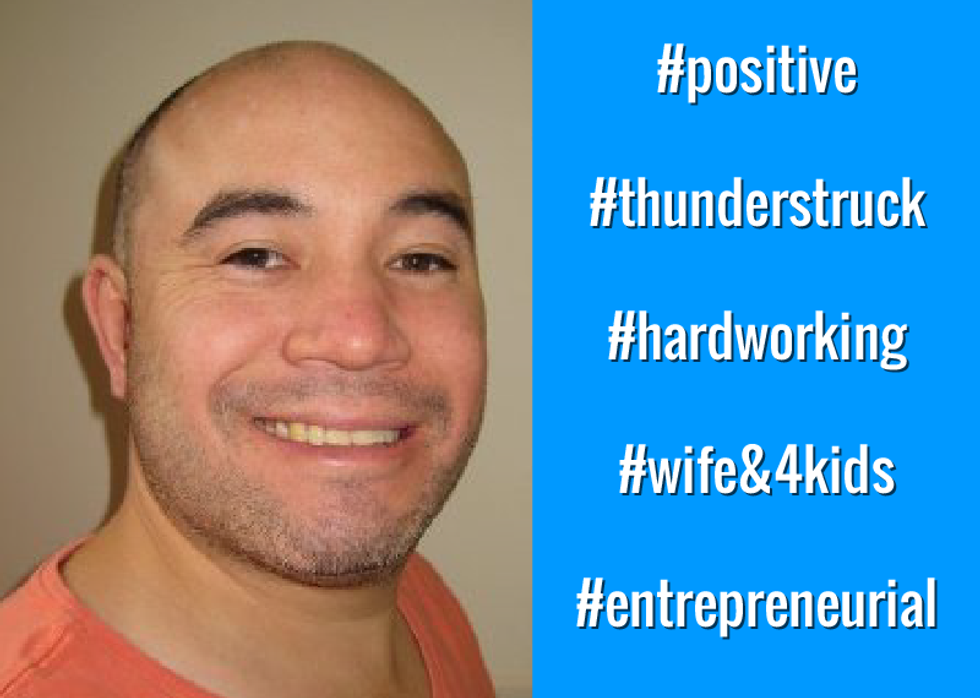 Recruiter Info
Name:
Stephen Moir
Title:
Director and Recruiter
Email:
stephen.moir@recruit2retail.com.au
LinkedIn:
www.linkedin.com/in/stephenmoir
Twitter:
@RECRUIT2retail
Company Info
Company:
RECRUIT2retail AUSTRALIA
Location
Melbourne, AUSTRALIA
Website:
www.recruit2retail.com.au
LinkedIn:
www.linkedin.com/company/recruit2retail-australia
Twitter:
@RECRUIT2retail
Facebook:
www.facebook.com/recruit2retail?_rdr=p
For Job Candidates
Preferred Method To Be Contacted By A Candidate:
Email
Preferred Process For Following Up On Application:
I prefer that candidates follow up via email.
Things That Impress You In A Candidate:
Previous stable retail management experience with well regarded retail businesses. Resumes that are well written, with specific achievements, and that are well presented.
Things That Will Disqualify A Candidate From Getting Considered:
No retail management experience. Applying for a role outside of their geographic region or country without an explanation why.
Can Candidates Apply For Multiple Positions And Not Get Penalized?:
Yes
Recruiter's Perspective
What's your favorite quote?
"If you don't build your dream, someone else will hire you to help them build theirs." - Dhirubhai Ambani
What do you like to do in your free time? S
pending time with my wife and 4 kids. If we happen to find a baby sitter, going out to a fancy restaurant, usually Chinese.
In a sentence, why do you enjoy working at your company?
I love that my wife and I founded the business in 2009, we actively recruit in the business, and that it has grown so that we now place talented retail professionals with some of Australia's best retail businesses.
In a sentence, how does your company have fun on a regular basis?
Every morning we each get to pick and play at full blast a motivational song to fire ourselves up to- Thunderstruck by AC/DC seems to get played quite often!
In a sentence, how would you describe the employees at your company?
Hard working, passionate to make a positive difference, authentic.