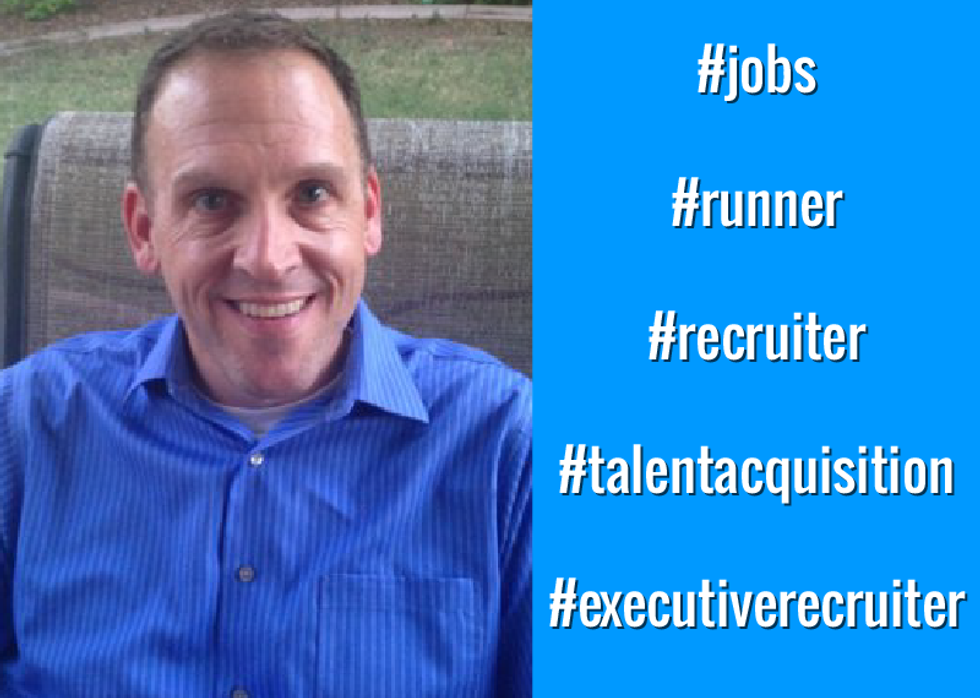 Name:
Stuart Reeves
Title:
Head of Talent Acquisition
Email:
stuart.reeves@concentrix.com
LinkedIn:
www.linkedin.com/in/stuartreeves
Phone:
480-696-7127
Twitter:
@StuartDReeves
Company Info

Company:
Concentrix Corporation
Location:
Tempe, AZ
Website:
www.concentrix.com
Careers Page:
careers.concentrix.com
LinkedIn:
www.linkedin.com/company/concentrix
Twitter:
@Concentrix
Facebook:
www.facebook.com/concentrix.corporation
For Job Candidates
Preferred Method To Be Contacted By A Candidate:
Email
Preferred Process For Following Up On Application:
Please email either myself or my coordinator, Kara Schalinske at
kara.schalinske@concentrix.com
Things That Impress You In A Candidate:
Job stability, career advancement, and proven track record for being innovative and cutting edge
Things Candidates Must Include To Be Considered For Job:
Please include a
resume
and a short summary of your experience
Things That Will Disqualify A Candidate From Getting Considered:
No resume or electronic signature within our ATS stops our recruiters from moving forward with your application
Can Candidates Apply For Multiple Positions And Not Get Penalized?:
Yes
Recruiter's Perspective
What's your favorite quote?
Other then direction and distance, golf is an easy game --- Arnold Palmer
What do you like to do in your free time?
I enjoy running and mountain biking
In a sentence, why do you enjoy working at your company?
It is an ever changing environment, no resting on our laurels
In a sentence, how does your company have fun on a regular basis?
Concentrix consistently offers internal campaigns for team building and the rewards that go with it
In a sentence, how would you describe the employees at your company?
A very fun and energetic group that is close knit to create success and One Concentrix