Submit Your "Sneak Peek" Story Today! [It's Free]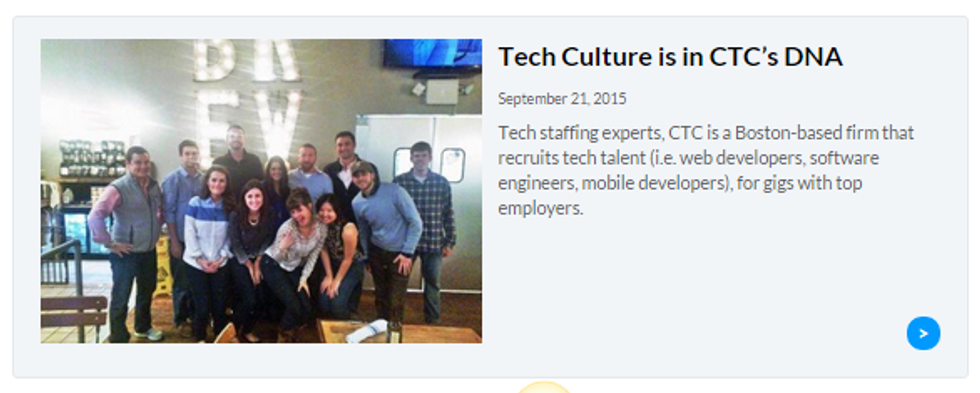 Give candidates the inside look they need to want to become part of your team.
Get your company FEATURED on our site to 1,000,000+ professionals.
[Scroll Down & Fill Out the Form Today]
Each 'Sneak Peek' story includes:
Hi-res picture.
Direct links to your recruiter profile on our site.
Opportunity to reveal the best parts of your Employment Brand.
Clear Calls-to-Action (CTAs) inviting readers to learn more about your company and its open positions.
*Includes research, content creation, drafts, editing, and client approval process. Stories will only be published on CAREEREALISM.com. All stories must follow our
Sponsored content policy
.
Complete the form below, providing as much detail as you can. We'll do the rest!
[vfb id=42]