Recruiter Info
Name:
Susan Wittan
Title:
Talent Recruitment and Placement Specialist
Email:
swittan@teampeople.tv
LinkedIn:
www.linkedin.com/pub/susan-wittan/49/847/aa9
Phone:
202-747-2564
Twitter:
@SusanWittan
Company Info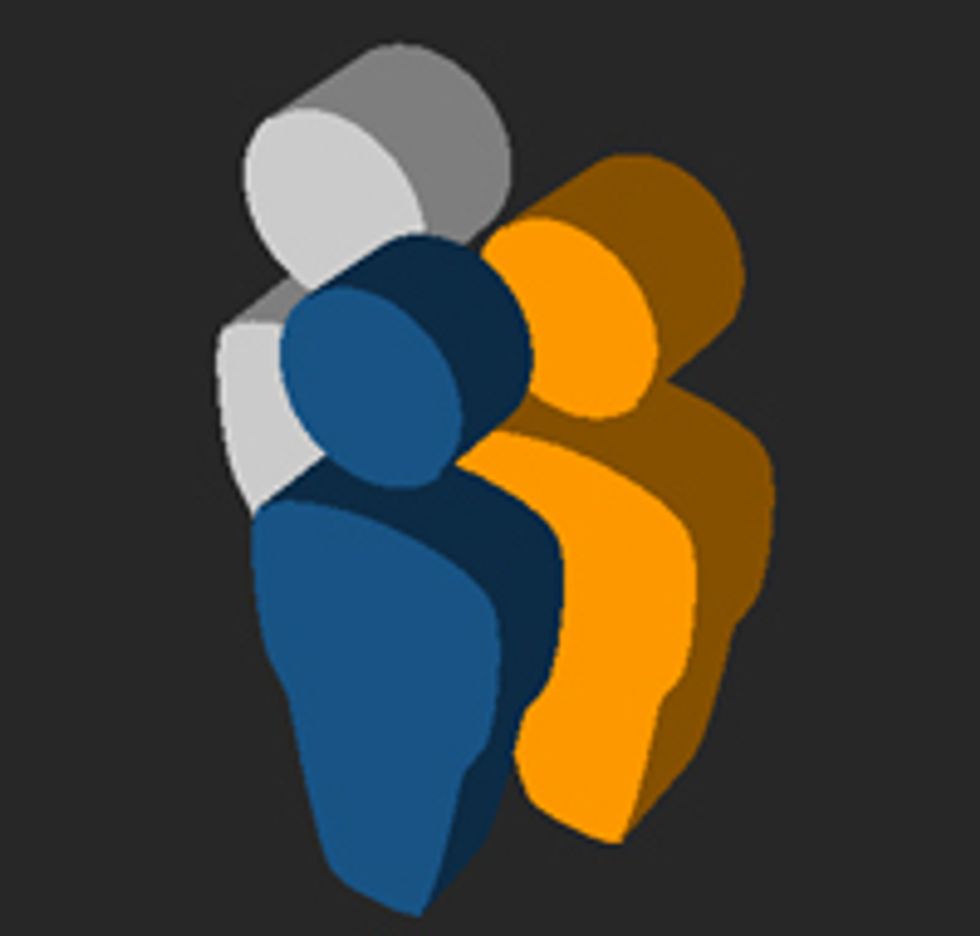 Company:
TeamPeople
Location:
Falls Church, VA
Website:
www.teampeople.tv
Careers Page:
www.teampeople.tv/findwork
LinkedIn:
www.linkedin.com/company/teampeople?trk=top_nav_home
Twitter:
@TeamPeopleTV
Facebook:
www.facebook.com/TeamPeople
For Job Candidates
Preferred Method To Be Contacted By A Candidate:
Email
Preferred Process For Following Up On Application:
Email
Things That Impress You In A Candidate:
Someone who has researched the company before our interview . Someone who is well-spoken with good manners. Honesty.
Things Candidates Must Include To Be Considered For Job:
Resume
. Things they are looking for in a new job. Why they want to work for us.
Things That Will Disqualify A Candidate From Getting Considered:
Half truths. Lies by ommission.
Can Candidates Apply For Multiple Positions And Not Get Penalized?:
Yes
Recruiter's Perspective
What's your favorite quote?
Winnah winnah, chicken dinnah!
What do you like to do in your free time?
Exercise, read and cook.
In a sentence, why do you enjoy working at your company?
I love people.
In a sentence, how does your company have fun on a regular basis?
We have been to the theater, a baseball game, had happy hours, and are planning a themed event for the holidays.
In a sentence, how would you describe the employees at your company?
Hardworking and fun!