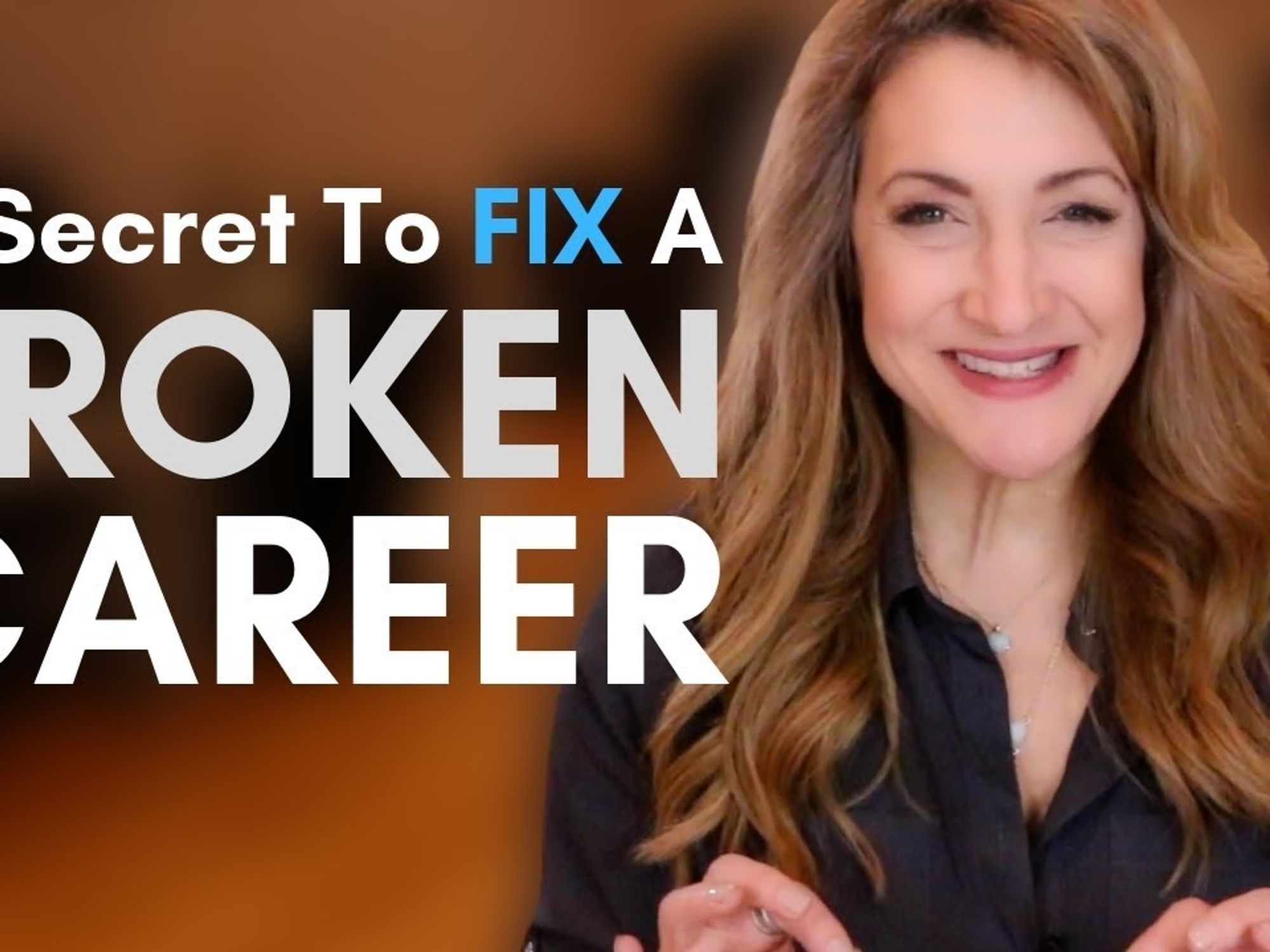 Do you wake up on Sunday morning already DREADING going into work the next day? Are you unhappy in your career but don't even know where to begin to fix it
In today's video Work It Daily's founder and head coach, J.T. O'Donnell, shares her one secret for fixing a broken career.
Want More Free Help In Fixing Your Career and Achieving The Career Happiness You Deserve?
Join Presenter J.T. O'Donnell To learn the 10 Rules To Career Success For FREE!
In this free tutorial, you'll learn:
How employment has evolved over the last 200+ years
What Professional Emancipation is and why it's CRUCIAL to you
How to achieve the career success you want & deserve
The 10 rules to career success