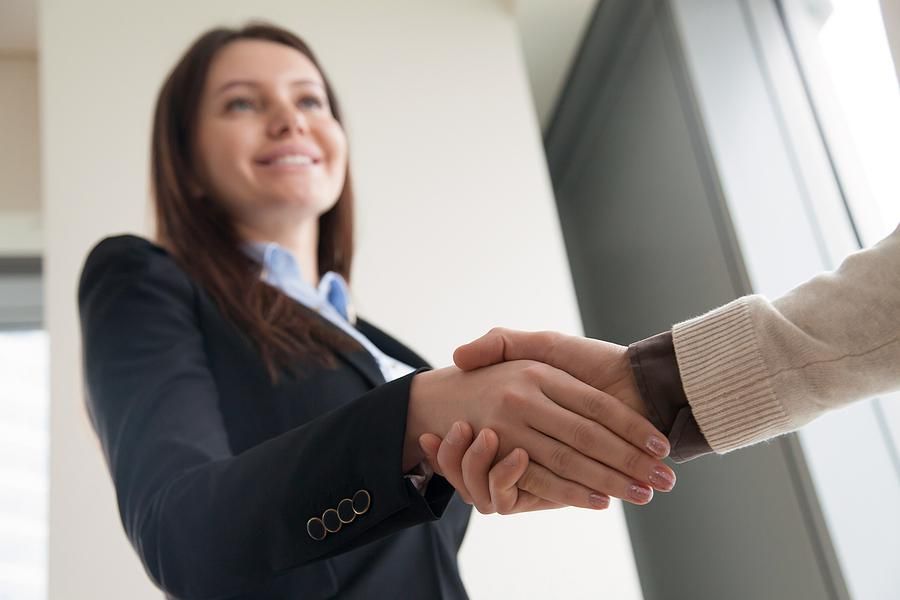 Image from Bigstock
An effective talent acquisition strategy focuses on the organization's long-term goals and a good candidate experience. Improving talent acquisition is crucial in order to attract, assess, and recruit top talent, all while creating an inclusive and diverse hiring process. So, what are the best talent acquisition practices to ensure the future success of an organization?
We recently asked our leading executives for their best tips on how to improve talent acquisition.
Here are their responses...