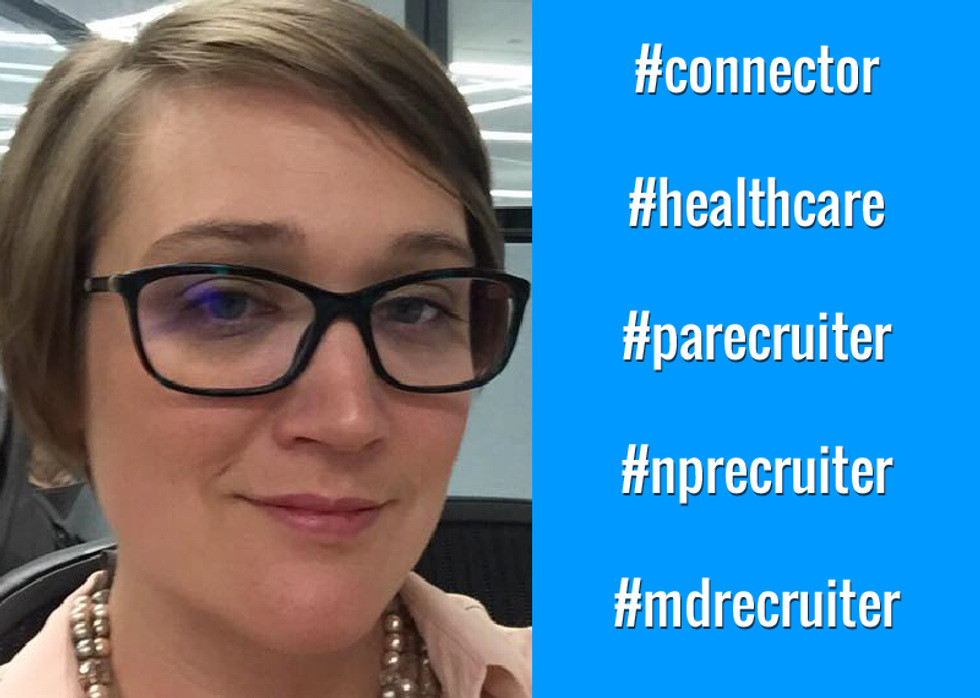 Recruiter Info
Name:
Taylor Smith
Title:
Physician and APP Recruiter
Email:
taylor.smith@tprecruiters.com
LinkedIn:
www.linkedin.com/in/taylorsmithrecruiter
Phone:
469-893-2457
Company Info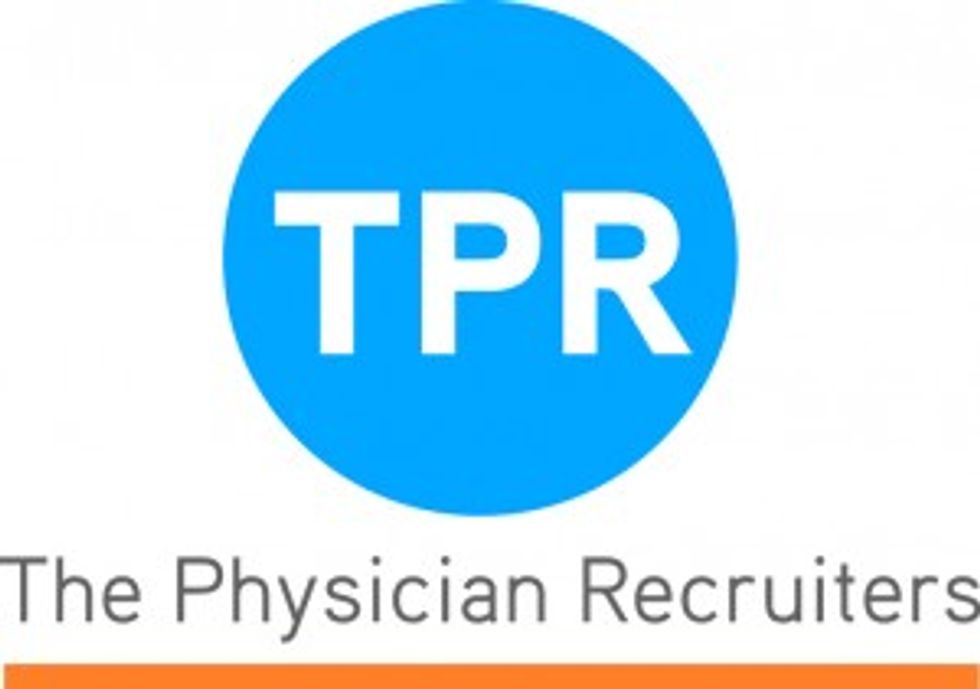 Company:
TPR - The Physician Recruiters, LLC
Location:
Dallas, TX
Website:
www.tprecruiters.com
For Job Candidates
Preferred Method To Be Contacted By A Candidate:
Email
Preferred Process For Following Up On Application:
Email is always the best way to contact me. I have a visual reminder of what I need to check into and where I should respond. If you prefer a different means of communication in return, please just let me know. I'm glad to call, text, or email.
Things That Impress You In A Candidate:
Knowledge - Know what you want or at least what you don't want. When you can tell me why something is important to you, it shows that you've thought about your preferred position and aren't just throwing out applications to see what sticks. Professionalism - I love people who are honest and transparent, but there is a way to effectively communicate realities without slipping into an unprofessional tone. Don't tell me "I'm an example of the millennial stereotype to the t; I'm lazy and only want to work as hard as I have to to get what I want." Tell me "Work is what I do to allow me to live my life and pursue my passion and goals. It's important, but I don't want to be a slave to an employer." I will hear the same thing, but will be drawn to your ability to understand your audience. (And yes, I've had someone say the first to me.)
Things Candidates Must Include To Be Considered For Job:
Looking for a position on a realistic timeline. Able to obtain license in the location they'd like to work. Favorable malpractice history.
Things That Will Disqualify A Candidate From Getting Considered:Can Candidates Apply For Multiple Positions And Not Get Penalized?:
Yes
Recruiter's Perspective
What's your favorite quote?
"We are all in the gutter, but some of us are looking at the stars." Oscar Wilde
What do you like to do in your free time?
Spend time with family and friends, read, and cook.
In a sentence, why do you enjoy working at your company?
I love seeing hospitals get providers who can serve the community needs, and I love when providers get the opportunity they were hoping for. I like when everyone wins.