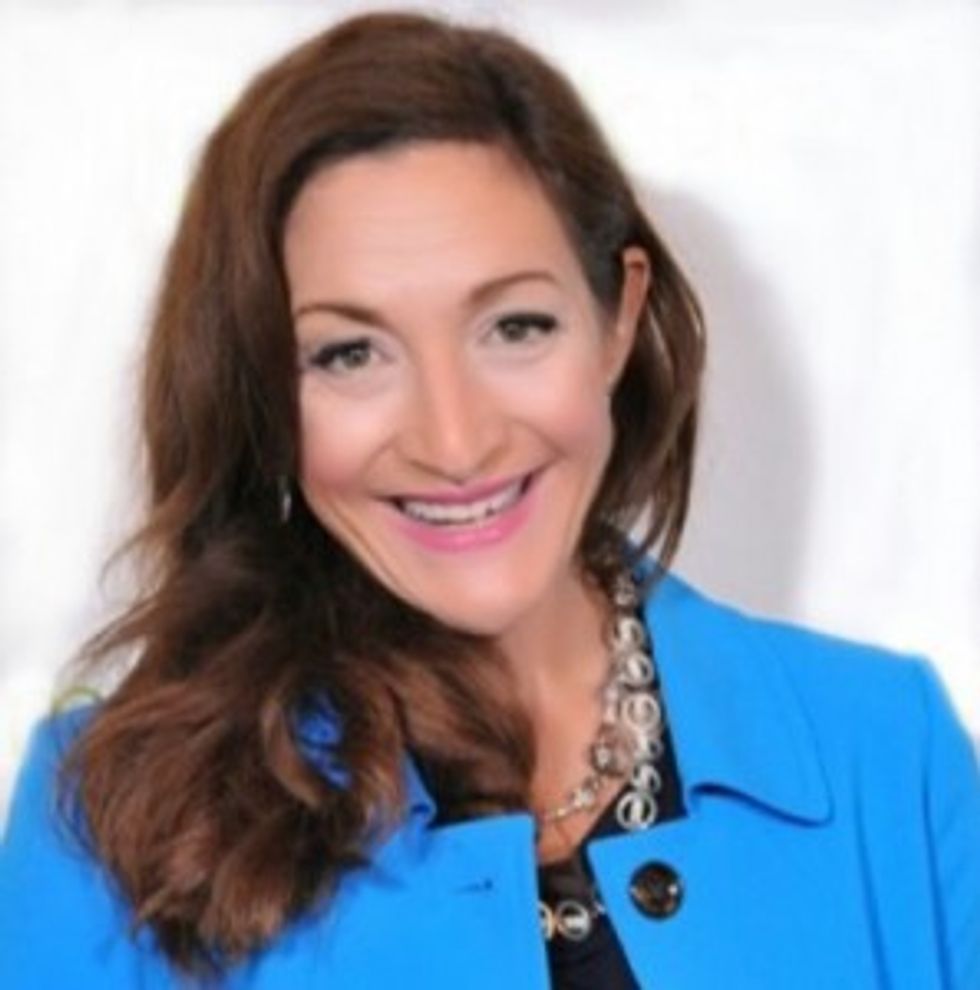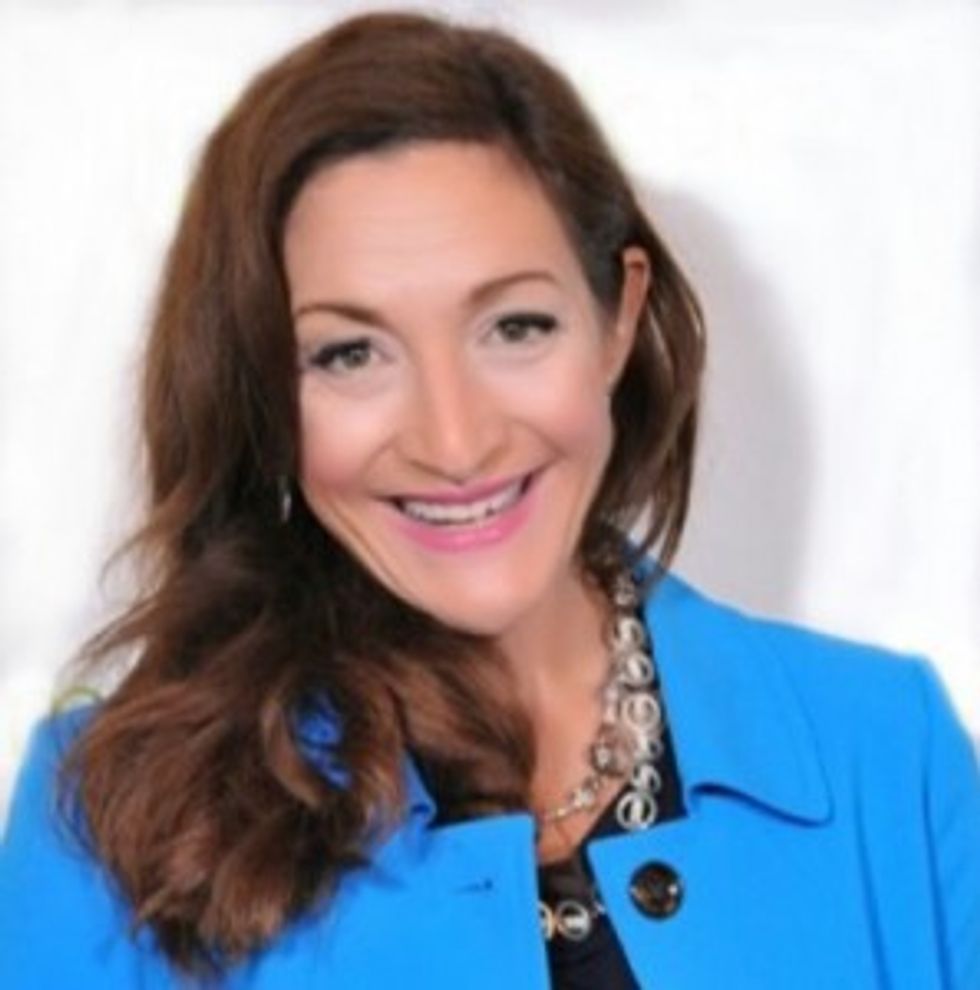 Position:
Founder & CEO
LinkedIn:
www.linkedin.com/in/jtodonnell
Twitter:
www.twitter.com/jtodonnell
Bio:
Jeanine Tanner "J.T." O'Donnell is a career strategist and workplace consultant who helps American workers of all ages find greater professional satisfaction. Unlike other advisers, O'Donnell works with both individual clients and corporations, giving her access to emerging workforce trends. A graduate of Tufts University with a degree in Engineering Psychology, she has 18+ years of experience, managing, training and coaching people of all ages on a wide variety of career topics. O'Donnell's work has been cited in
Wall Street Journal, USA Today, New York Times, The Boston Globe, CNN.com, MSNBC.com, AOL.com, Smart Money, MORE Magazine, CareerBuilder.com, BusinessWeek.com, Mashable.com, Yahoo.com. Monster.com
and dozens of other national publications.
Top-3 Advice Site:
In 2008, she founded the career advice site,
WorkItDaily.com
which gets over 1M+ visitors monthly.
Top-20 Linkedin Influencer:
In 2012 O'Donnell was invited to be part of an exclusive group of CEOs and executives who blog for Linkedin. She currently has 1.9M+ followers from around the world and was named one of the
top 60 CEOs on Social Media
.
Author & Advice Columnist:
Her book,
CAREEREALISM: The Smart Approach to a Satisfying Career,
outlines her highly career-coaching methodology. She also works with Dale Dauten to write the career advice column "
JT & Dale Talk Jobs
," a nationally syndicated column that appears in more than 130 newspapers, reaching 6+ million households weekly.
When she's not working...
One of O'Donnell's favorite hobbies is being a fitness instructor. With over 700 hours of group fitness instruction, she enjoys helping others have fun while getting fit. She is certified in 6 different fitness genres and specializes in cardio dance classes. O'Donnell is married, has two children and lives in New England where she freezes all winter long. Which means, she readily accepts speaking engagements in warmer parts of the country!