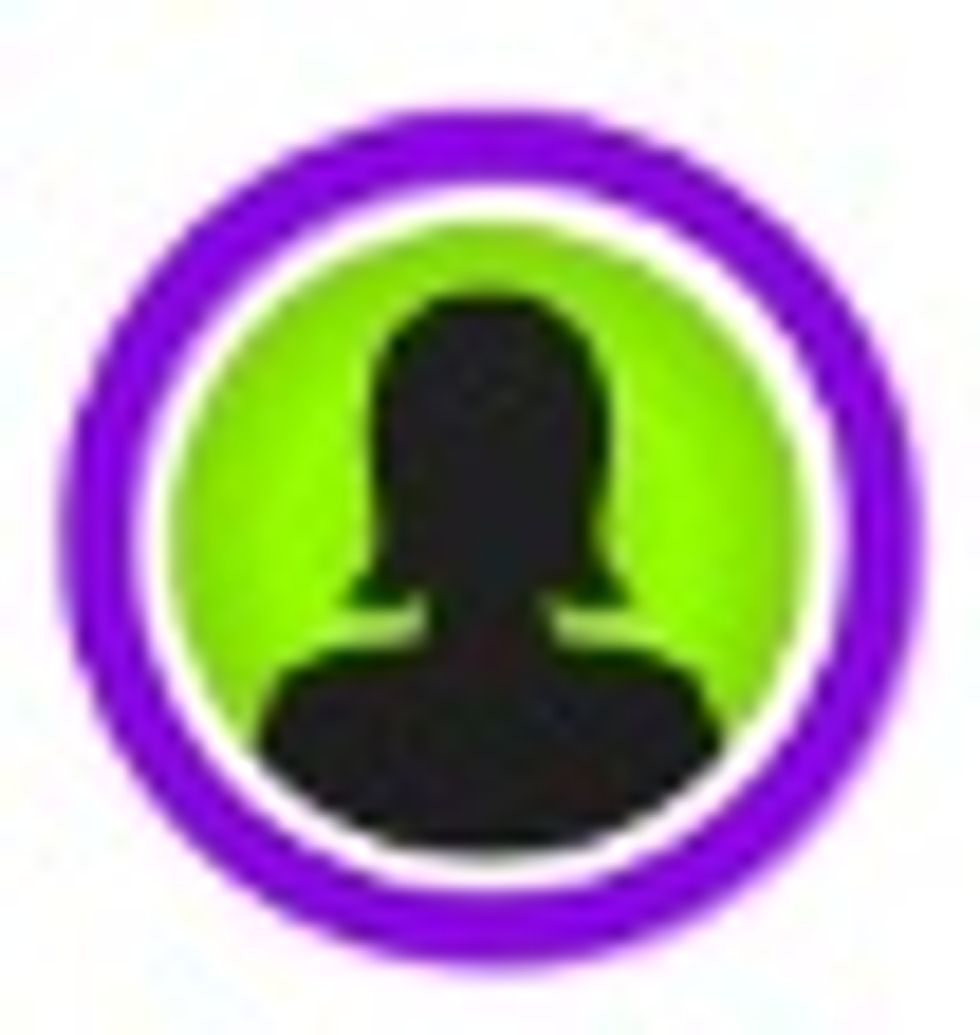 ---
Thank you for your interest in Mingle!
You will receive the link to your free ebook, "The Networker's Guide For Mixing WIth Mingle" in your inbox soon!
You can also click the link below to go to the event page to register on the official Mingle page.
Also look for Mingle event reminders in your inbox!
You can unsubscribe at any time. If you have any questions, you can email us at support@workitdaily.com.