7 Things You Need to Know Before You Buy a Franchise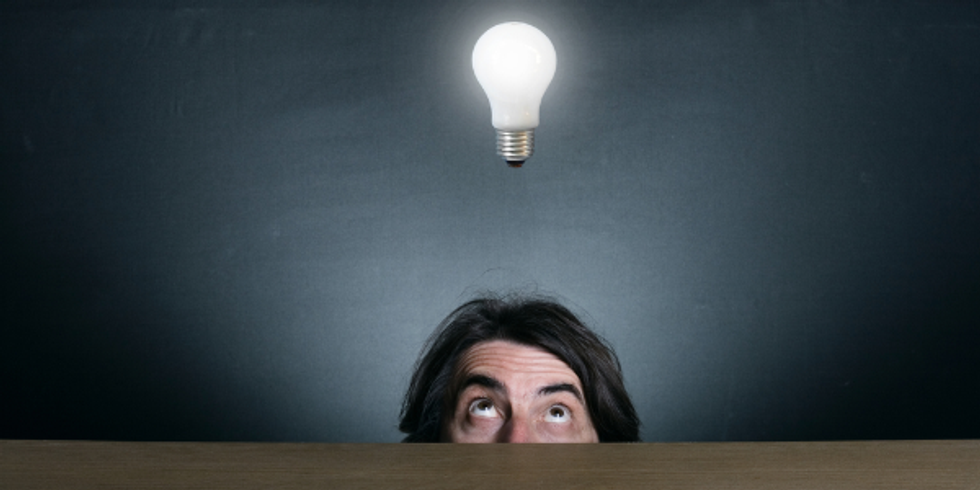 FACT: 90% of all franchise started are still in business 10 years later. Buying a franchise is a smart business move. But even with those fantastic rates of success, you still need to carefully consider if you are buying the right franchise, let alone if franchising is right for you. Join Franchise Expert, Dan Citrenbaum from TheEntrepreneurOption.com to hear first-hand what seven things you need to consider before you commit to a franchise relationship.
---
This episode of "Franchise Advantages" has already occurred but the recording can be viewed above.
FREE Franchise Assessment
Having thoughts about starting a business and want to learn your options? Dan Citrenbaum is offering a FREE consultation for any CAREEREALISM reader who is considering franchise ownership. Complete the form on the next page to get started.
Franchise things to know image from Shutterstock