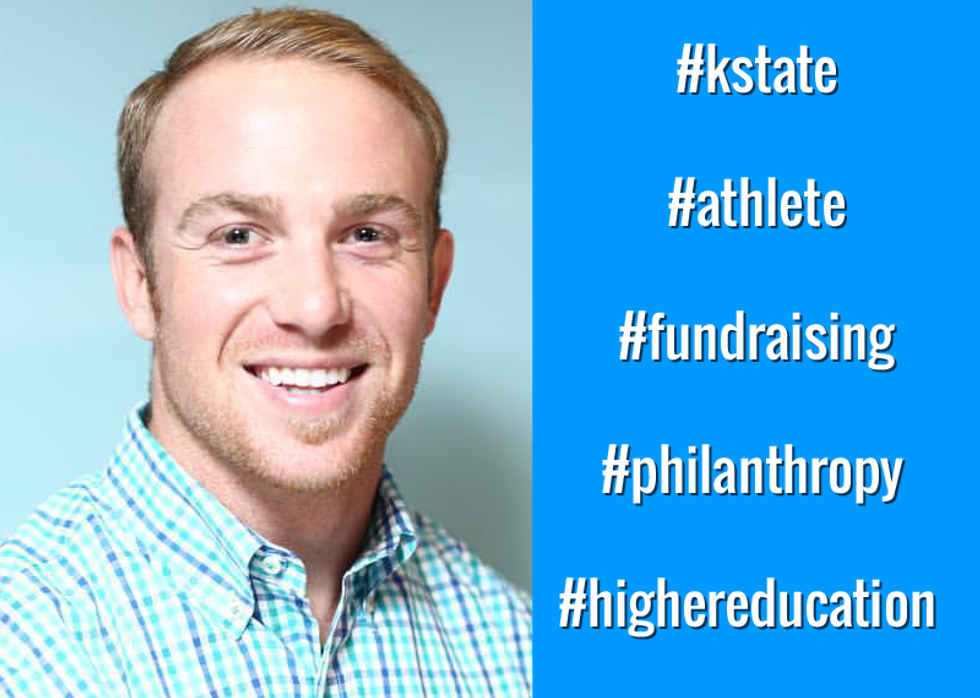 Recruiter Info
Name:
Thomas Rooke
Title:
Talent Acquisition Manager
Email:
thomasr@found.ksu.edu
LinkedIn:
www.linkedin.com/in/thomasrooke
Phone:
2-818-142-381
Twitter:
@captainrooke
Company Info
Company:
Kansas State University Foundation
Location:
Manhattan, KS
Website:
www.found.ksu.edu/index.html
Careers Page:
www.found.ksu.edu/jobs/index.html
LinkedIn:
www.linkedin.com/company/kansas-state-university-foundation
Twitter:
@KSU_Foundation
Facebook:
www.facebook.com/ksufoundation/
For Job Candidates
Preferred Method To Be Contacted By A Candidate:
LinkedIn
Things Candidates Must Include To Be Considered For Job:
Resume
, cover letter and something that makes them unique (personally or professionally)!
Can Candidates Apply For Multiple Positions And Not Get Penalized?:
Yes
Recruiter's Perspective
What's your favorite quote?
"Do what you love, love what you do!"
What do you like to do in your free time?
Working out, movies, Netflix and cooking!
In a sentence, why do you enjoy working at your company?
Our work daily contributes to something but larger than ourselves.
In a sentence, how does your company have fun on a regular basis?
We encourage an environment of philanthropy, always eager to help others succeed in everything they do.
In a sentence, how would you describe the employees at your company?
Passionate about the future.