Name:
Thomas W. Jones, Jr.
Title:
Principal/Owner
Email:
tom@thomasjonesconsulting.com
LinkedIn:
www.linkedin.com/in/tom-jones-b7729
Phone:
202-459-1074
Company Info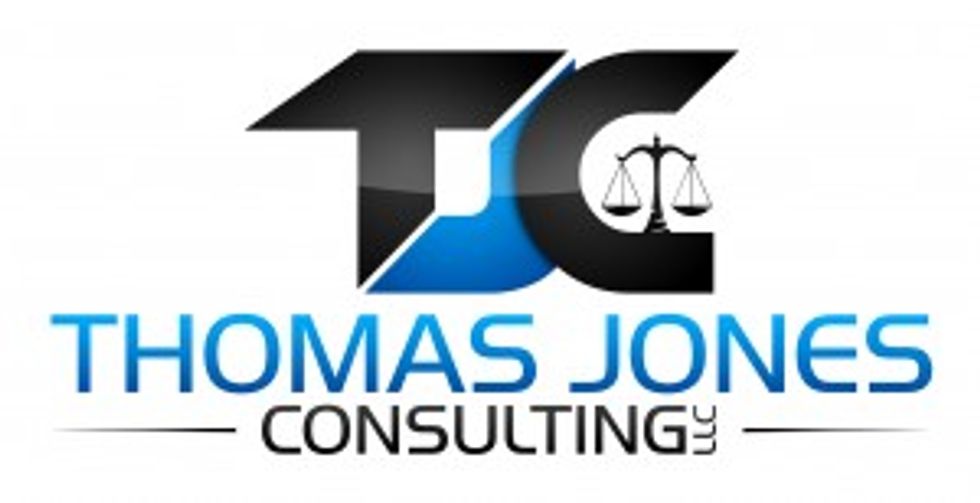 Company:
Thomas Jones Consulting, LLC
Location:
Washington, DC Metro Area
Website:
www.thomasjonesconsulting.com
Careers Page:
thomasjonesconsulting.com/?page_id=28
LinkedIn:
www.linkedin.com/in/tom-jones-b7729
For Job Candidates
Preferred Method To Be Contacted By A Candidate:
Email
Preferred Process For Following Up On Application:
After exchanging emails and reviewing your
resume
, I would prefer to have a 15-30 minute conversation to discuss your
career goals
, your reasons for your interest in exploring available opportunities and what you will find most-appealing in a new opportunity. I will assist with resume changes, interview preparation, interview follow-up (i.e., thank you letters and/or emails) and offer considerations.
Things That Impress You In A Candidate:
I am impressed by mature, grounded and forward-thinking candidates who have taken some time to consider and identify those aspects of their current employment experience that they find unsatisfying. I am also impressed by open-minded and 'coachable' candidates, with the desire and courage to pursue their dreams.
Things Candidates Must Include To Be Considered For Job:
To be considered for a given opportunity, candidates must possess excellent law school credentials, a team-oriented practice approach and a genuine desire to continue to grow as an attorney, whether in a law firm or corporate legal (i.e., in-house) setting. Strong interpersonal skills and a willingness to openly discuss those aspects of a candidate's current employment that she/he wants to improve in a new environment.
Things That Will Disqualify A Candidate From Getting Considered:
An inability or unwillingness to be open and honest when discussing pertinent aspects of a candidate's employment history or interests will disqualify a candidate from consideration.
Can Candidates Apply For Multiple Positions And Not Get Penalized?:
Yes
Recruiter's Perspective
What's your favorite quote?
"You miss 100% of the shots you don't take." -Wayne Gretzky
What do you like to do in your free time?
Golf, Travel, Personal Fitness, Reading, Cooking.
In a sentence, why do you enjoy working at your company?
I enjoy establishing and maintaining relationships with candidates and helping them improve their long-term career opportunities.
In a sentence, how does your company have fun on a regular basis?
I enjoy learning and increasing my understanding of the legal industry to help my candidates assess and pursue appropriate opportunities.
In a sentence, how would you describe the employees at your company?
As a solo recruiter and owner, I am a tireless, energetic and diligent worker who enjoys helping candidates identify and pursue their career goals.