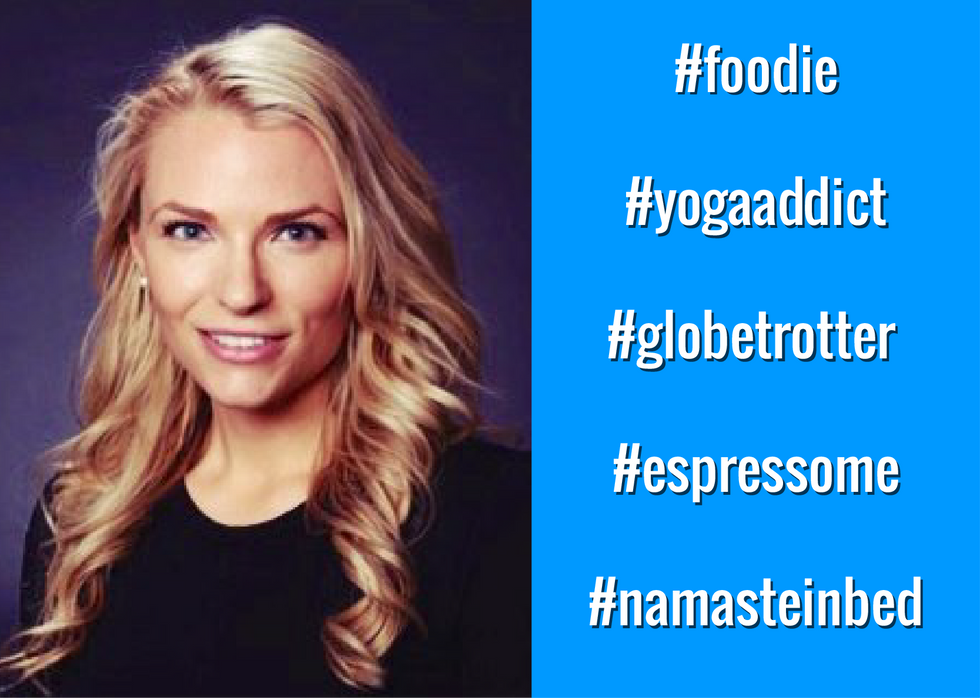 Recruiter Info
Name:
Tierney Lindblad
Title:
HR + Corporate Recruiter
Email:
tierney.lindblad@nwg-xerox.com
LinkedIn:
www.linkedin.com/in/ttlindblad
Phone:
425-896-5031
Company Info
Company:
QBSI, CTX, + BOE, A Xerox Company
Location:
Washington, Oregon and Idaho State.
Website:
northwestgroup.applicantpool.com/jobs/
Careers Page:
northwestgroup.applicantpool.com/jobs/
For Job Candidates
Preferred Method To Be Contacted By A Candidate:
Phone
Preferred Process For Following Up On Application:
Please don't hesitate to give me a call at any time!
Things That Impress You In A Candidate:
A shining personality and great work ethic.
Things Candidates Must Include To Be Considered For Job:
Must include time frames for employment.
Things That Will Disqualify A Candidate From Getting Considered:
Not including employment time frames.
Can Candidates Apply For Multiple Positions And Not Get Penalized?:
Yes
Recruiter's Perspective
What's your favorite quote?
"The most exciting, challenging and significant relationship of all is the one you have with yourself. And if you find someone to love the you you love, well, that's just fabulous."
What do you like to do in your free time?
I love Traveling, Hot Power Yoga, Netball, Kayaking, Biking, and Music.
In a sentence, why do you enjoy working at your company?
I love the positive work environment, management is always encouraging and there are plenty of opportunities for advancement.
In a sentence, how does your company have fun on a regular basis?
Every
Friday
, a new team puts on a big breakfast for the company! It's a great way to get to know the people outside your department and makes everyone really appreciate each others duties that all support one another.
In a sentence, how would you describe the employees at your company?
Everyone is like family, we all have a great attitude and appreciate the others around us.