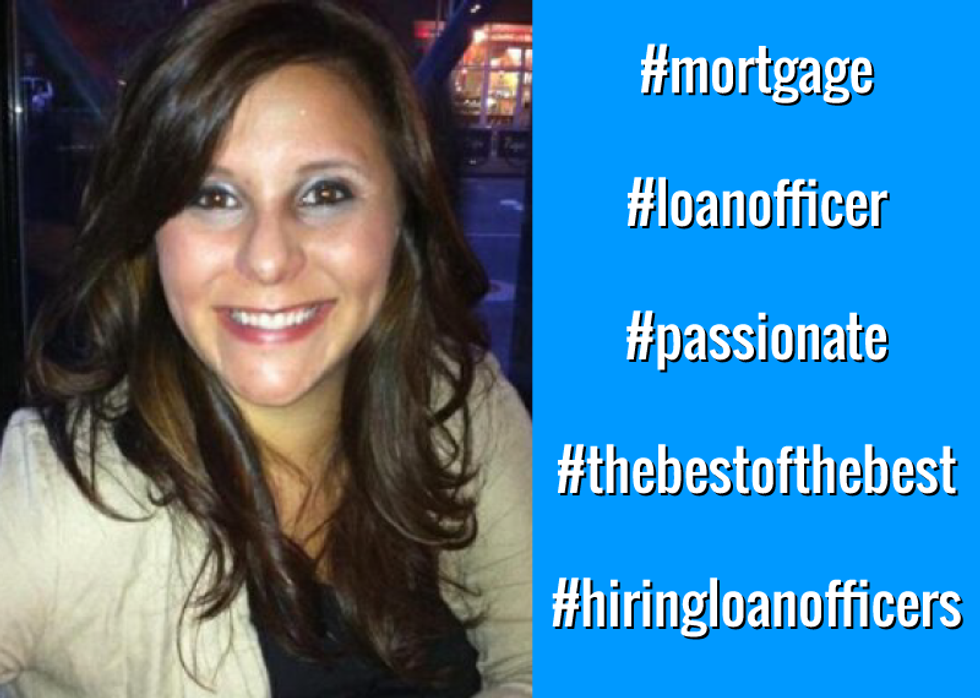 Recruiter Info
Name:
Tiffany Bond
Title:
AVP - Senior Recruiter
Email:
tiffany.bond@everbank.com
LinkedIn:
www.linkedin.com/in/tiffanybondeverbank
Phone:
904-401-4812
Twitter:
@tiffanybondnc
Company Info
Company:
EverBank
Location:
301 West Bay Street, Jacksonville, FL 32202
Website:
www.everbank.com
Careers Page:
www.everbank.com/careers
LinkedIn:
www.linkedin.com/company/everbank
For Job Candidates
Preferred Method To Be Contacted By A Candidate:
Phone
Preferred Process For Following Up On Application:
Please reach me by phone or email concerning an application.
Can Candidates Apply For Multiple Positions And Not Get Penalized?:
Yes
Recruiter's Perspective
What's your favorite quote?
"He who is not courageous enough to take risks will accomplish nothing in life." - Muhammad Ali
In a sentence, why do you enjoy working at your company?
EverBank values me as an individual and an employee, in return I provide 110% every day.
In a sentence, how would you describe the employees at your company?
We are fun, dedicated, able to adapt, and always helpful.