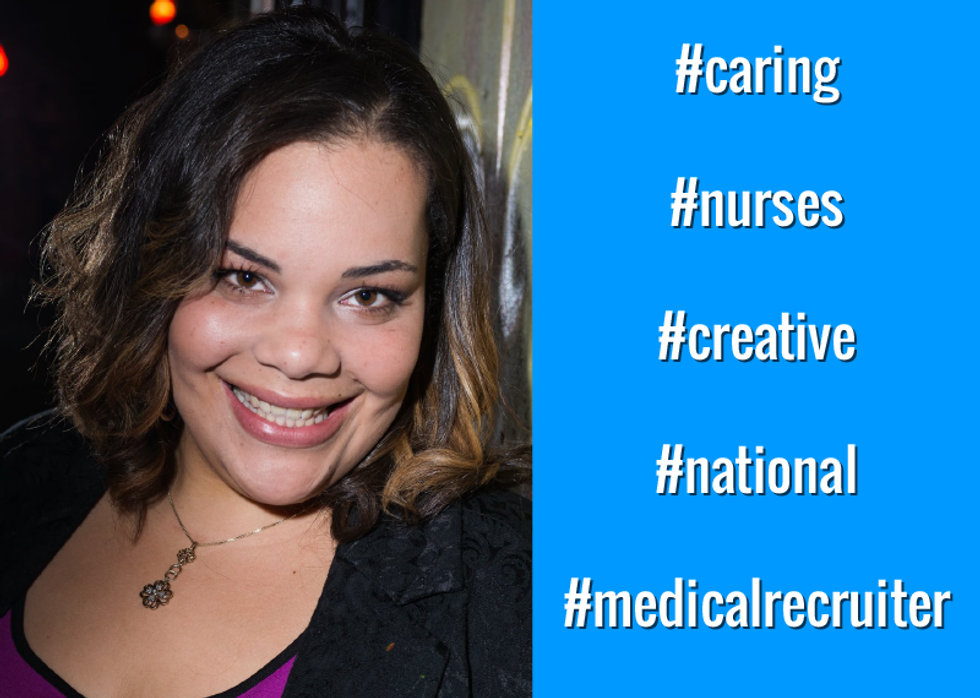 Name:
Tiffany Tilley
Title:
Medical Recruiter
Email:
tiffany@spectrumacc.com
LinkedIn:
https://www.linkedin.com/in/tiffany-tilley-a3a34672
Phone:
702-879-4102
Twitter:
https://twitter.com/Tiffany_Tilleyy
Company Info

Company:
Spectrum Accountable Care
Location:
Las Vegas, NV
Website:
solutionsbyacs.com/Spectrum
Careers Page:
solutionsbyacs.com/Spectrum?sid=2
LinkedIn:
www.linkedin.com/groups/5132210
Facebook:
www.facebook.com/SpectrumACC/?fref=ts
For Job Candidates
Preferred Method To Be Contacted By A Candidate:
LinkedIn
Preferred Process For Following Up On Application:
A phone call
Things That Impress You In A Candidate:
Someone whose
resume
is well put together and follows up.
Things Candidates Must Include To Be Considered For Job:
It's vital that you include all relevant experience on your resume, as well as 3 professional references- name and phone.
Things That Will Disqualify A Candidate From Getting Considered:
Not including a phone number you can be reached at.
Can Candidates Apply For Multiple Positions And Not Get Penalized?:
Yes
Recruiter's Perspective
What's your favorite quote?
"Life isn't about finding yourself. Life is about creating yourself." ― George Bernard Shaw
What do you like to do in your free time?
Enjoy activities with my family
In a sentence, why do you enjoy working at your company?
I help people do what they love to do.
In a sentence, how does your company have fun on a regular basis?
Regular potlucks and monthly happy hours *cue smiles*
In a sentence, how would you describe the employees at your company?
Teamwork oriented and warm hearted.