Name:
Tiffany Weatherspoon
Title:
Corporate Recruiter
Email:
tweatherspoon@iot-xerox.com
LinkedIn:
www.linkedin.com/in/tiffany-weatherspoon-mshrm-b460b857?trk=nav_responsive_tab_profile
Phone:
317-554-8034
Twitter:
@TiffWRecruiter
Company Info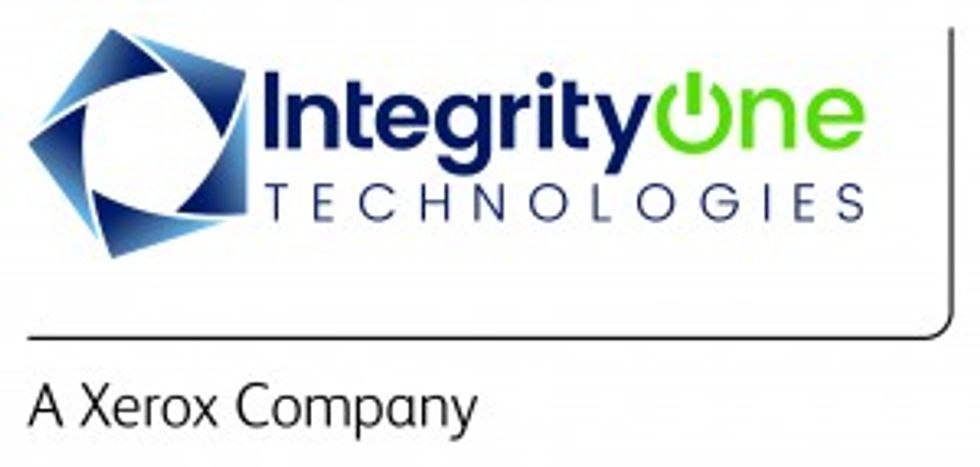 Company:
Integrity One Technologies, A Xerox Company
Location:
Indianapolis, Indiana
Website:
integrityonetechnologies.com/
Careers Page:
integrityonetechnologies.com/Careers
LinkedIn:
www.linkedin.com/company/integrity-one-technologies
For Job Candidates
Preferred Method To Be Contacted By A Candidate:
Email
Preferred Process For Following Up On Application:
One week after you have applied or interviewed for a position please feel free to contact me directly to check the status of your application or interview!
Things That Impress You In A Candidate:
When candidates are able to
quantify
their past accomplishments and successes. When a candidate asks a variety of questions and are prepared when we have our initial conversations. I also am impressed when a candidate has done research on our company.
Things Candidates Must Include To Be Considered For Job:
An updated
resume
. Education that was obtained
Things That Will Disqualify A Candidate From Getting Considered:
An incomplete resume with no documented success; quantifiable accomplishments
Can Candidates Apply For Multiple Positions And Not Get Penalized?:
Yes
Recruiter's Perspective
What's your favorite quote?
"Some people want it to happen, some wish it would happen, others make it happen."- Michael Jordan
What do you like to do in your free time?
Spend time with my husband and family; Shop; Watch Basketball;
In a sentence, why do you enjoy working at your company?
Our
Executive
Leadership
Team is extremely hands on and easy to communicate with
In a sentence, how does your company have fun on a regular basis?
We have a very competitive group and it's fun when we compete for different awards and prizes!
In a sentence, how would you describe the employees at your company?
We're supportive, fun, passionate, caring, and an honest group of people to work with!