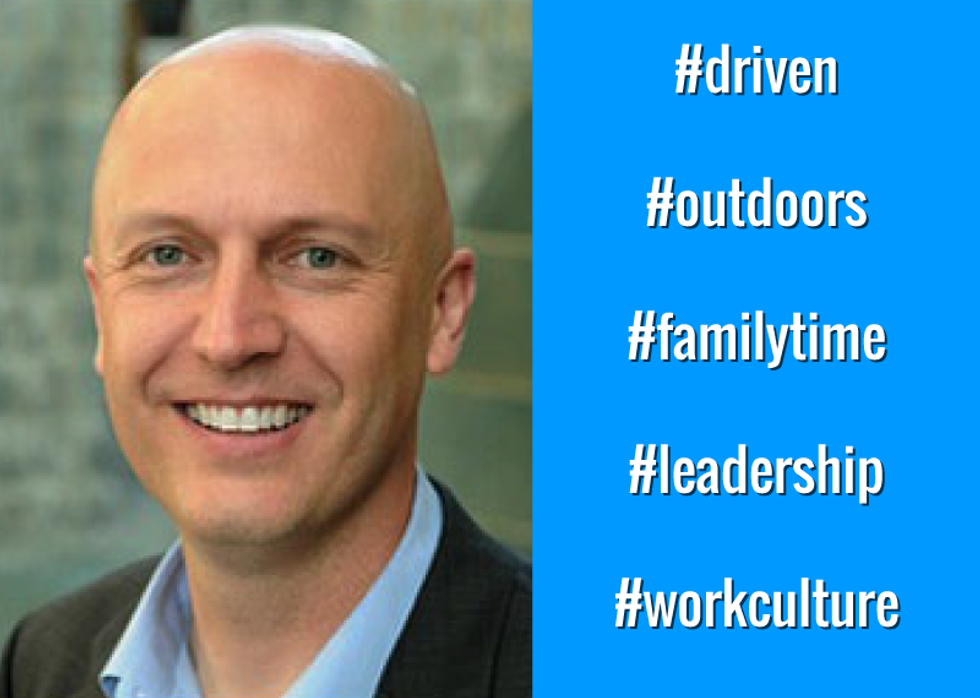 Name:
Tim Andren
Title:
Division Manager
Email:
tandren@eastridge.com
LinkedIn:
www.linkedin.com/in/timandren
Company Info

Company:
Eastridge Workforce Solutions
Location:
Newport Beach
Website:
www.eastridge.com
For Job Candidates
Preferred Method To Be Contacted By A Candidate:
Email
Preferred Process For Following Up On Application: Email me at tandren@eastridge.comThings That Impress You In A Candidate: Perseverance goes a long way – how they handle setbacks. I often find that if a candidate is smart and puts the time in they will only get as far as their grit takes them.Things Candidates Must Include To Be Considered For Job: Resume, Compensation info, Location (How far they're willing to commute or relocate), Must Haves Things That Will Disqualify A Candidate From Getting Considered: Not following instructions or being impoliteCan Candidates Apply For Multiple Positions And Not Get Penalized?:
Yes
Recruiter's Perspective
What's your favorite quote? "If I had eight hours to chop down a tree, I'd spend six hours sharpening my ax." –Abraham LincolnWhat do you like to do in your free time? Family time, exercise, be outdoors and read.In a sentence, why do you enjoy working at your company? Our leadership and work culture is the best in the business.In a sentence, how does your company have fun on a regular basis? By having a fun-loving, respectful daily approach to the business of recruiting – the joy comes from that foundation.In a sentence, how would you describe the employees at your company? Sharp, driven, quality people.