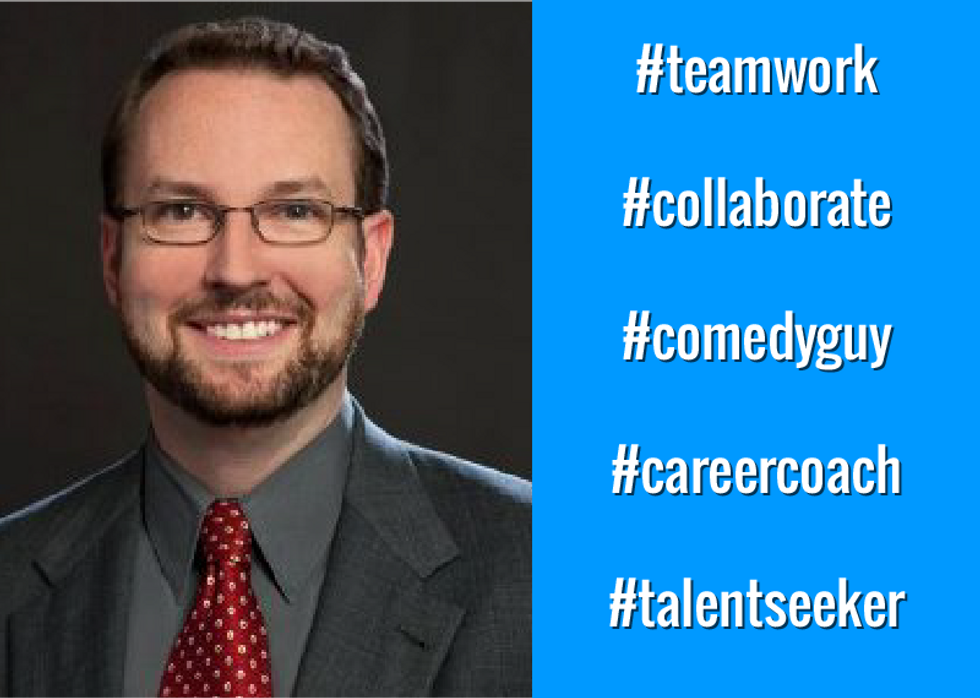 Name:
Tim Marks
Title:
Director of
Recruiting
Email:
tim.marks@imagequest.net
LinkedIn:
www.linkedin.com/in/timmarks
Phone:
913-693-8361
Twitter:
@MostlyLegal
Company Info
Company:
imageQuest
Location
: Wichita, Salina, Kansas City, Columbia
Website:
www.imageQuest.net
Careers Page:
imagequestks.applicantpool.com/jobs/
LinkedIn:
www.linkedin.com/company/imagequest
For Job Candidates
Preferred Method To Be Contacted By A Candidate:
Email
Preferred Process For Following Up On Application:
Give us 4-5 business days after applying, and feel free to reach out to us if you haven't heard anything yet! Email or phone calls are fine and dandy.
Things That Impress You In A Candidate:
Clear reasons that they think they could be a fit with our company. A little research. Demonstrated success in the past.
Things Candidates Must Include To Be Considered For Job:
A
resume
. An online application will often be required as well.
Things That Will Disqualify A Candidate From Getting Considered:
Leaving your phone number and email off of your resume -- I've seen it happen!
Can Candidates Apply For Multiple Positions And Not Get Penalized?:
Yes
Recruiter's Perspective
What's your favorite quote?
"Everyone has a plan 'til they get punched in the mouth." -- Mike Tyson
What do you like to do in your free time?
I love performing and teaching improv comedy. Going to the park with my wife and dogs is a highlight, too.
In a sentence, why do you enjoy working at your company?
We have fun, hard-working, supportive people.
In a sentence, how does your company have fun on a regular basis?
Regular third-Thursday events -- we always mix it up. Impromptu foot races in the parking lots.
In a sentence, how would you describe the employees at your company?
I already told you we are fun, hard-working, supportive people!