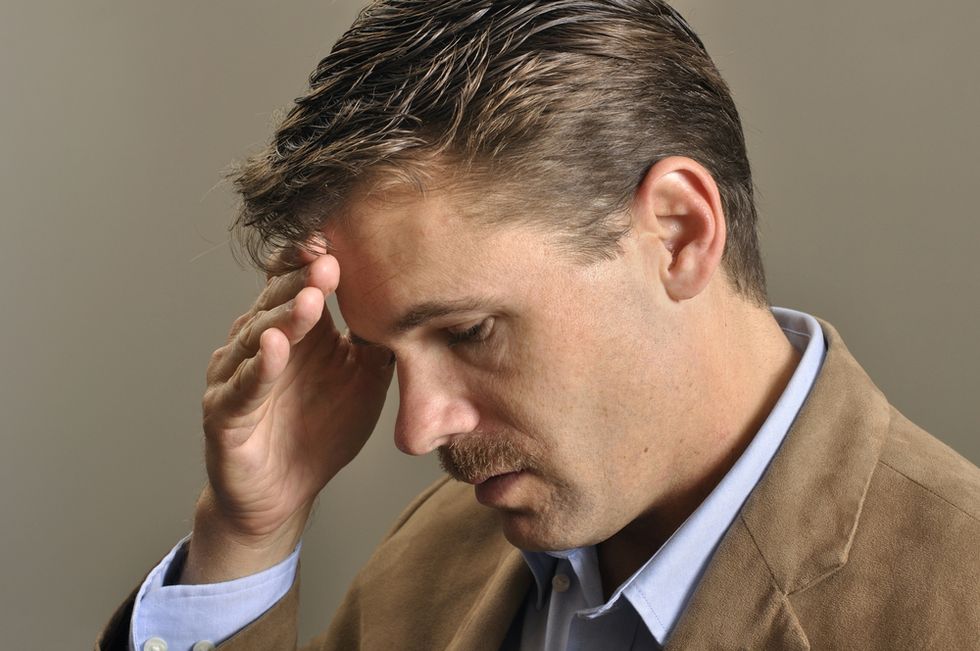 Joe* is one of the 30+ scholarship applicants we have received since launching Allies to the Out-of-Work. He's an unemployed father desperately trying to find work in order to support his family. Harnessing the power of the micro-fundraising site, Indiegogo.com, we launched a campaign to raise $10,000 that will give 100 long-term unemployed people a full scholarship to our Job Search Accelerator Program (JSAP). This program is helping hundreds of people find work. However, it's not something we can give away for free. So, we are hoping to get donations from those of you out there who:
---
A) Have been out of work recently and know how hard the job search really is.
B) Know somebody long-term unemployed and want to sponsor them.
C) Care about getting Americans back to work and on their feet.
Find out how you can be an ally to the out-of-work. You can learn more about the program (and donate) by click the botton below:
DONATE NOW ►
For the next 3 weeks, we will share stories of those who have applied for a scholarship (
see the application form here
), so you can see how important it is that we get them the help they want and deserve, but can't afford. Meet Joe:
Q: What's the hardest part about unemployed long-term?
A: My reduced marketability as a result of being long-term unemployed. One's most important asset is the ability to earn a living and mine is compromised. The lack of income and stress on my relationships are hard but will improve once I am back in the paid workforce.
Q: What have you been doing to look for work so far?
A: I am volunteering in the Technical Skills Share Group. I help others find work and have been sharpening my skills in current technologies. I am active in Toastmasters and am an Area Governor. This is expanding my network considerably. But I am having a hard time with marketing myself and securing references because of the very long gap in my employment.
Q: Why do you feel our Job Search Accelerator Program can help you?
A: I hope that the expertise of the program staff can get me past my sticking points in my job search and self-marketing. I expect the external discipline of being held accountable to others will keep me making progress. I am burdened with age discrimination and long-term unemployment. But I realize the effect is strong on my own attitude and I need to overcome that to market myself successfully for the available positions in the high tech industry. The program comes highly recommended by a colleague at TSSG. I am willing to work hard but need help overcoming the obstacles I've encountered.
Comments
After losing my last paid position as a software programming manager in 2006, I had a great deal of difficulty getting interviews or even return phone calls. I took graduate courses in software development until the money ran out in the hopes that I would put myself in demand. I settled into a role as a stay-at-home dad. It is now critical for me to get back to work to pay for college for my children.
Your Turn
If you're interested in helping out
job seekers
in need, please donate to Allies to the Out-of-Work and help them get back on their professional feet. Learn more here...
DONATE NOW ►
Photo Credit: Shutterstock
*Name changed