Unemployment
Meet Donna... Unemployed And Needs A Helping Hand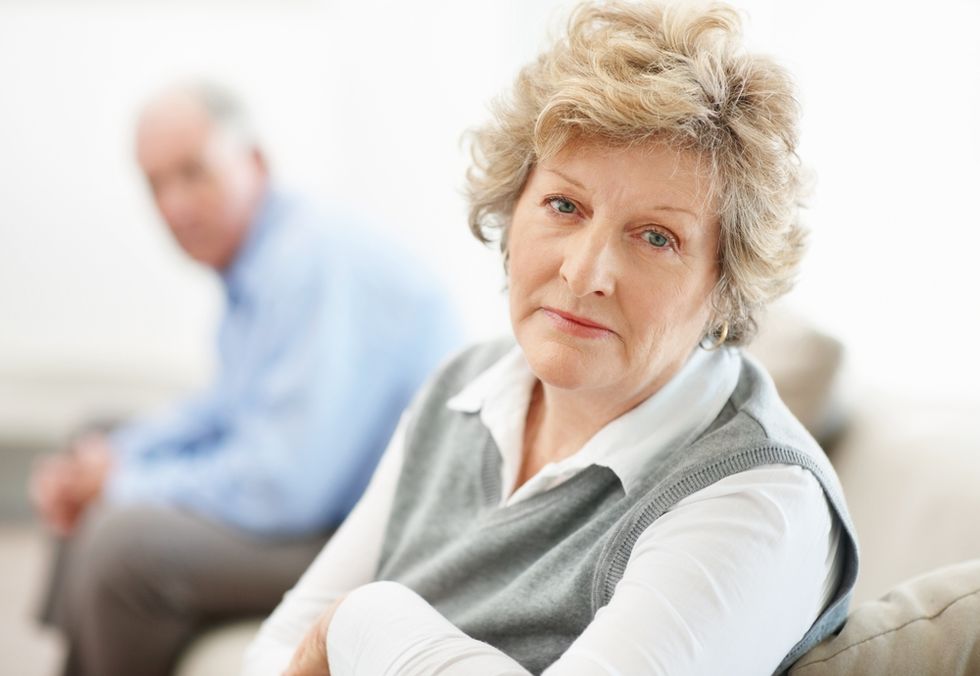 Donna* is one of the 30+ scholarship applicants we have received since launching Allies to the Out-of-Work. Being unemployed has not only put stress on her relationship with her spouse, but it has also isolated her from her friends. All she wants is a helping hand. Harnessing the power of the micro-fundraising site, Indiegogo.com, we launched a campaign to raise $10,000 that will give 100 long-term unemployed people a full scholarship to our Job Search Accelerator Program (JSAP). This program is helping hundreds of people find work. However, it's not something we can give away for free. So, we are hoping to get donations from those of you out there who:
---
A) Have been out of work recently and know how hard the job search really is.
B) Know somebody long-term unemployed and want to sponsor them.
C) Care about getting Americans back to work and on their feet.
Find out how you can be an ally to the out-of-work. You can learn more about the program (and donate) by click the botton below:
DONATE NOW ►
For the next 3 weeks, we will share stories of those who have applied for a scholarship (
see the application form here
), so you can see how important it is that we get them the help they want and deserve, but can't afford. Meet Donna:
Q: What's the hardest part about unemployed long-term?
A: The hardest part of being unemployed long term for me is the lonesomeness. After a while, your friends that are employed don't want to talk to you about your situation. They are worried about it happening to them.Your spouse tries to be supportive - but you get tired of hearing how hard his day at work has been when you would love to work again. He also gets tired of listening to you gripe about being unemployed when he thinks a vacation from work might be nice.Nobody seems to understand that looking for a job is harder then working. You stay by the phone waiting for somebody to call. I am 55 years old and I get tired of hearing I am either over qualified or under educated.
Q: What have you been doing to look for work so far?
A: Registering on every job sight there is. Apply for anything that I am qualified for. Checking sights over and over again during the day just to see if there is something new.
Q: Why do you feel our Job Search Accelerator Program can help you?
A: Because I need help and I am just hoping that someone will give me a helping hand.
Your Turn
If you're interested in helping out
job seekers
in need, please donate to Allies to the Out-of-Work and help them get back on their professional feet. Learn more here...
DONATE NOW ►
Photo Credit: Shutterstock
*Name changed