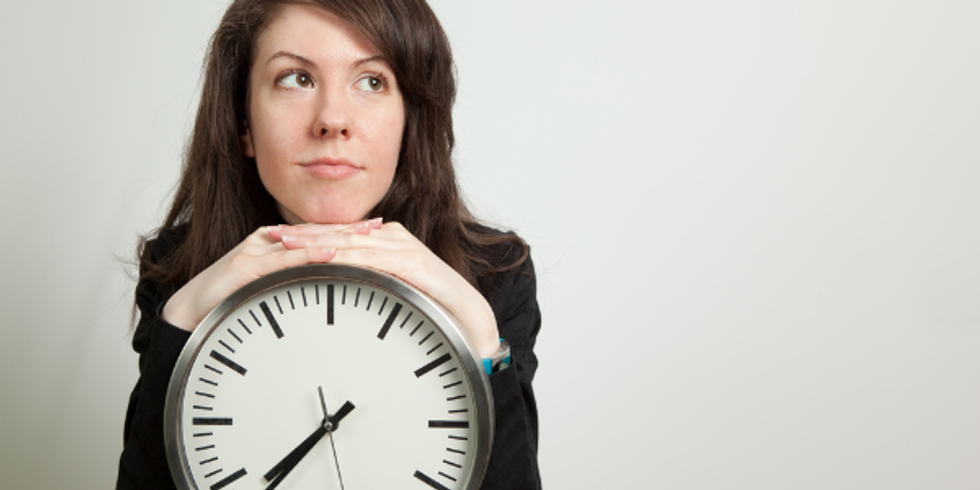 Webinar Information
Duration:
1 hour
Host:
Corey Harlock
Cost:
FREE
Host Information
Corey Harlock is on a mission, teaching job seekers how to be Inspired to Get Hired! Every day, more people join the Fearless Job Seeker Revolution, learning how to stop focusing on hundreds of hiring managers and putting themselves at the "heart" of their job search by completely changing their approach. It's time to be Inspired to Get Hired by breaking rules, taking control, and Promoting Yourself. Check out the S2A Academy's Career Center.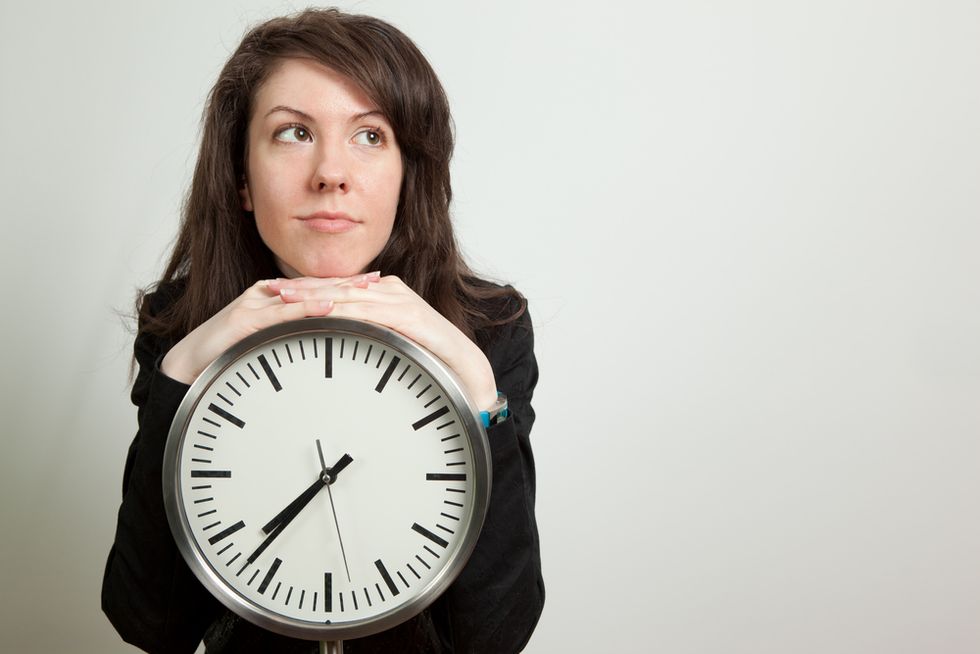 Stop showing employers you are unemployed and start showing them what you have to offer! Learn a completely new approach to your job search from CAREEREALISM-Approved Career Expert, Corey Harlock - creator of the acclaimed Fearless Job Search. Corey will share secrets and techniques about how to overcome employment and age discrimination as well as how to become a
job search
tactician and improve your chances of getting hired by 50%.
This event has already happened. You must have at least a Freemium Membership to CareerHMO.com to watch the recording of this presentation.