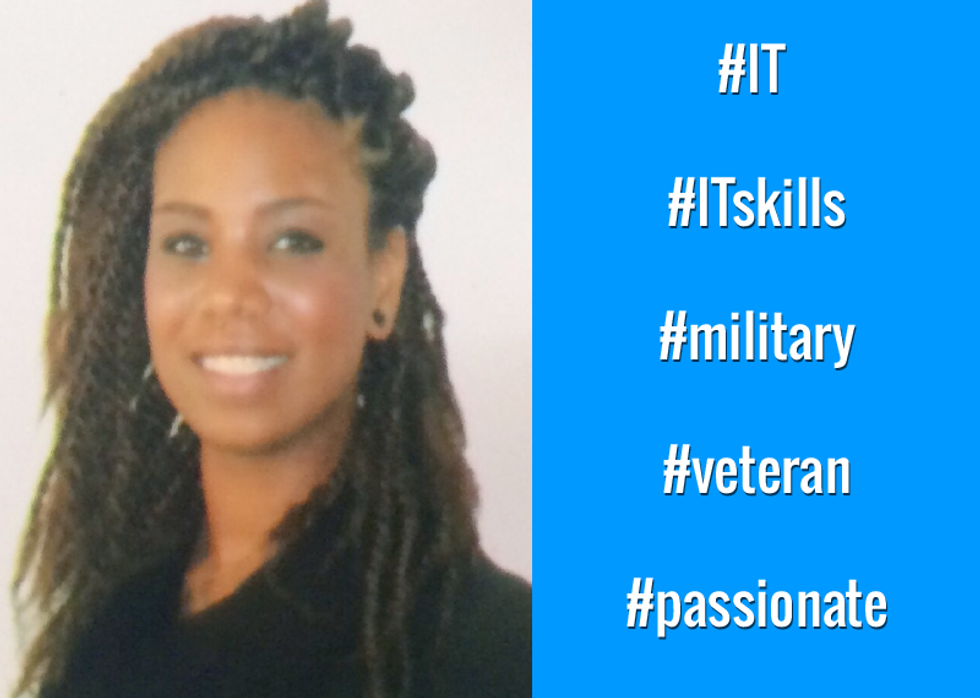 Recruiter Info
Name:
Victoria Lampton
Title:
Military
Recruiting
Expert
Email:
victoria.lampton@accenture.com
LinkedIn:
www.linkedin.com/in/victoria-lampton-a0689b12
Phone:
415-537-4587
Twitter:
@hero2hired
Company Info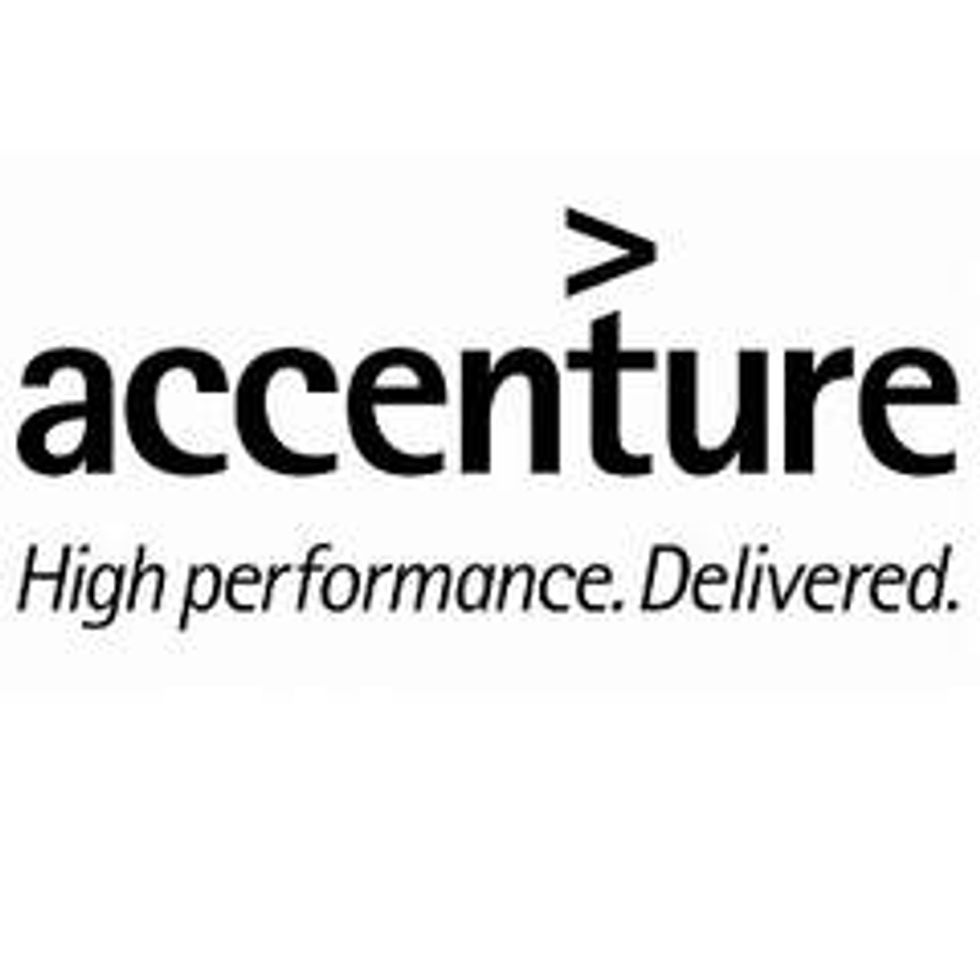 Company:
Accenture
Location:
San Francisco, CA
Website:
www.accenture.com/military
For Job Candidates
Preferred Method To Be Contacted By A Candidate:
Email
Preferred Process For Following Up On Application:
Pre-Screen Call,
follow up
email
Things That Impress You In A Candidate:
Knowledge of position, passion, confidence, professionalism
Things Candidates Must Include To Be Considered For Job:
Resume
w/ cover letter
Things That Will Disqualify A Candidate From Getting Considered:
If you do not meet the Basic Qualifications for any given position
Can Candidates Apply For Multiple Positions And Not Get Penalized?:
Yes
Recruiter's Perspective
What's your favorite quote?
If at first you don't succeed. Try, Try, Again.
What do you like to do in your free time?
Read, Hike, Swim
In a sentence, why do you enjoy working at your company?
Very supportive and collaborative environment
In a sentence, how does your company have fun on a regular basis?
Happy Hours, Company Events
In a sentence, how would you describe the employees at your company?
Very professional, team players