Recruiter Info
Name:
Vishen Pillay
Title:
Executive Recruiter
Email:
vpillay@brent.co.za
LinkedIn:
za.linkedin.com/in/vishen-pillay-32054915
Phone:
271-123-42301
Company Info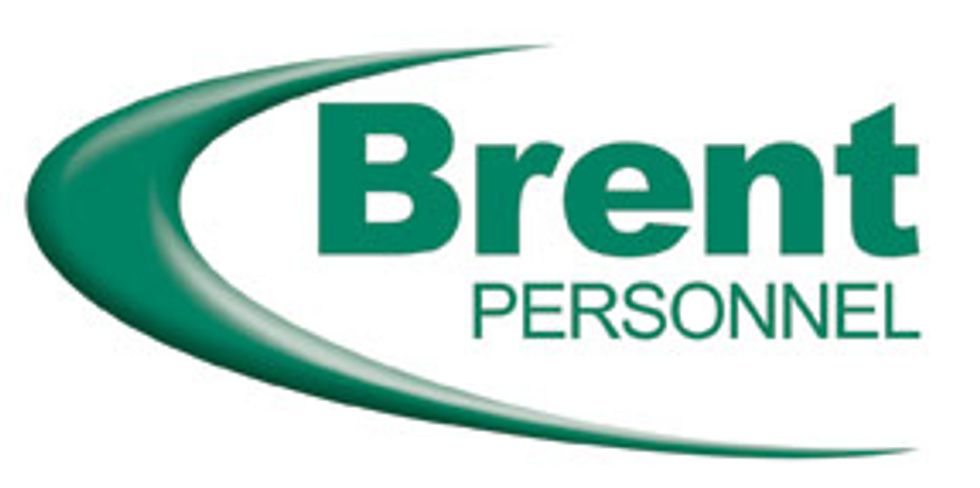 Company:
Brent Personnel
Location:
Johannesburg, South Africa
Website:
www.brent.co.za/pages/default.aspx
Careers Page:
www.brent.co.za/pages/Search.aspx
LinkedIn:
www.brent.co.za/pages/default.aspx
For Job Candidates
Preferred Method To Be Contacted By A Candidate:
Email
Preferred Process For Following Up On Application:
When following up on an application, please include your full name as well as the position you applied for. Knowing your CV contents gives a positive impression as you are in charge of your career.
Things That Impress You In A Candidate:
Stable employment history. A valid reason for wanting to leave. Good qualifications relevant to the industry. Personality. Commitment to working with me.
Things Candidates Must Include To Be Considered For Job:
Copies of qualifications/ academic transcripts. 3 recent payslips. An updated CV with accurate dates of employment
Things That Will Disqualify A Candidate From Getting Considered:
Criminal records. Unwillingness to cooperate with me.
Can Candidates Apply For Multiple Positions And Not Get Penalized?:
Yes
Recruiter's Perspective
What's your favorite quote?
"Don't let the fear of striking out keep you from playing the game!"
What do you like to do in your free time?
In my free time (which is rare) I enjoy learning how to play various musical instruments
In a sentence, why do you enjoy working at your company?
My company allows me to use my discretion and add my personal touch to what I do. They encourage creativity and reward excellence.
In a sentence, how does your company have fun on a regular basis?
We regularly have socials and quarterly awards where we are able to network and share ideas whilst having fun.
In a sentence, how would you describe the employees at your company?
The employees in my company are specialists at what they do. They are from varied backgrounds and they each have a unique perspective on what and how they do their jobs.