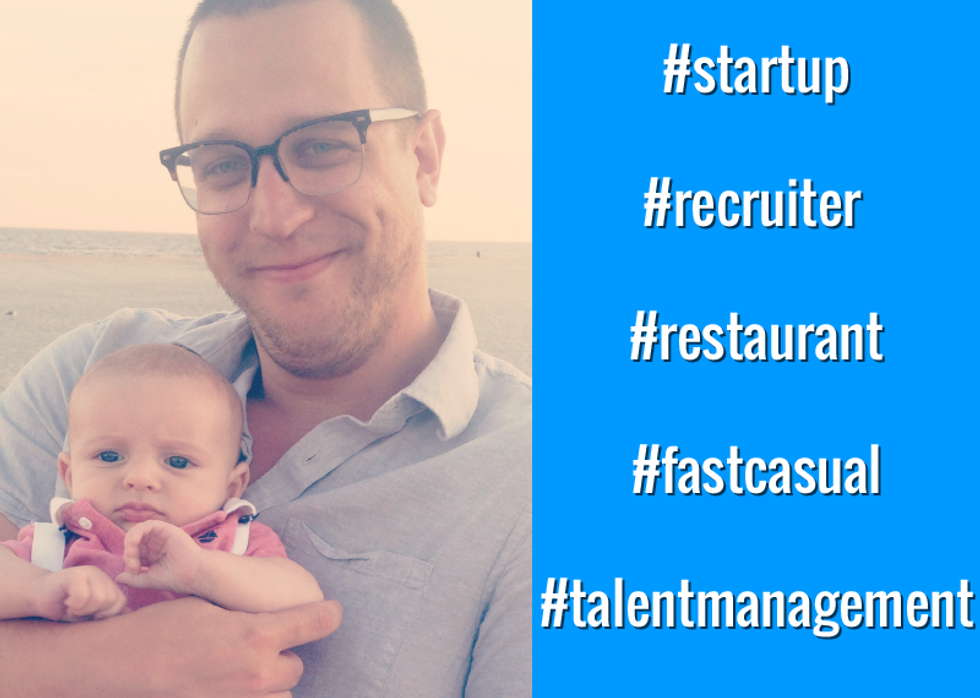 Name:
Warren Titgen
Title:
Director of Talent Management
Email:
wtitgen@honeygrow.com
LinkedIn:
www.linkedin.com/in/warrenathoneygrow
Phone:
267-400-0395
Twitter:
twitter.com/WarrenTitgen
Company Info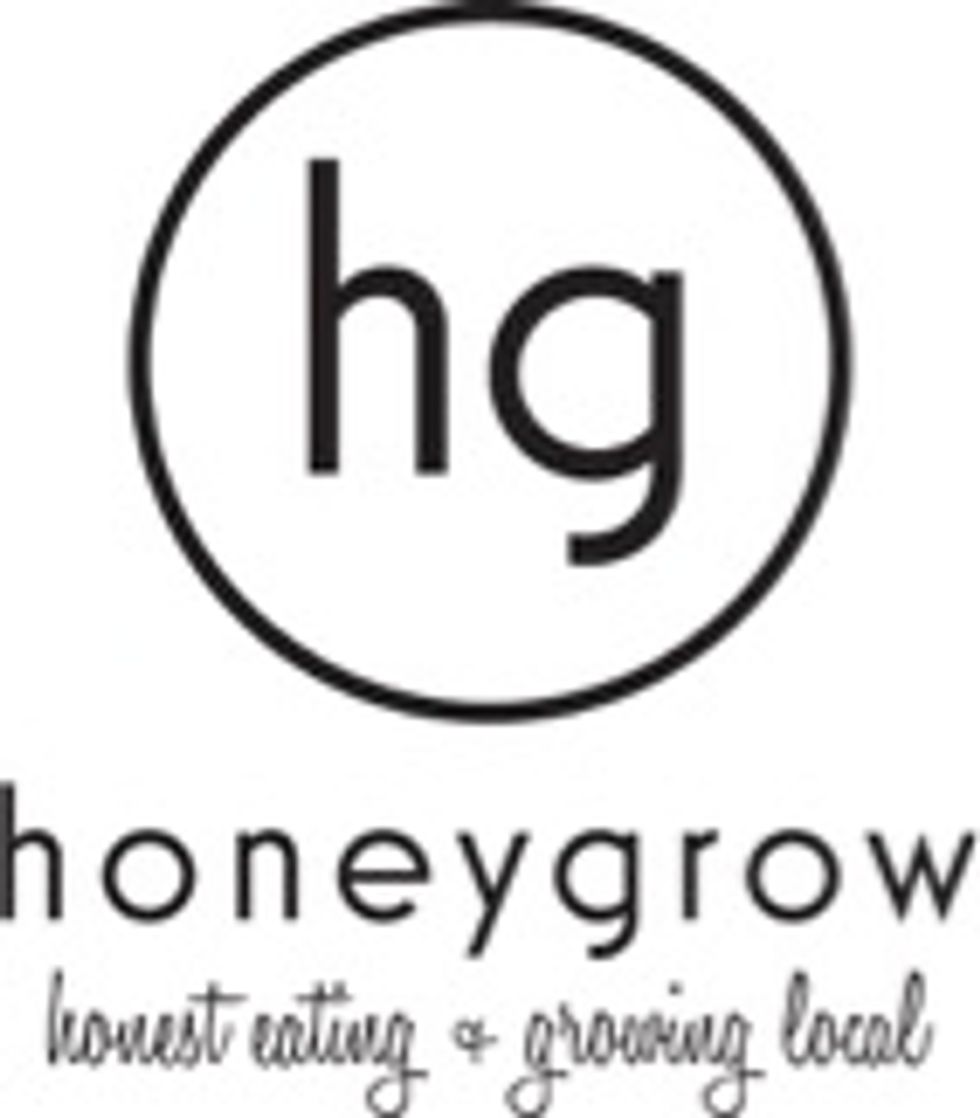 Company:
honeygrow
Location:
Philadelphia, PA
Website:
www.honeygrow.com
Careers Page:
chk.tbe.taleo.net/chk06/ats/careers/jobSearch.jsp?cws=1&org=HONEYGROW&org=HONEYGROW
LinkedIn:
www.linkedin.com/company/honeygrow
Twitter:
@honeygrow
Facebook:
www.facebook.com/honeygrow
For Job Candidates
Preferred Method To Be Contacted By A Candidate:
LinkedIn
Can Candidates Apply For Multiple Positions And Not Get Penalized?:
Yes
Recruiter's Perspective
What's your favorite quote?
"Listening works"
What do you like to do in your free time?
Spend time with my family, love all things music - but can't play an instrument, watching re-runs of "The
Office"
In a sentence, why do you enjoy working at your company?
I love the creativity and innovation that I feel and see on a daily basis
In a sentence, how does your company have fun on a regular basis?
We have kickball tournaments, basketball tournaments, trampoline days, and anything else fun our employees come up with. We have found very personalized ways of recognizing people for the work they do.
In a sentence, how would you describe the employees at your company?
Roll up your sleeves and get it done!