5 Ways to Leverage a Layoff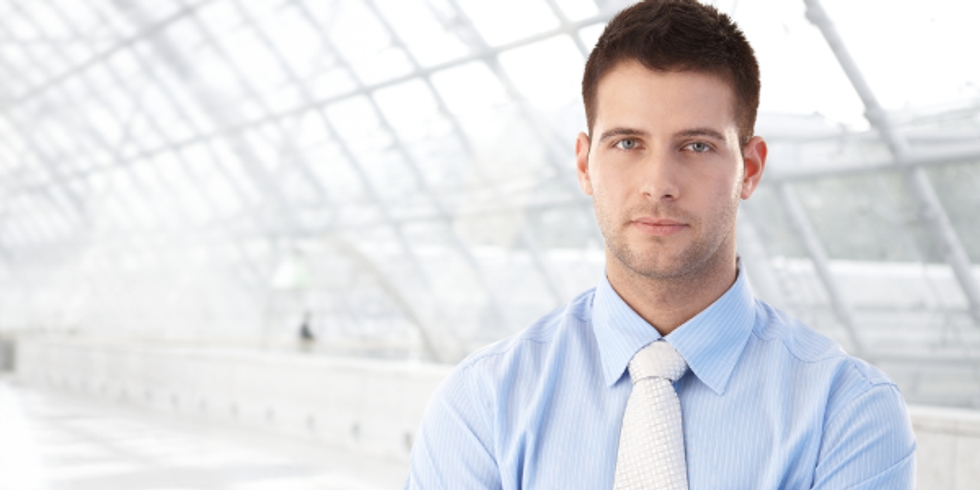 The word is out. HP is planning to layoff 27,000 employees. And while many HP workers may be dreading the idea of being let go, the reality is layoffs of this size actually offer those affected some benefits! It's important you know how to leverage a layoff.
---
Learn How to Benefit from Being Laid Off
Join Career and Workplace Expert, J.T. O'Donnell for a look at the five ways you can leverage a layoff to your advantage! In this webinar, you'll learn:
How to view the layoff through a hiring manager's eyes, instead of your own.
The positive effects a layoff can have on your career.
Ways you can use being laid off to get results you couldn't have gotten while employed.
Steps you can take to feel prepared and in control of your future.
About the Presenter
J.T. O'Donnell is the creator of the top-ranked career blog,
CAREEREALISM
. She is also the founder of the first career coaching membership site, CareerHMO. O'Donnell is passionate about helping displaced workers use their change in professional status to find greater career satisfaction. (This webinar has already occurred but the recording can be watched on the next page.)