Early in my career, I worked for The Disney Channel, part of which included managing events where Disney character assets were constantly being requested. As I managed each of these events, I followed the Disney brand identity, ensuring it was implemented and executed to a tee. One of the issues I ran into quite often was people requesting events where they submitted their own Disney character art that was not approved, did not fit within the Disney visual identity, and was off-brand.
Part of Disney's success in creating a recognizable and trusted brand is how they execute their visual identity seamlessly both internally throughout their organization and externally with all of their partners.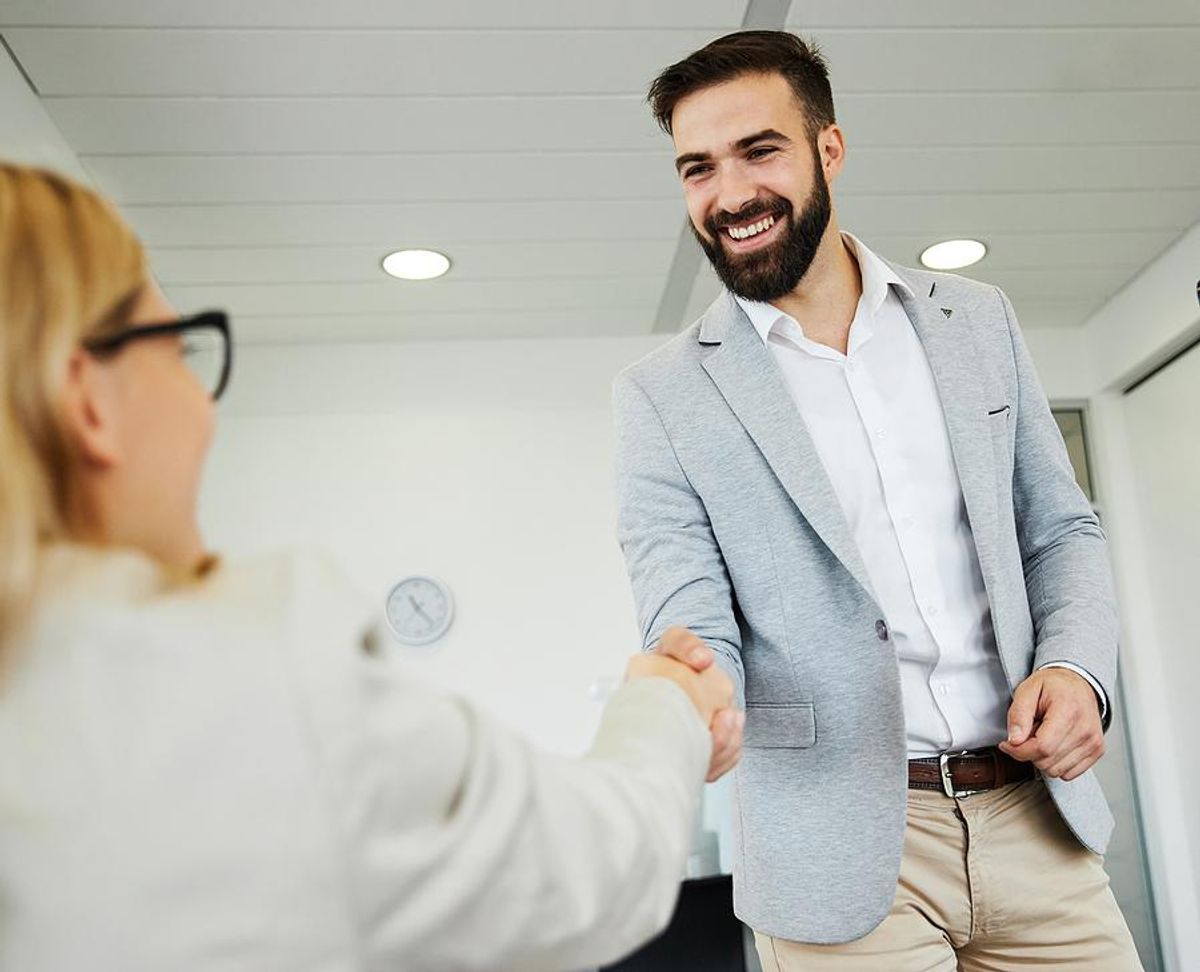 Bigstock
Over the past several years, I've had the honor to lead the recruitment process for 22 non-profit CEOs and have learned a thing or two about what a successful search process entails.
1. Start With A Strategy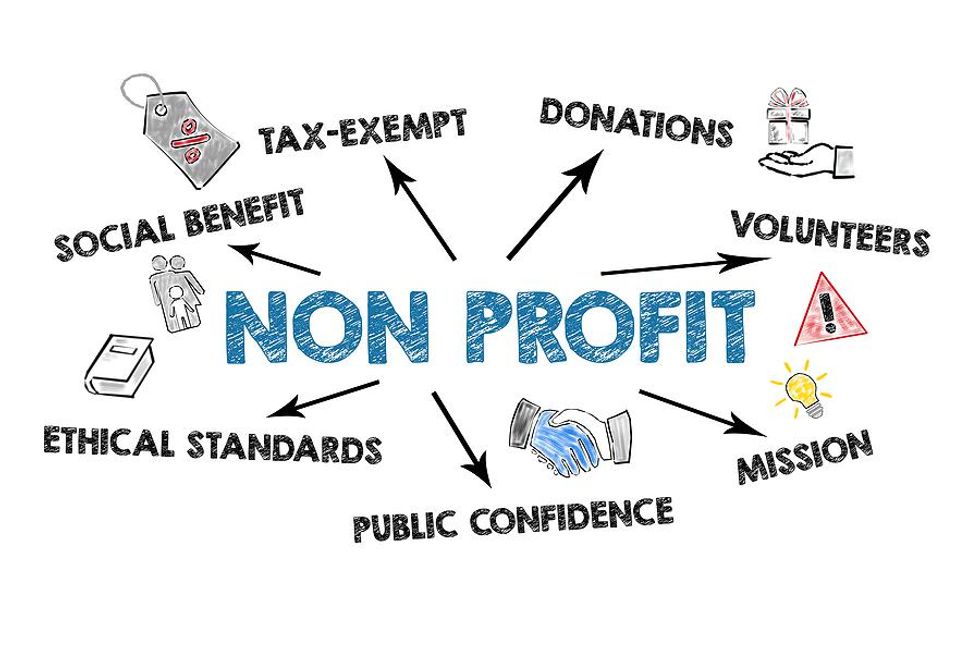 Bigstock
When recruiting for non-profit CEOs, it's critical to have a well-defined strategy put in place before beginning the search. The strategy is typically created by the search consultant leading the search and that person must gain the buy-in from all stakeholders including the search committee and board of directors. The strategy will include, whether it's a local, regional, or national search, the must-haves versus the preferred qualifications of the ideal candidate. The strategy will also outline the target audience, including industries, specific companies, and specific roles/positions/people at those companies.
2. Mission Matters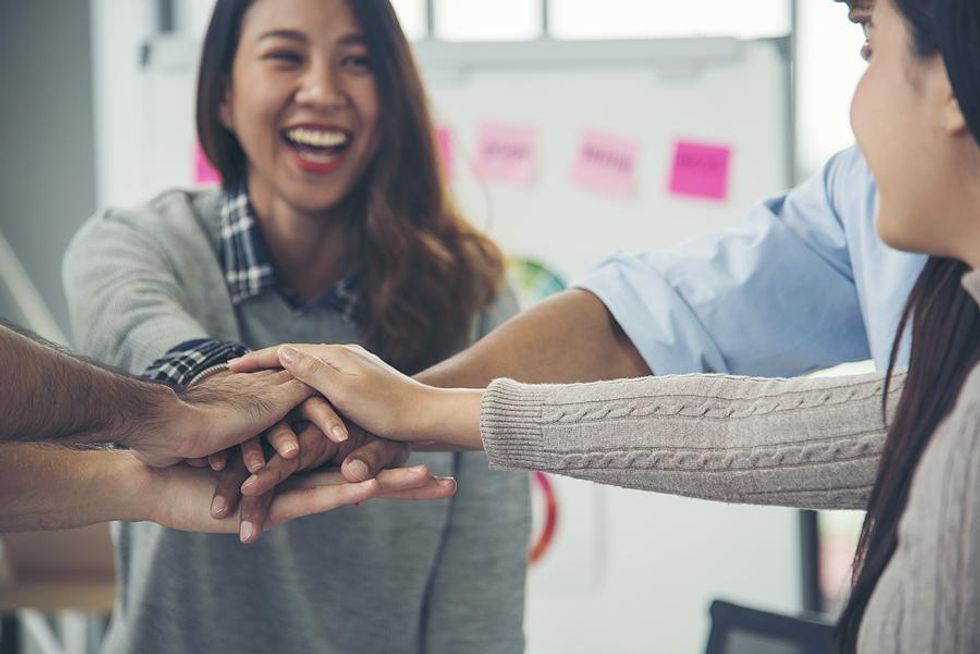 Bigstock
When recruiting for a non-profit CEO, connection to the mission is critical! For example, when recruiting for a CEO of a non-profit that serves families with disabilities, we targeted people with the skill set to do the job but also uncovered their connection to the mission by finding out if they had direct ties to either serving families with disabilities or had a child with a disability and had the lived experience, or both.
Another example is when recruiting for the CEO of a non-profit that serves families who receive a Catholic education, we uncovered whether or not the candidates received a similar Catholic education or if their children had, therefore providing them with the lived experience and direct tie to the mission.
3. Search Committees Are Necessary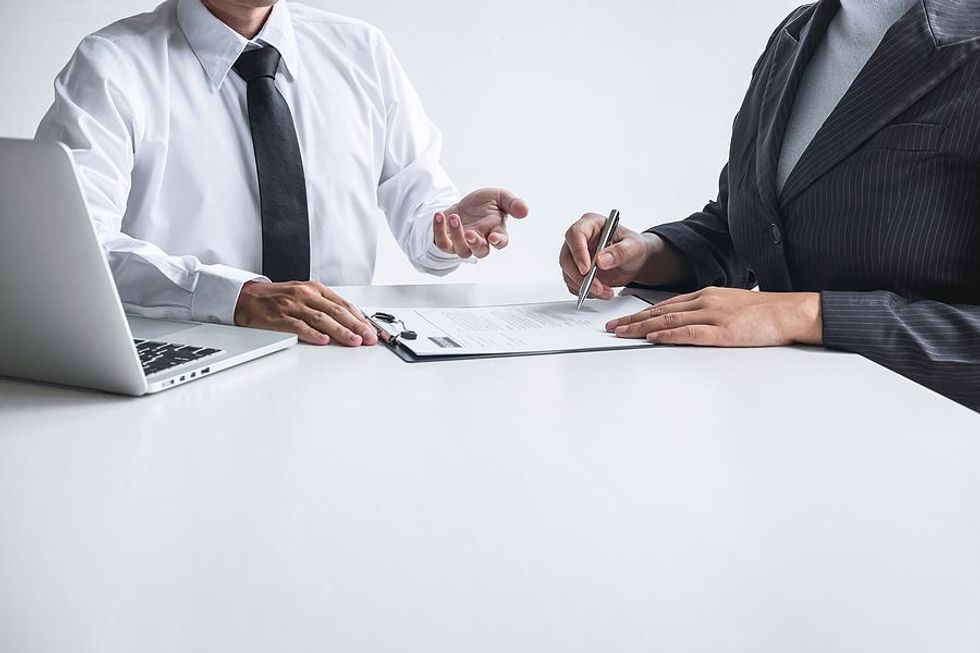 Bigstock
I've had the privilege of working with many different search committees and have found that, for the most part, these individuals are talented and dedicated business leaders who take their commitment to the organization very seriously and dedicate a lot of time to ensuring the search process goes smoothly.
The chair of the search committee is typically my main point of contact and the person who dedicates the most time to the process and is also the final decision-maker in certain situations. My job is to make the search as seamless as possible and to take as much off their plate as possible.
4. Non-Profits Need Strong Business Leaders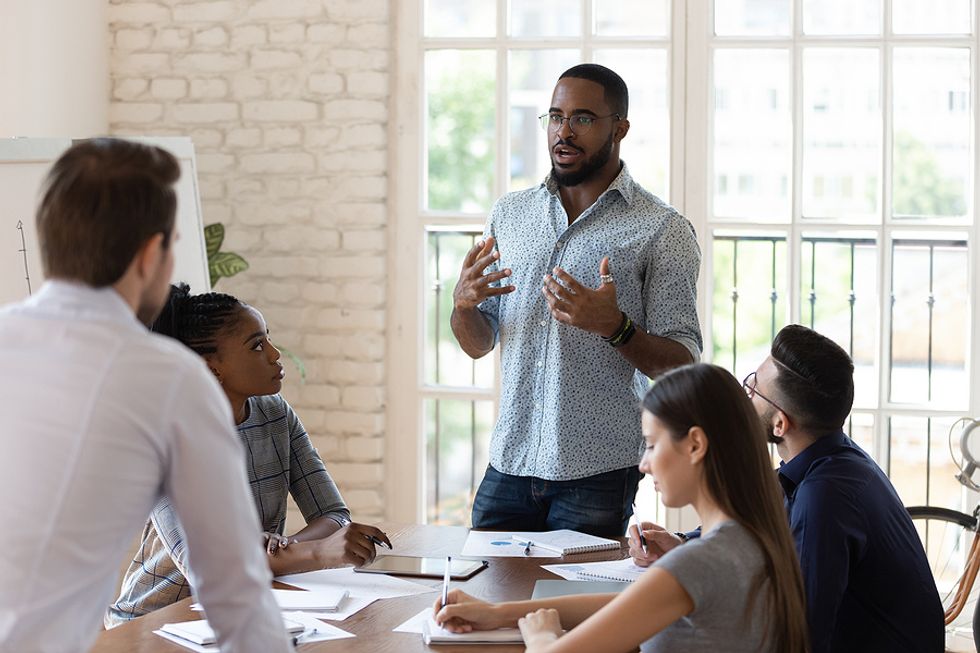 Bigstock
After recruiting in the for-profit world for many years before switching to the non-profit sector, I have found that many non-profits are in need of business leaders who are just as strong in their business acumen as their for-profit counterparts. In fact, many leaders from the for-profit sector welcome a change into the non-profit sector, bringing in a fresh perspective, while having the opportunity to use their many skills to help their community.
5. Non-Profits Need To Ensure Fiscal Responsibility Towards Their Mission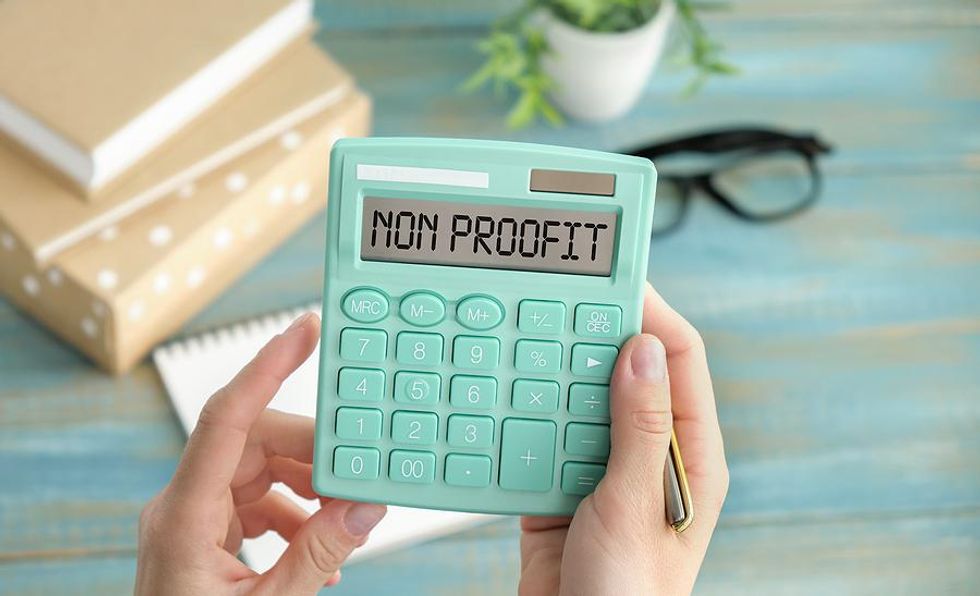 Bigstock
It's so important for the money to go towards the mission, and not towards unnecessary or wasteful spending. Uncovering how a CEO has grown the reach of their organization and how they've grown the budget, while staying true to the mission, is important information.
6. Fundraising Is A Critical Skill Set Needed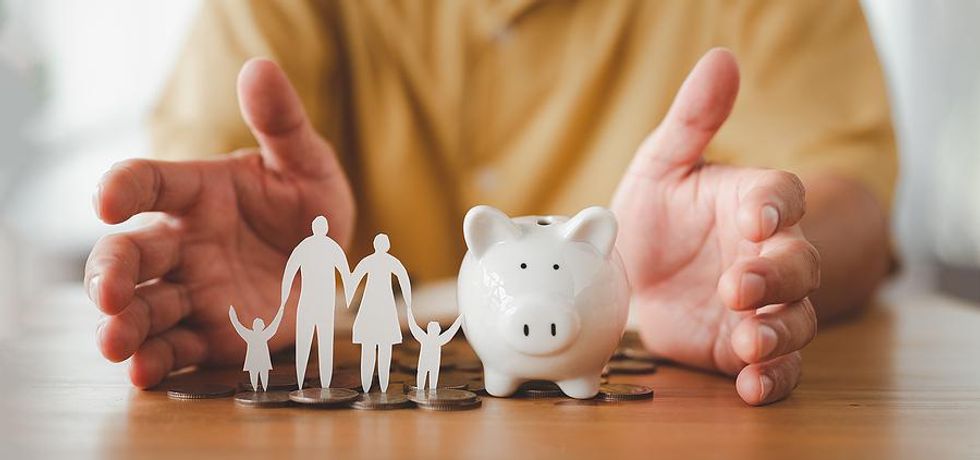 Bigstock
For small non-profits, the CEO is oftentimes the primary fundraiser. As an agency grows, so does the need for a development department. No matter what the size is, fundraising is always a critical component and although many non-profits receive government funding, diversifying funding streams and bringing in revenue to support the mission is so important!
7. Non-Profit CEOs Are Some Of The Most Brilliant, Compassionate People On The Planet!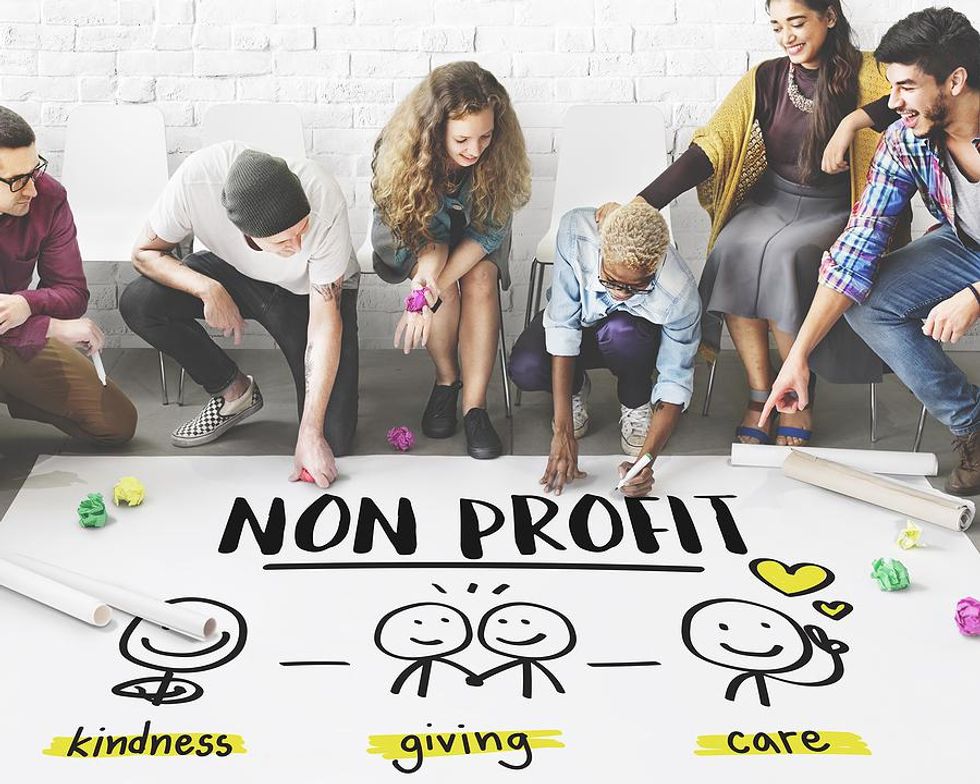 Bigstock
One of the best parts of my job is getting the opportunity to work with people who have used their time and talents to make our world a better place. Whether they are helping people experiencing homelessness, hunger, or violence, or helping people who have disabilities or critical illnesses, many of these leaders are angels on earth making our world a better place!
If you need to recruit for this type of position, please contact me at cneese@duffygroup.com or (602) 802-8329 or on LinkedIn.