5 Secrets To Becoming A Top Industry Expert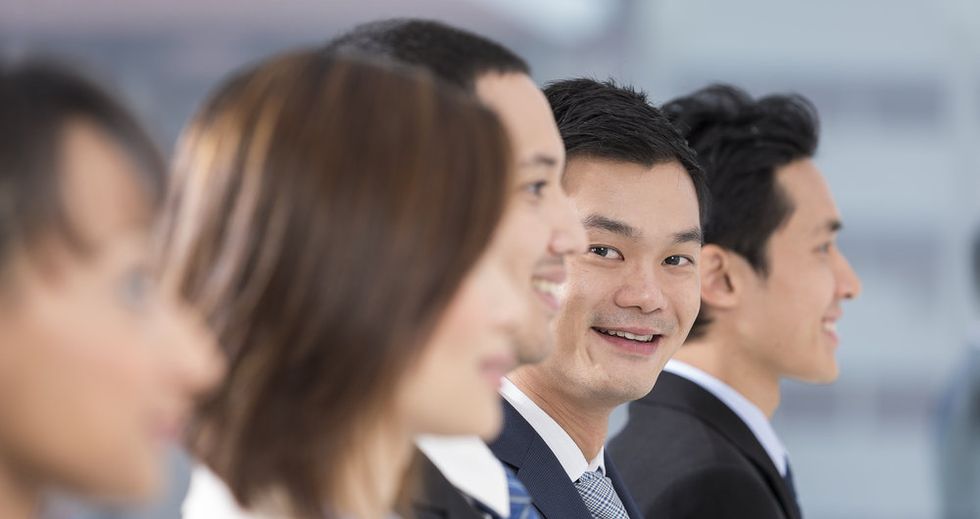 So, you want to be a top industry expert, huh? Well, you've come to the right place. On
Wednesday, October 16 at 2 PM ET
, we're holding a special presentation on how to boost your brand, credibility, and clientele. In this webinar, CAREEREALISM founder J.T. O'Donnell (who was recently
recognized as one of the top 60 CEOs on social media by LinkedIn
) will highlight five secrets to becoming a top industry expert:
Blogging
Coaching
Strategic Partnerships
Video
Resources
And the best part?
All of these things are FREE!
Who says you need to spend tons of money to get ahead? Not us! Get all the information you need in order to beat out the competition – without paying a dime!
Who Should Attend
Not sure if you should sign up? Well, if you're a(n)...
Author
Expert
Business Executive
...Then, you should attend this webinar! Don't get left in the dust by your competitors - Watch this FREE webinar and start working your way to success (the easy - and inexpensive - way!).
Watch This Webinar
This webinar already happened, but you can still watch the recording for this special presentation on how to become a top industry expert.
Cost: Free!
Presenter: J.T. O'Donnell, author of
Mandatory Greatness: The 12 Laws Of Driving Exceptional Performance
and
CAREEREALISM: The Smart Approach To A Satisfying Career
.  
WATCH NOW ►
About The Presenter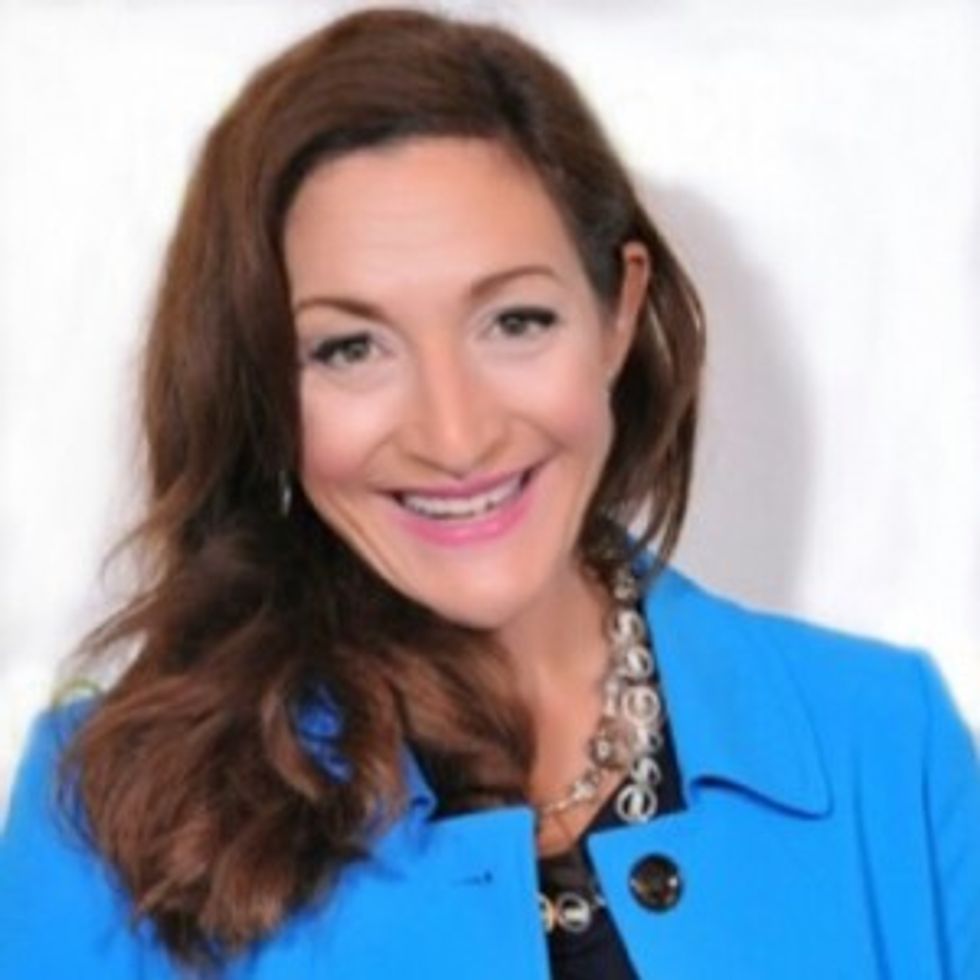 Jeanine Tanner "J.T." O'Donnell is a career strategist and workplace consultant who help American workers of all ages find greater professional satisfaction. Unlike other advisors, O'Donnell works with both individual clients and corporations, giving her access to emerging workforce trends. She has 18+ years of experience, managing, training, and coaching people of all ages on a wide variety of career topics.
Follow her @jtodonnell
and
check out her Influencer profile on LinkedIn
!  
Photo Credit: Shutterstock