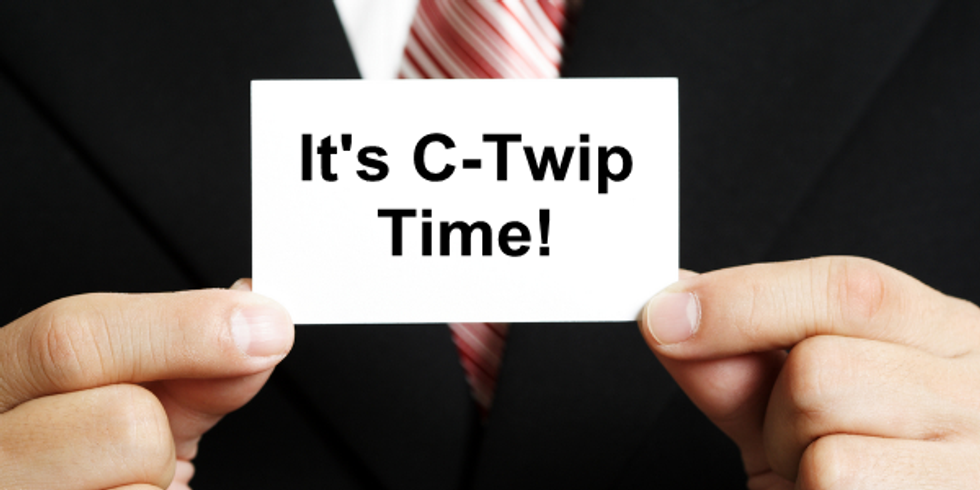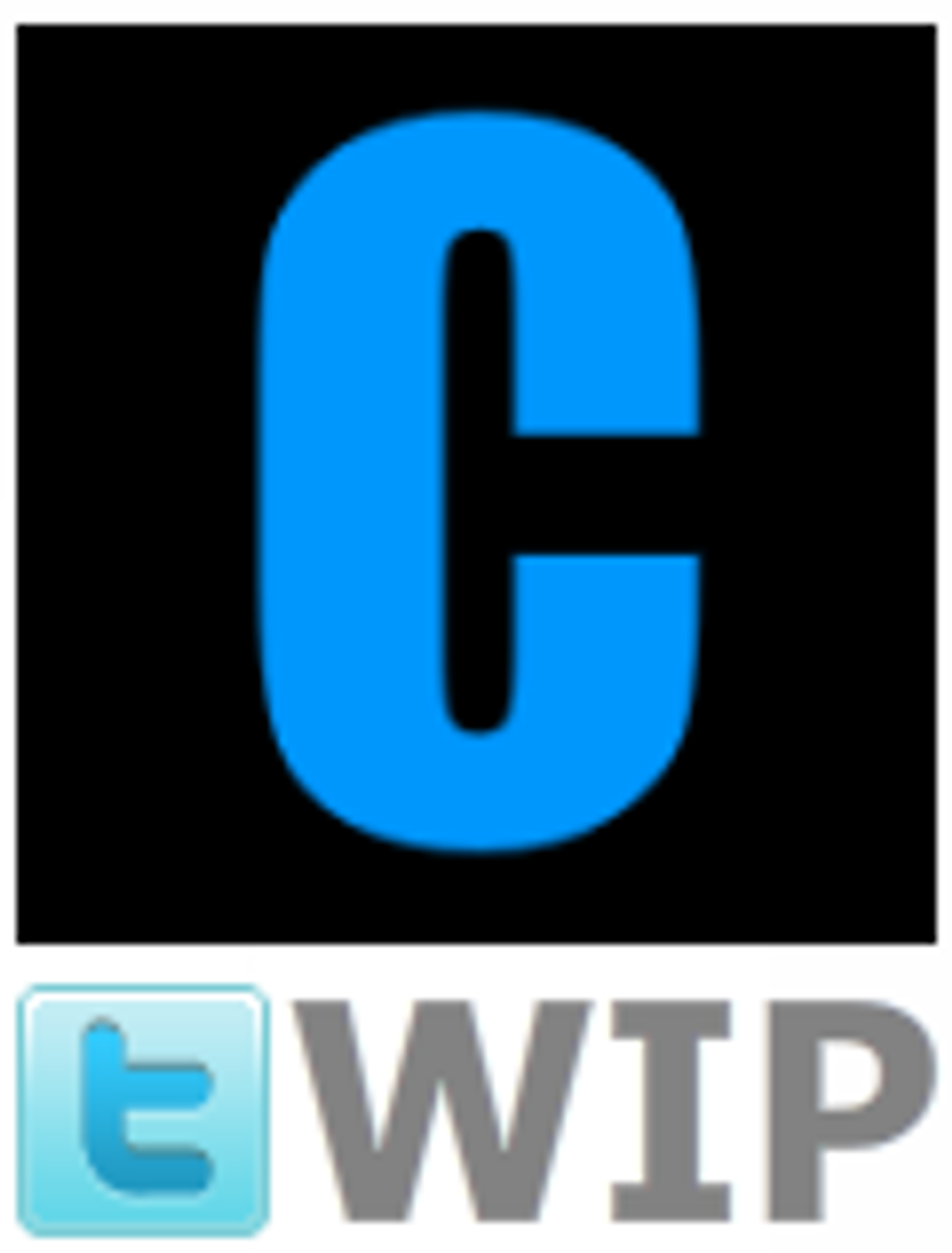 What's a C-Twip?
c-twip (see-twip) noun 1. Career advice rendered from the social media platform of Twitter.
---
Top C-Twips on @CAREEREALISM:
Work from Home: 7 Tips for Telecommuting SuccessArticle by @MWOnTheJob
The Secret to Networking? It May Surprise YouArticle by @mlevy7
How to Research EmployersArticle by @CareerLeak
We surf the Twittersphere on a daily basis to find the best career content out there. The above articles are excellent resources we hope our readers will find valuable.
Click here » if you think your article should be on our next C-Twip list.