10 Common Work-Related Dreams Interpreted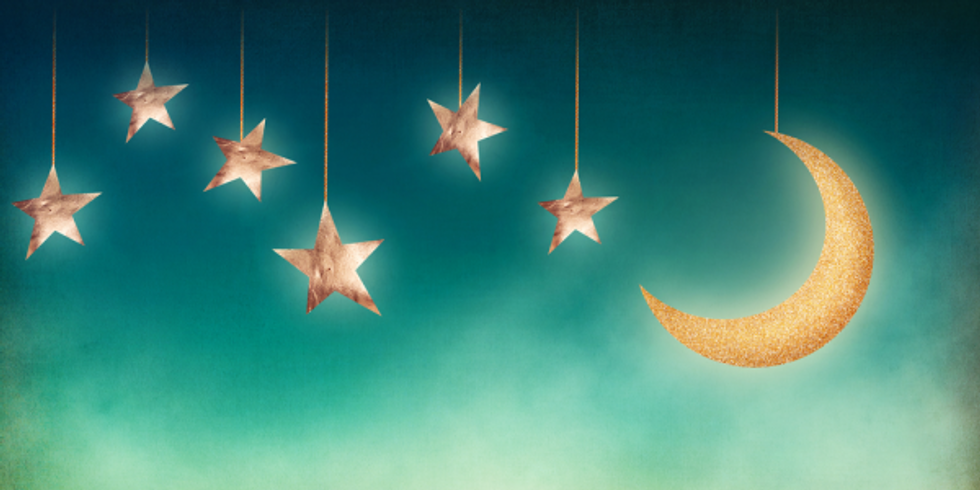 Watch the recorded version (video embed below) of our latest webinar called, "10 Common Work-Related Dreams Interpreted." In this (FREE) presentation, guest host Layne Dalfen, author of
Dreams Do Come True: Decoding Your Dreams to Discover Your Full Potential
, interprets 10 of the most common work-related dreams/nightmares. Dalfen has appeared on FOX's Good Day New York, WGN, ABC, and NBC. She has also shared her insight on over 100 radio stations across the U.S. and Canada. If you would like to learn more about Dalfen, please visit her website
here
.
Find Out What Your Dreams Mean!
Join CAREEREALISM Founder, J.T. O'Donnell and Layne Dalfen as they breakdown your best, worst, and weirdest workplace dreams. In this powerful session, the following 10 dreams are explained:
Being late for work
Sleeping with a co-worker
Being unprepared for a task
Being naked at work
Getting stuck in the elevator
Not being able to find the bathroom
Driving to work
Being chased in the office
Your work equipment isn't working
Getting delayed at the airport
Don't miss this info-packed session! You might just learn something about yourself you didn't know before!
Photo Credit: Shutterstock